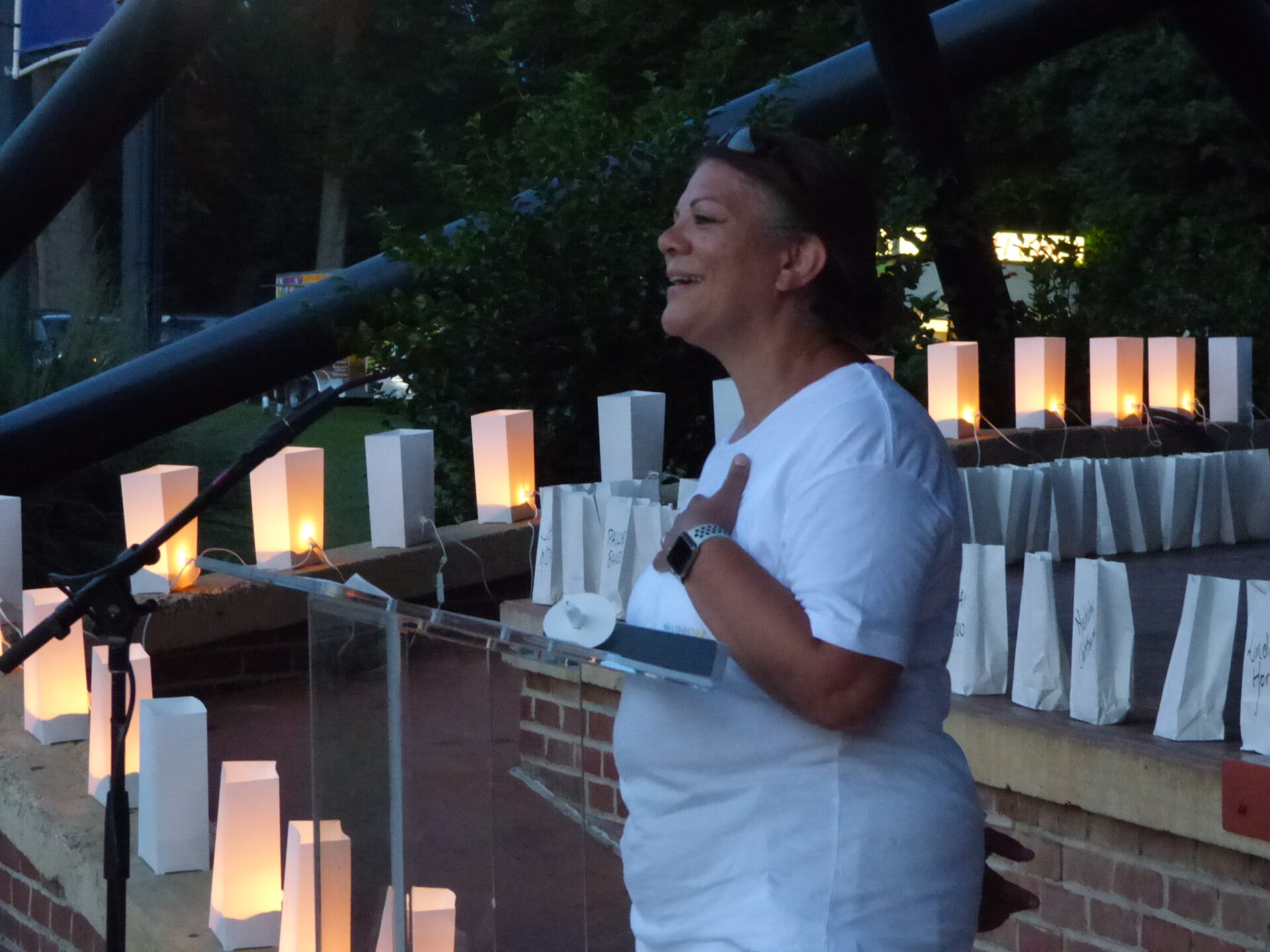 Union Community Care hosted "A Day of Healing" for the Lancaster County community on Thursday evening at Long's Park.
The event focused on coming together in remembrance as a community, memorializing lives lost to Covid-19, and honoring the heroic medical professionals who battled the pandemic.
The event featured speakers, live music, speakers, a garden of hope and a labyrinth. It concluded with a ceremonial lighting of candles and luminaries in memory of loved ones.
Covid-19 vaccines were offered throughout the afternoon and evening.
Betty Lou Bitzer lost her husband, Harry "Nick" Bitzer, early on in the pandemic. She was grateful to to be able to gather with others Thursday evening to heal.
"Going through his death, you feel very isolated and alone. Yet, I know there's others out there who have lost loved ones," she said. "Tonight, this is what this is about — for us to come together and memorialize our loved ones that we lost."
She especially appreciated the candle lighting: "That was very symbolic."
Dr. Anne-Marie Derrico, Union Community Care's chief medical officer, hailed its staff "for the courage and the strength that they showed. ... They were there for our patients and for our community and for one another."
Jackie Concepcion, Union Community's vice president of community impact, said the event gave the community a chance to reconnect.
"Together we heal," she said. "I think that's what we accomplished today."
Numrous community organizations assisted Union Community Care to offer "A Day of Healing," including the United Way of Lancaster County.
Photo gallery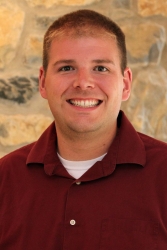 Latest posts by Kyle Gamble
(see all)