Pennsylvania First Lady Lori Shapiro visited the Central Pennsylvania Food Bank on Tuesday to raise awareness the impending end of enhanced federal food aid.
This month marks the end of the higher benefit levels for the Supplemental Nutrition Assistance Program, or SNAP, implemented during the pandemic.
There are roughly 1.9 million SNAP recipients in Pennsylvania. State officials estimate their monthly benefits will be reduced by about $94 per person and $180 per household on average.
In Lancaster County, average monthly SNAP benefits per person are expected to fall by $103, or 38%, from $273 to $170.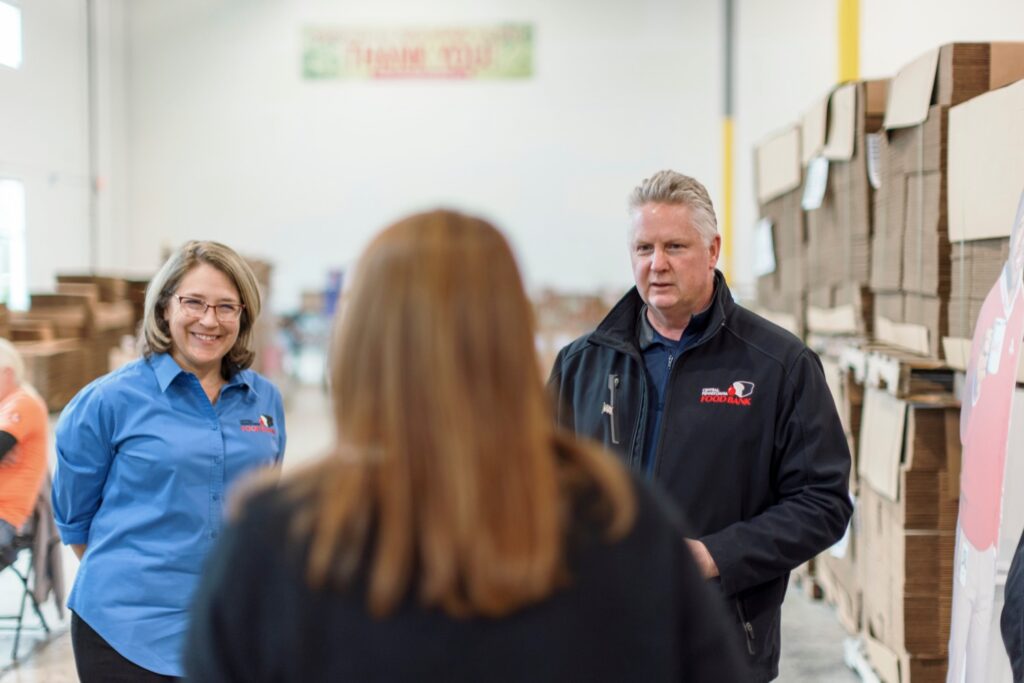 Additionally, the federal government did not move SNAP eligibility thresholds to account for the 2023 cost of living adjustment for Social Security. That means about 249,000 Pennsylvania households will see an average decrease of $40 in their monthly SNAP benefits, and up to 20,000 will be disenrolled altogether.
Officials say these SNAP reductions will drive more households to make use of Pennsylvania's network of food banks and food charities. Many are served by a number of large regional distributors such as the Central Pennsylvania Food Bank, which supplies more than 1,100 local agencies in 27 counties, including Lancaster County.
"Organizations like the Central Pennsylvania Food Bank are preparing to meet the increased needs that will come with the reduction in SNAP benefits," said First Lady Shapiro. "I encourage everyone to support your local food bank and food pantry with food or resources."
The state Department of Human Services has notified SNAP recipients of the changes and directing them to resources that can help them. Information can also be found on the department's website.