Lancaster residents on and around South Ann Street gave City Council an earful last week about new pavement markings and bollards at the the intersection of South Ann Street and East End Avenue.
The changes are part of the city's "Vision Zero" plan and are "standard practices" to make the intersection safer, Public Works Director Stephen Campbell.
The residents disagreed, contending the design robs them of scarce parking space and is more likely to worsen safety than improve it.
The bollards force cars to make wider turns, increasing the chance of a collision with opposing traffic, South Marshall Street resident Marsha Wright said at City Council's Oct. 24 meeting.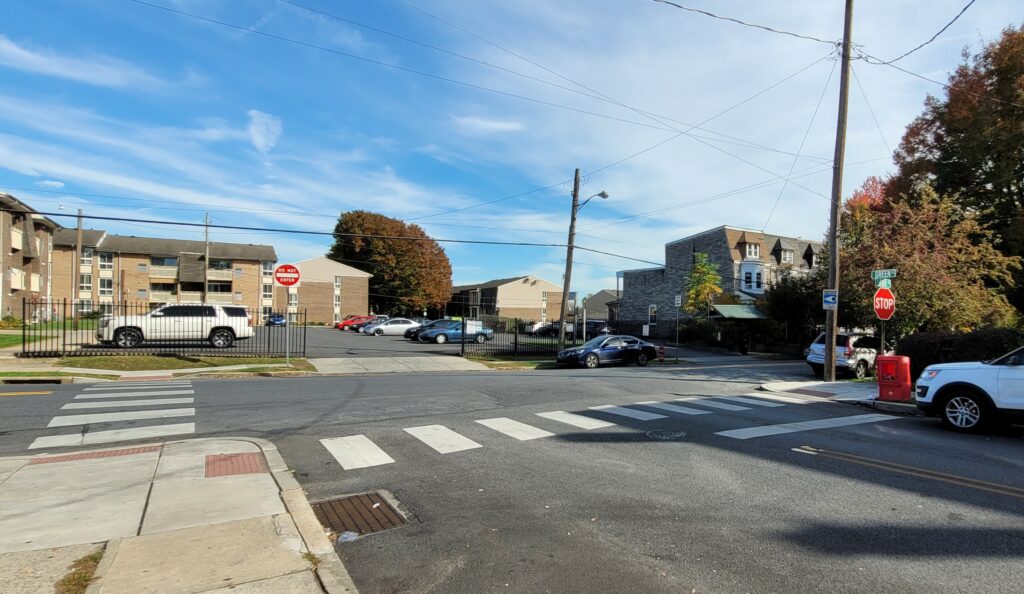 Darlene Byrd, who leads the South Ann Concerned Neighbors community group, said the area's residents are frustrated: Their safety concerns weren't with the South Ann / East End intersection, but half a block south, at South Ann and Green Streets.
Traffic there speeds along South Ann Street, making it difficult and dangerous for vehicles on Green Street to negotiate turns. In 2018, neighbors tried to get the Traffic Commission to sign off on stop signs there, to no avail, Byrd said.
"We are telling you what's unsafe. … You didn't listen," Byrd said.
Meanwhile, the intersection changes reduced curbside parking, but the area is being denied permit parking, while nearby neighborhoods have it, South Ann Street resident Priscilla Glover said.
"I would like permit parking for my block," she said.
Initially, the bollards were placed along all eight edges of the intersection. They have since been removed from the north side of East End Avenue, along the curb by Ray's Temple, where cars park to pick up and drop off churchgoers and hearses park during funerals.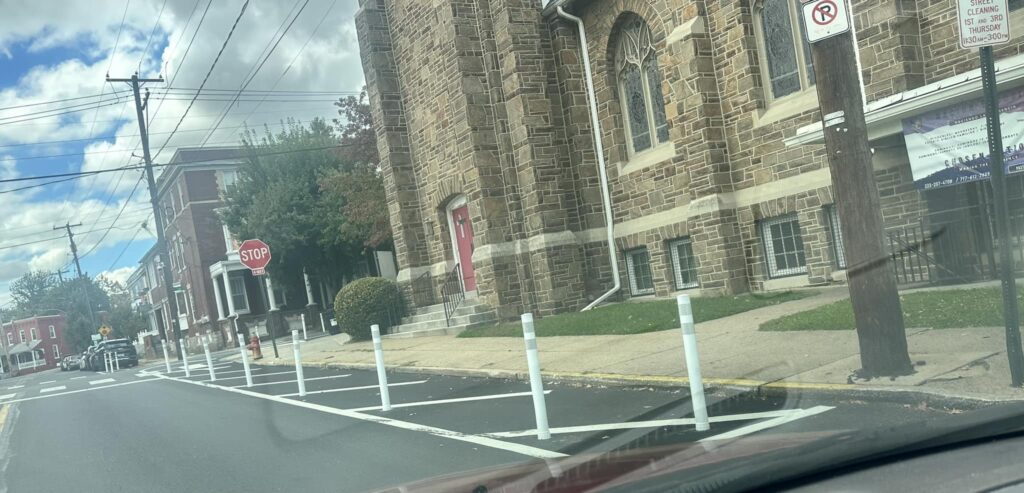 Campbell said the bollards and pavement markings are designed to enhance safety and pedestrian wellbeing. His department doesn't think any legal parking spaces were impacted, but he said the dimensions along Ray's Temple could be remeasured.
As for permit parking, the city is looking at its options and hopes to have a game plan in the next few months. Under the current rules, permit parking removes more parking on balance than it provides, which is why the city wants to reform it, Campbell said.
City Council President Amanda Bakay asked Campbell to send her a memo detailing the process used to decide on intersection safety measures, to explore ways to improve messaging and public engagement, and to hold off on any more intersections in the meantime.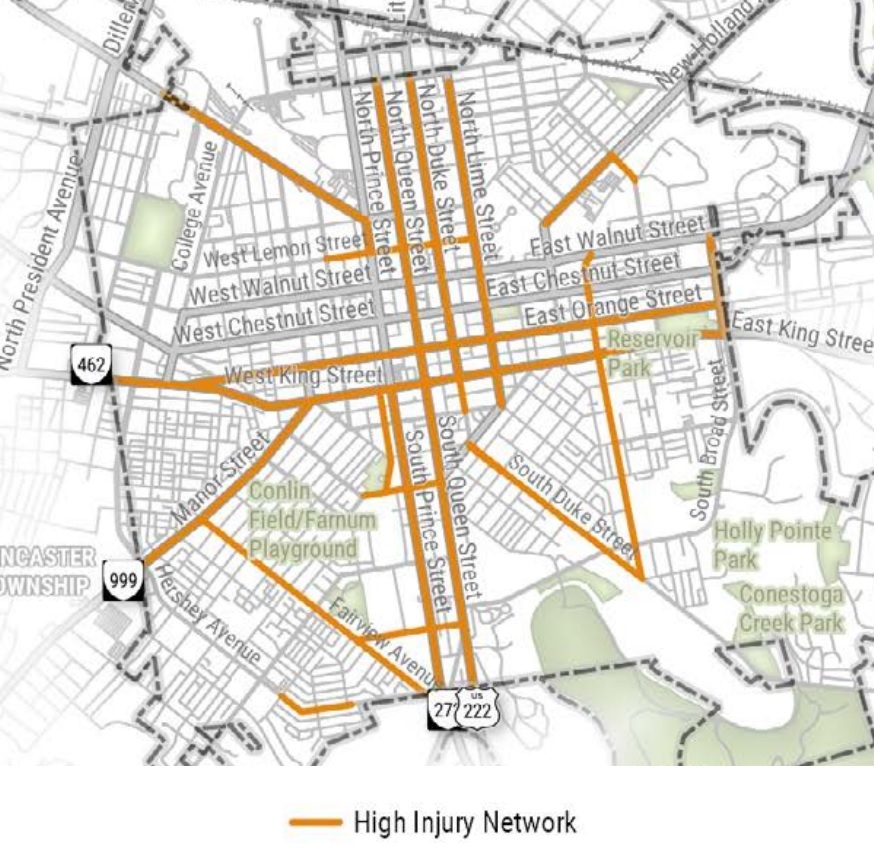 Campbell agreed, provided the issue can be resolved quickly: The department has an aggressive plan to implement Vision Zero safety treatments citywide and doesn't want the initiative to stall.
Under City Code, vehicles are not allowed to park within 15 feet of a fire hydrant, 20 feet of a crosswalk or 30 feet of a traffic light, stop sign or yield sign. Due to the scarcity of parking in Lancaster's dense street grid, however, the limits are routinely flouted, however.
Lancaster's "Vision Zero" strategy calls for eliminating deaths and serious injuries by 2030. The city has received a $12.7 million federal grant for the project, the largest award in city history.
The city is focusing attention on a subset of streets, the "High Injury Network," that account for 77% of serious crashes. South Ann Street is part of the network, as is one other street in the southeast: South Duke Street.