In anticipation of prevailing in his state House race in Tuesday's election, City Council President Ismail Smith-Wade-El resigned at the end of Monday's council meeting, handing his gavel over to Vice President Amanda Bakay.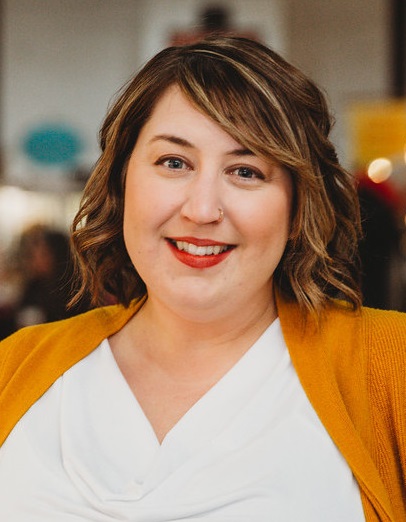 Bakay was swiftly elected council's new president by unanimous vote. She appointed Councilwoman Faith Craig as her vice president.
Smith-Wade-El announced his intention to resign last week; the move follows his departure from the Lancaster County Homeless Coalition last month.
Both actions position him to take office next year as the representative for Pennsylvania's 49th District. Smith-Wade-El, a Democrat, is running against Republican Anne Rivers in a district that extends from the southern half of Lancaster through Lancaster Township to Millersville.
It is majority-minority, 53% Democratic and just 23% of registered voters are Republicans, bolstering expectations that Smith-Wade-El is likely to win. State legislators are not allowed to hold another elected office.
Under state law, Smith-Wade-El's former colleagues have 30 days to appoint a new seventh council member. Bakay outlined the procedure council will follow; it is also posted on the city's website.
Council members must be at least 18 years old and a city resident for at least one year prior to appointment.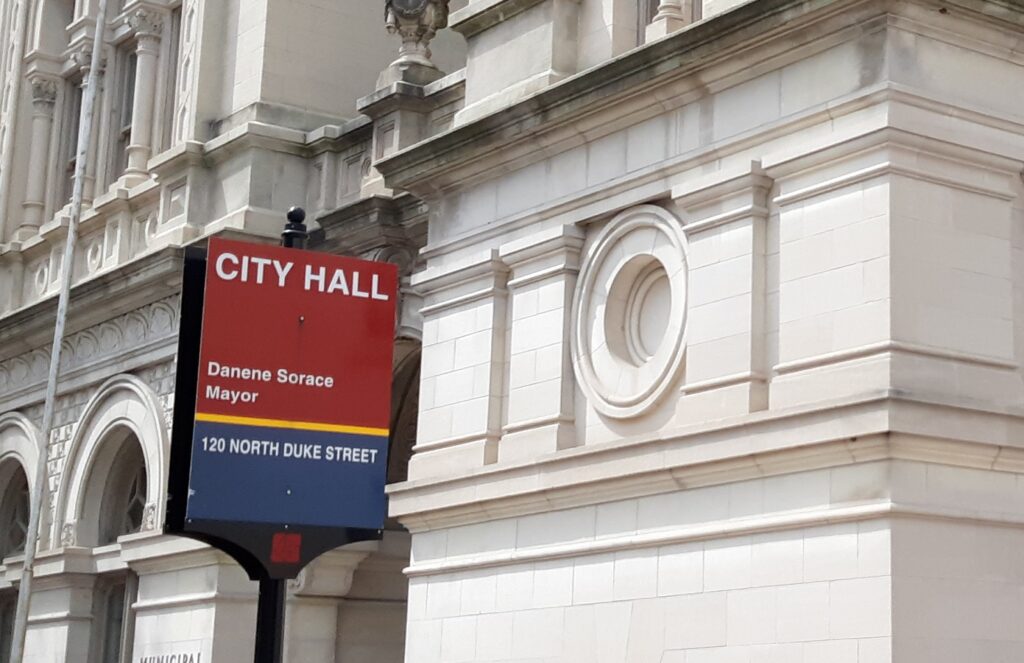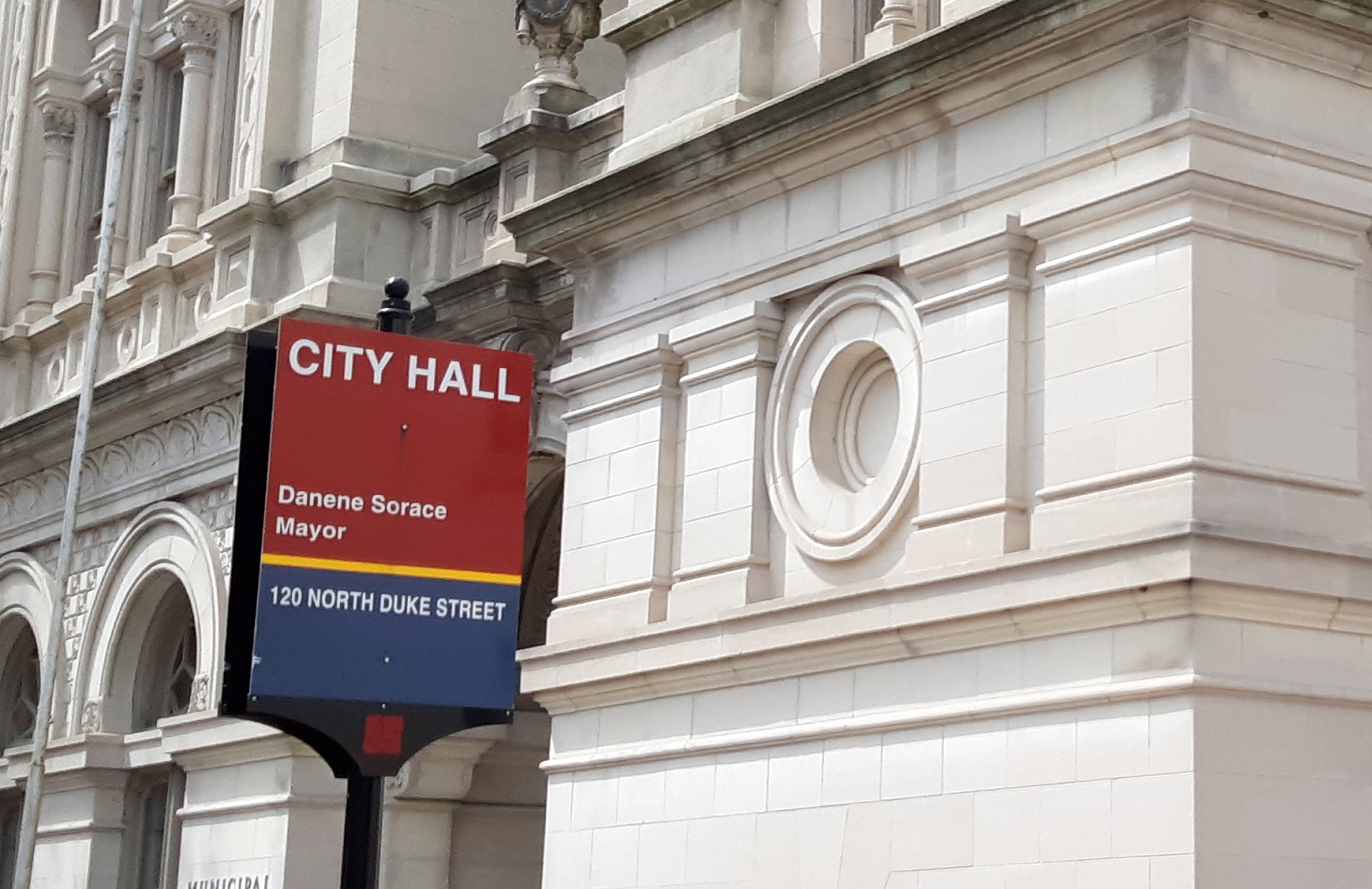 Anyone interested in the position should submit a resume and letter of interest to City Clerk Bernie Harris by 5 p.m. Friday. Council members will interview candidates at a special meeting at 6 p.m. Thursday, Nov. 17, then hold a special meeting at 5:30 p.m. Monday, Dec. 5, to vote on a new member.
That individual will then take the oath of office, placing him or her on council right away for the body's 6 p.m. committee meeting that evening.
City Council followed a similar procedure at the start of the year to replace resigning member Xavier Garcia-Molina, ultimately selecting Katie Walsh.
Bakay said Monday she plans to adjust council committee assignments once the new member is chosen.
Smith-Wade-El was in the first year of his second term on City Council, having been elected in 2017 and 2021. The remaining council members praised him warmly Monday night.
"You have been an incredible leader, an incredible friend," Bakay said.