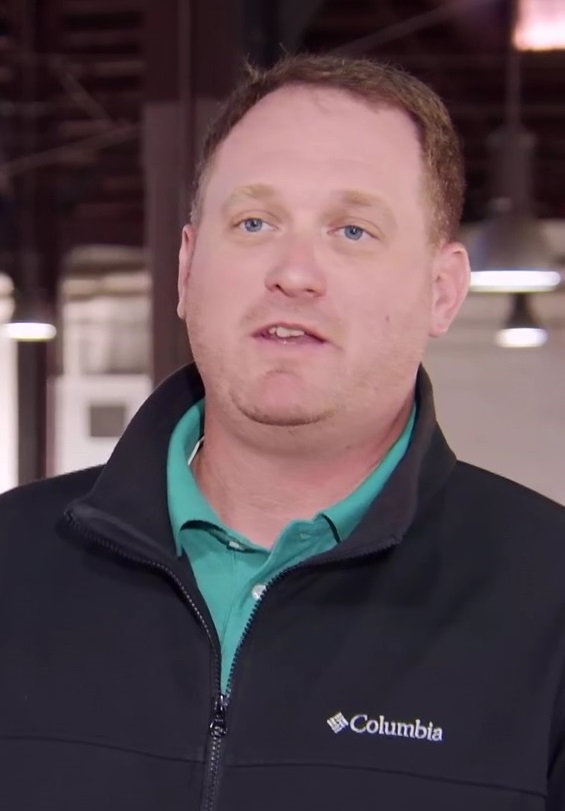 Pennsylvania is increasing its income threshold for the Supplemental Nutrition Assistance Program, Wolf administration officials announced Thursday.
Beginning Oct. 1, Pennsylvania households earning up to 200% of the federal poverty limit will be eligible for SNAP. The change will make the food assistance program available to an additional 174,000 households, totaling 420,000 individuals, the state estimates.
Department of Human Services Executive Deputy Secretary Andrew Barnes and Bureau of Food Assistance Director Caryn Long Earl visited Lancaster to make the announcement at the city's historic Central Market.
"For too many people, being able to afford your next meal isn't a given," Barnes said.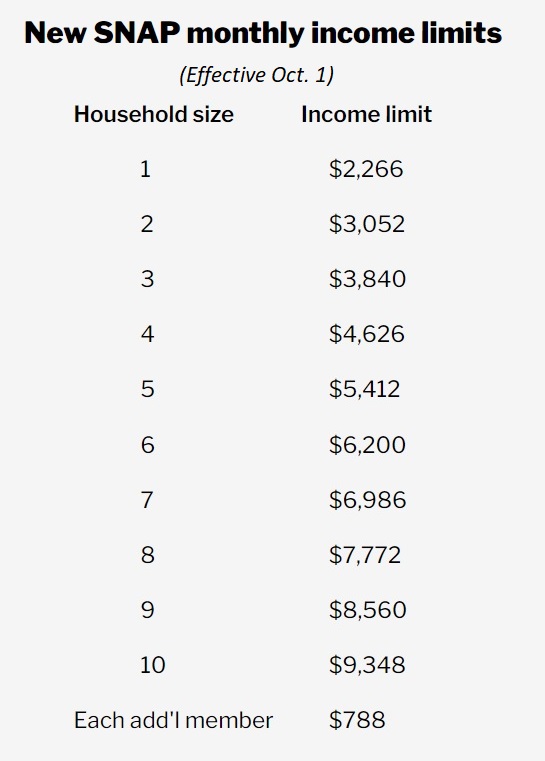 With the end of the federal government's enhanced pandemic benefits, along with increased inflation, many families are struggling, so "this expansion comes at a pivotal time," said Vanessa Philbert, executive director of Community Action Partnership of Lancaster County.
"Expanding access to nutritious food increases the health of the entire community and enhances prosperity for everyone," she said.
Tarrah Barrier, owner of The Turkey Lady stand at Central Market, said small businesses like hers that accept SNAP benefits offer personal service to recipients. Expanding the program will promote healthy eating and support local economies, she said.
Earlier this month, Gov. Tom Wolf announced the state would expand its free school breakfast program to all students from Oct. 1 through the remainder of the 2022-23 school year.
That announcement and Thursday's regarding SNAP both came during Hunger Action Month, developed by the Feeding America, the U.S.' largest network of food banks and food pantries. The organization estimates that 8.9% of Lancaster County's population is food-insecure.
SNAP is a crucial component of the food safety net, said Jane Clements, CEO of Feeding PA, Pennsylvania's association of food banks affiliated with Feeding America. SNAP provides nine meals for every meal provided by a food bank, she said.