Lancaster will celebrate Mayor's Neighborhood Month in May with four city-sponsored block parties.
The month will also see a presentation on the city's draft comprehensive plan.
Launched as Mayor's Neighborhood Week in 2018, the event was extended to a full month last year, when it was celebrated in June. Neighborhood Month "is an opportunity for all of us to celebrate the things that make our neighborhoods special," Mayor Danene Sorace said in a statement.
The schedule of block parties, each hosed at a park in one of Lancaster's four quadrants, is as follows: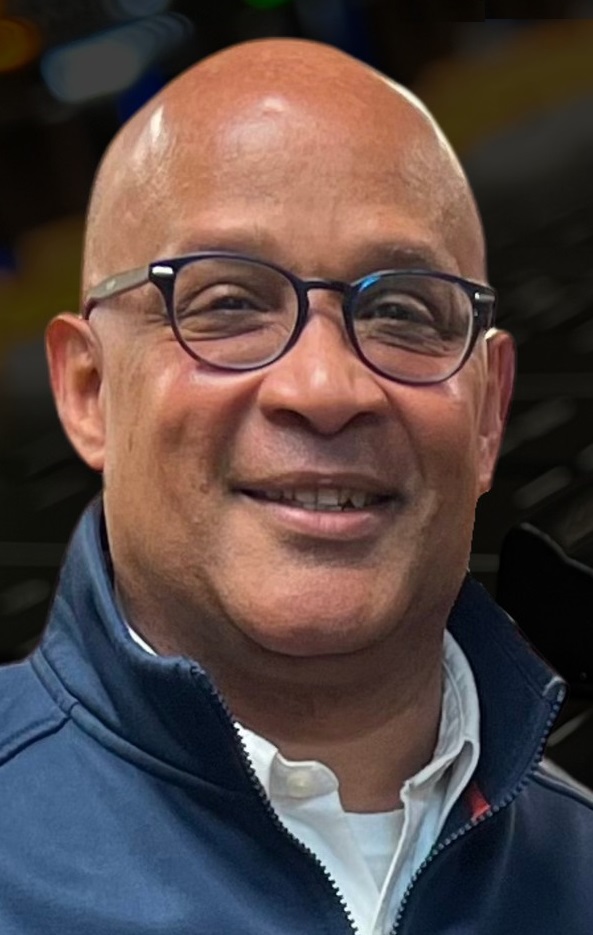 Hector Valdez of WLCH Radio Centro, will emcee the block parties, which will feature food trucks, face painting and mural painting. City departments and partner organizations will have information booths set up as well.
The comprehensive plan presentation, meanwhile, will take place from 4:30 to 7 p.m. Wednesday, May 24, at the Ware Center, 42 N. Prince St. To register, click here.
The plan, in development for more than two years, will guide the city's long-term strategy on land use, economic development, housing, climate policy and so on.