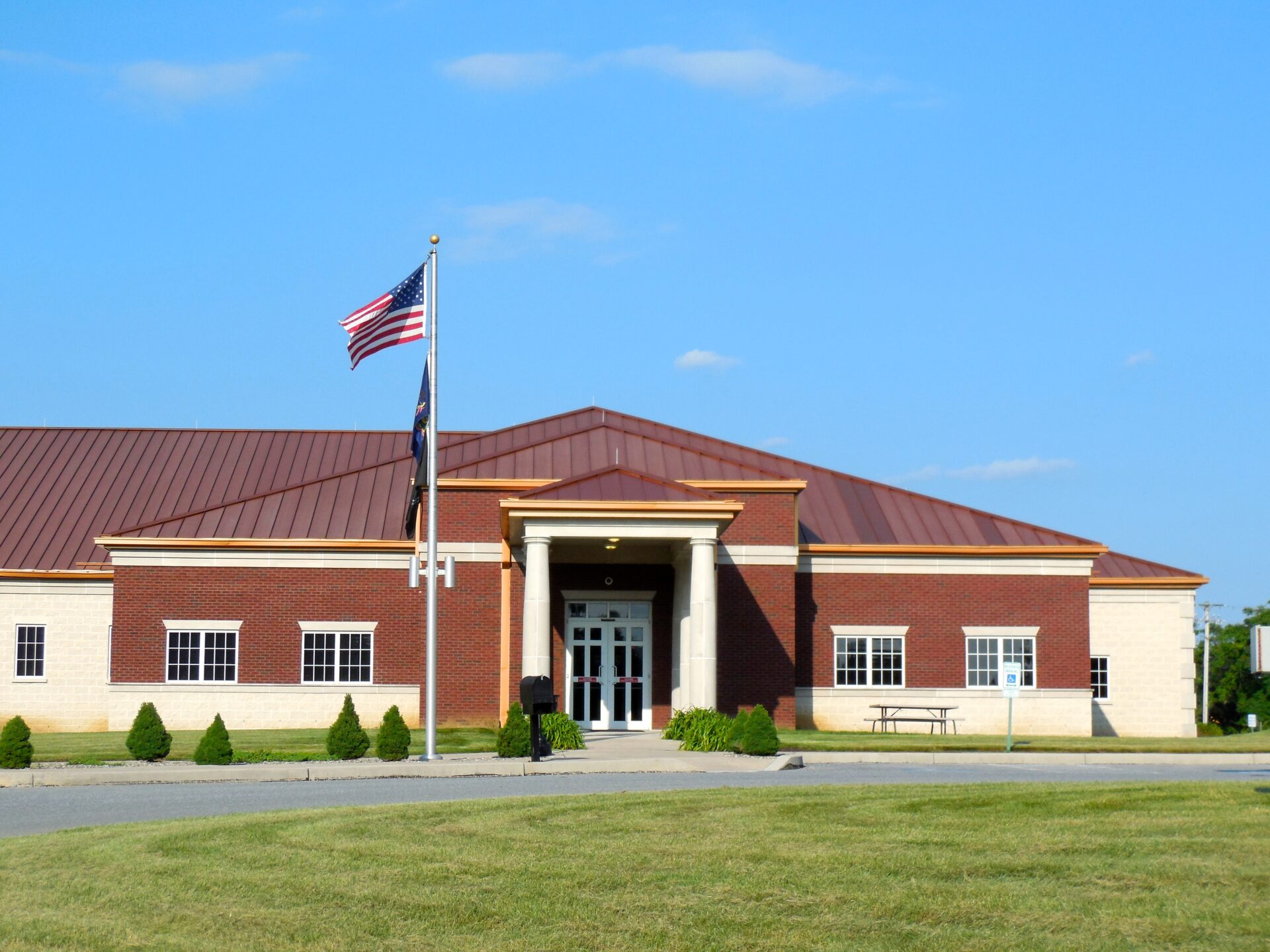 Now that it is a Class 2A county, Lancaster County has to reorganize the board of its Youth Intervention Center, and it's seeking applicants.
Pennsylvania law specifies that the boards of juvenile detention centers in Class 2A counties must include six private citizens, three appointed by the county commissioners' chairman, currently Ray D'Agostino; and three appointed by the county's president judge, currently David Ashworth.
They joint the other board members specified in the law, namely the three county commissioners and the county controller.
In a statement Monday, the county invited members of the public to apply. They should have "an interest or background in juvenile justice and/or child welfare issues" along with a commitment to the county's core ethical values and willingness to participate in quarterly meetings, the statement said. County and court employees are ineligible.
Application forms are at these links:
The completed forms along with a resume and statement of interest, should be submitted by 4 p.m. Friday, April 1. Candidates should apply through only one link, not both, the county said, adding that "phone calls and email inquiries will not be entertained."
Candidates will be subject to full personal and criminal background checks. The county and court plan to make their choices by Friday, April 2, so the new members can take part in the board's meeting on Friday, May 6.
Lancaster County was a Third Class county until the commissioners took action last month. As such, it was required to have a board for its youth detention center that included county commissioners, controller and sheriff as well as the county's president judge or a representative thereof.
The board roster at the Youth Intervention Center's web page lists additional members representing the county's administration and social services. A single community representative is listed, Mary Glazier of Millersville University.