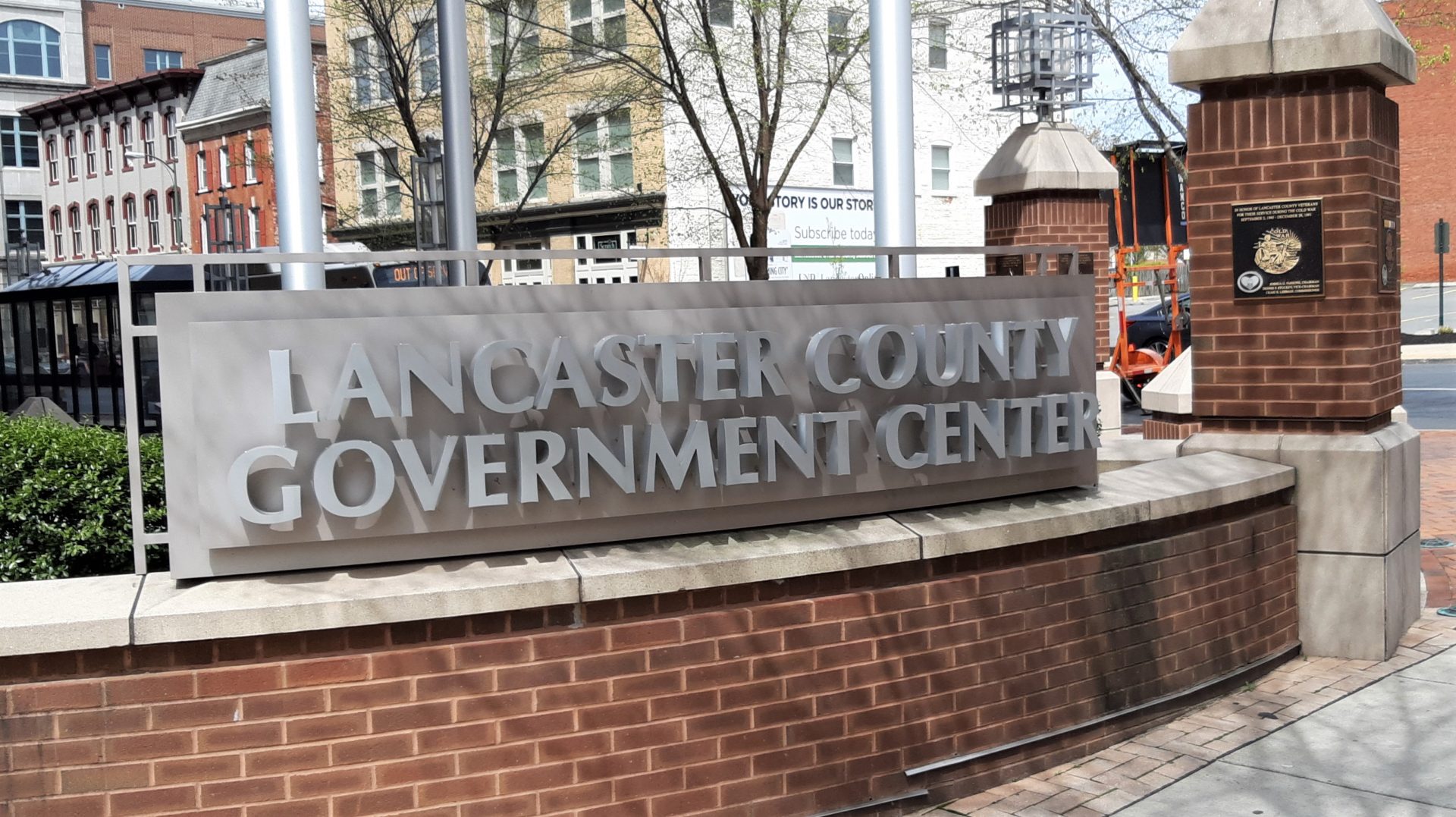 Lancaster County officially became a "Class 2A" county Tuesday morning, with commissioners Ray D'Agostino and Josh Parsons unanimously approving a resolution implementing the change.
Parsons noted that the move will have little to no practical effect for the general public. For the county, it will prompt some minor administrative changes. The most notable is the creation of an investment board, consisting of the county controller, the treasurer and D'Agostino, the commissioners' chairman, to oversee the allocation of the county's investable assets.
The commissioners' main concern was the future of the county's prison board, which would not have been authorized under Pennsylvania's existing 2A county code. That issue was remedied last week when Gov. Tom Wolf signed House Bill 2143, allowing counties to keep their existing prison boards when they change status.
Prothonotary Andrew Spade was among the county row officers who spoke in favor of the change before the vote. He told the commissioners the update is a future-oriented move that will reflect Lancaster's status as "one of the leading counties in the commonwealth."
Newly appointed Democratic Commissioner John Trescot is out of the country until early March so he did not take part in Tuesday's meeting. He previously said he was supportive of the change provided the prison-board issue was resolved.