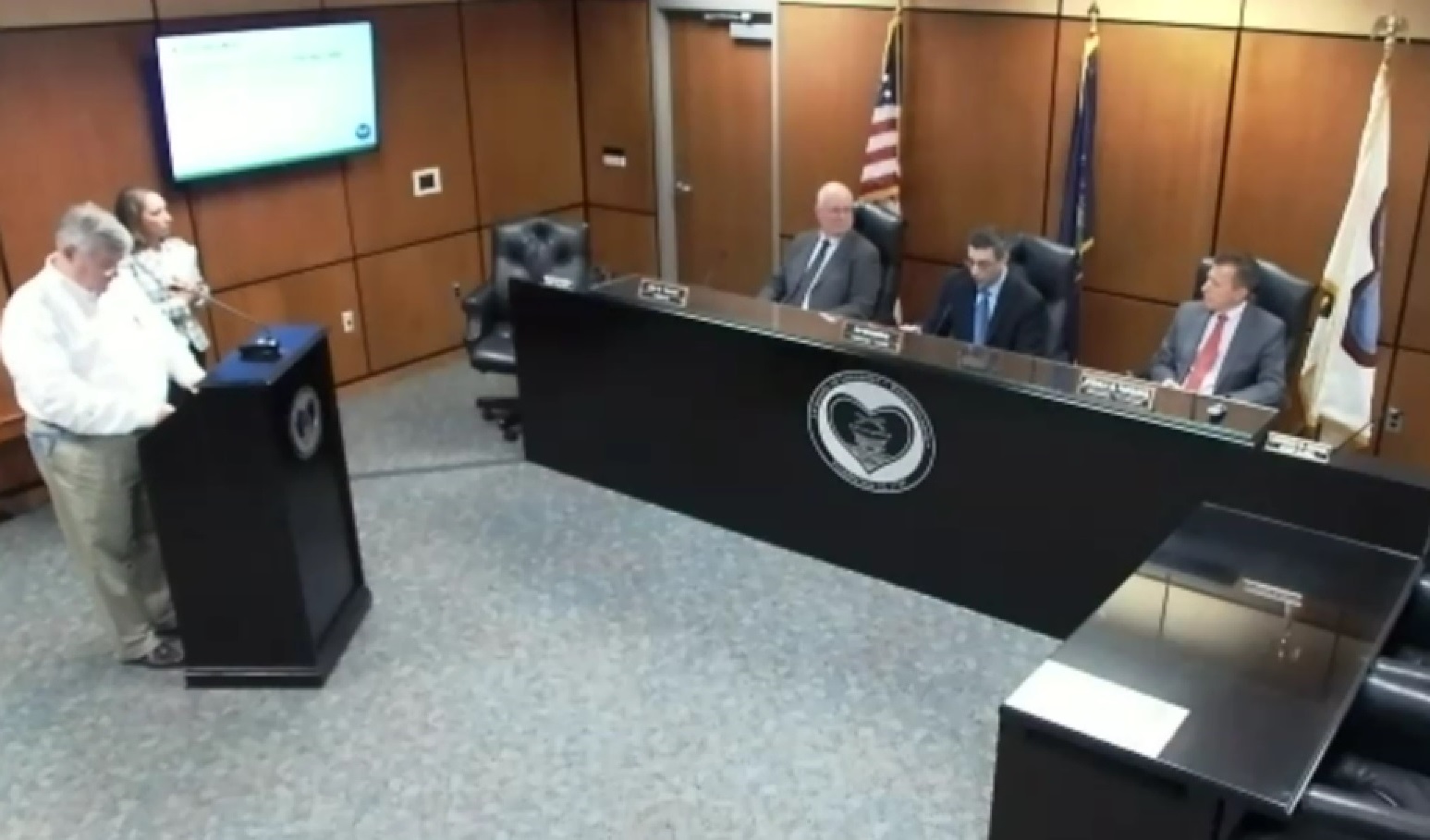 The Lancaster County commissioners on Wednesday approved $736,000 in appropriations from county's federal American Rescue Plan Act allocation.
The money was requested by various county government departments. It covers line items such as extra cleaning and cleaning supplies, information technology upgrades and replacement body armor for the sheriff's department. The county's ARPA work group reviewed all the requests for compliance with ARPA guidelines before forwarding them to the commissioners.
Commissioner John Trescott highlighted the IT upgrades, which will improve capabilities in the county's court system, law enforcement offices and the planning department.
"This is a very good use of the ARPA funds ... not just for county operations, but for people in the county to be able to access that information better," he said.
The appropriation brings the Lancaster County's total disbursement from ARPA to date to $16.56 million, or 15.6% of its total allotment of $106 million, according to a spreadsheet posted on the county's new ARPA web page.
All ARPA funds must be allocated by the end of 2024 and spent on eligible initiatives by the end of 2026, either by county government itself or a contracted third-party entity. On Tuesday, after hearing public feedback on their draft guidelines for applicants to seek funding, the commissioners deferred finalizing and implementing the guidelines to next week.