At the Planning Commission's July 19 introduction to Lancaster's draft comprehensive plan, former city Senior Planner Craig Lenhard pleaded with members not to give up on large-scale residential development at Sunnyside Peninsula.
At the commission's meeting Wednesday, he redoubled those efforts. Sunnyside is the largest undeveloped property in Lancaster, he said, and done right, it could be a showcase development, much the way the Old Town redevelopment was in the 1980s.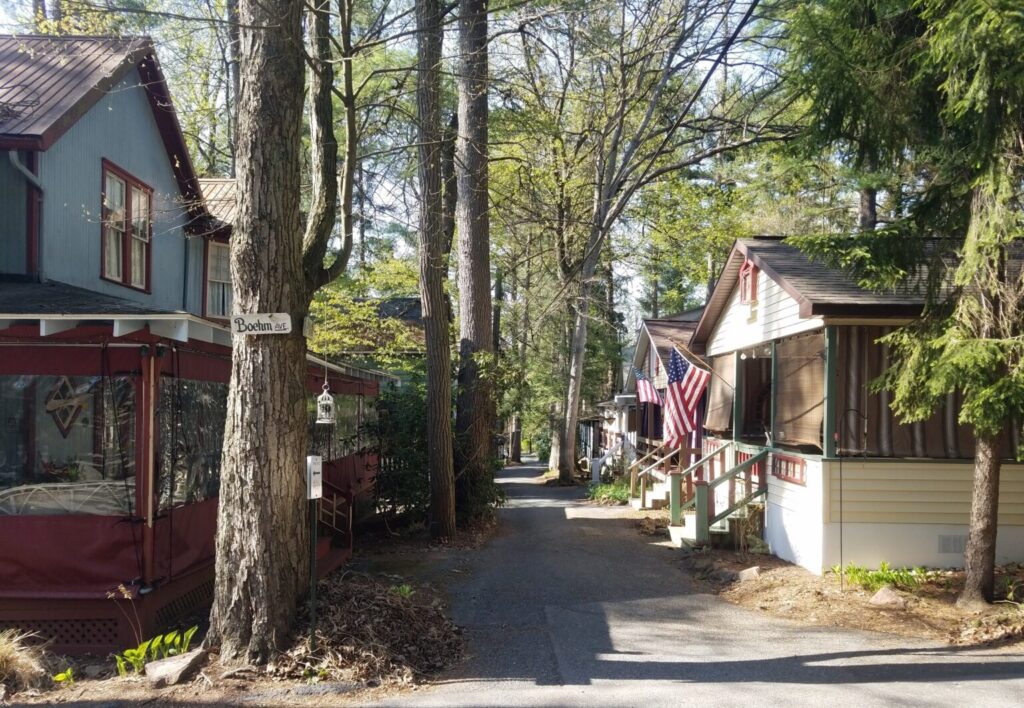 "Sunnyside is Lancaster's potential Mount Gretna," he said, painting a picture of houses nestled tightly along narrow streets, with walking paths through the adjacent woods.
All told, Sunnyside could support a mix of 400 to 500 residential units at prices ranging from $125,000 to $400,000, he said. For the city, that would mean an additional $750,000 to $1.25 million in annual property tax revenue.
For nonprofits like SACA Development Corp. and Habitat for Humanity, Sunnyside would give them the infill opportunities that are increasingly scarce anywhere else in the city.
"It shouldn't be designated as park and open space in its entirety," he said. "… It's a place where people are going to want to live and work. It could be a great place."
Lancaster's draft comprehensive plan designates Sunnyside and the Conestoga River corridor as a whole as parks and open space. It calls for creating a nature and recreation preserve on the peninsula and encouraging outdoor recreation.
That said, there is some housing at Sunnyside now, and the comprehensive plan doesn't close off the opportunity of more, Chief Planner Douglas Smith said. On the peninsula's South Duke Street side, it allows for "ecologically sensitive residential uses," such as houses that incorporate solar energy, green building practices and limited lot coverage.
Lenhard was at the city when the nonprofit Community Basics was formulating plans for a 300-unit development at Sunnyside on city-owned land and was intimately involved in the effort to make it work. At one point, he said, the city's team was able to modify the project to shave $2 million off the budget.
Smith said the deal, years in the making, ultimately fell through because Community Basics was unable to obtain financing by an agreed deadline.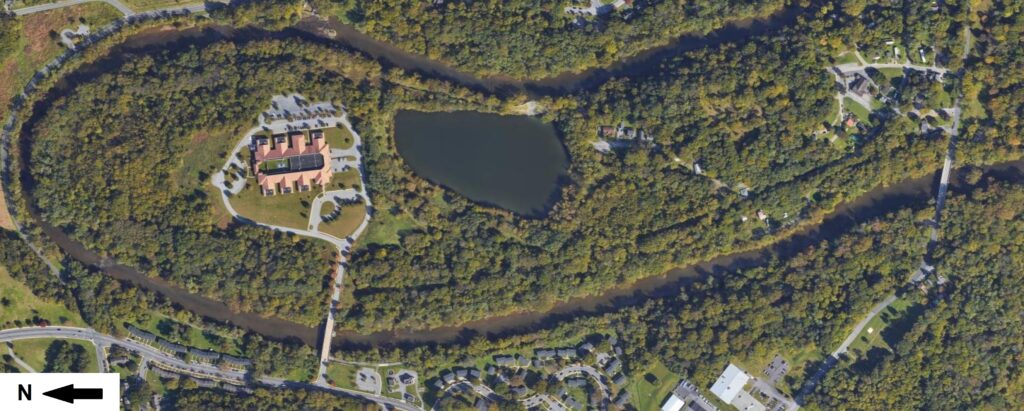 Smith and retired Chief Planner Paula Jackson noted the challenges that would face a developer at Sunnyside, which include shallow soil and a flood plain boundary that limits the area available for construction. The city was never able to attract any interest from for-profit developers in the site, Jackson said, and the fact that Community Basics was unable to move forward after all its investment of time and energy shouldn't be discounted.
If economics is the issue, the city has tools to offset that, Lenhard countered, such as federal HOME funds and tax incentives such as the City Revitalization & Improvement Zone program. Or it could issue a bond, he said, and pay it off with the development's resulting property tax revenue in a few years.
Jackson said she thinks the city is taking the right approach in the upcoming comp plan.
"Not everything that's vacant needs to be developed," she said.