The Lancaster County commissioners on Tuesday chose Carrie Kurtz and Austin Beiler as the citizen members on the county's New Prison Advisory Committee.
As such, they will join county officials and the county's owner's representative, CGL, to plan the new prison that will be erected just west of Lancaster County Central Park in Lancaster Township.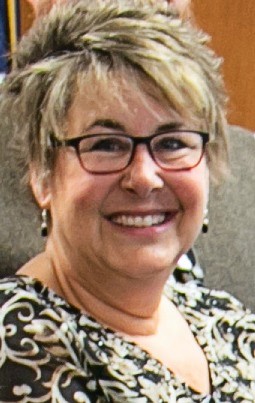 Kurtz recently stepped down as coordinator of the Lancaster County Reentry Coalition, a consortium of county agencies and nonprofits that help those released from prison reintegrate into civilian life. Beiler and his wife own a home just across the Conestoga River from the prison site.
The commissioners had previously said they were seeking a neighbor like Beiler and a representative of local criminal justice advocacy organizations to fill the two committee positions. On Tuesday, they emphasized they were looking for individuals who would be collaborative and constructive and who could make the significant time commitment that would be necessary.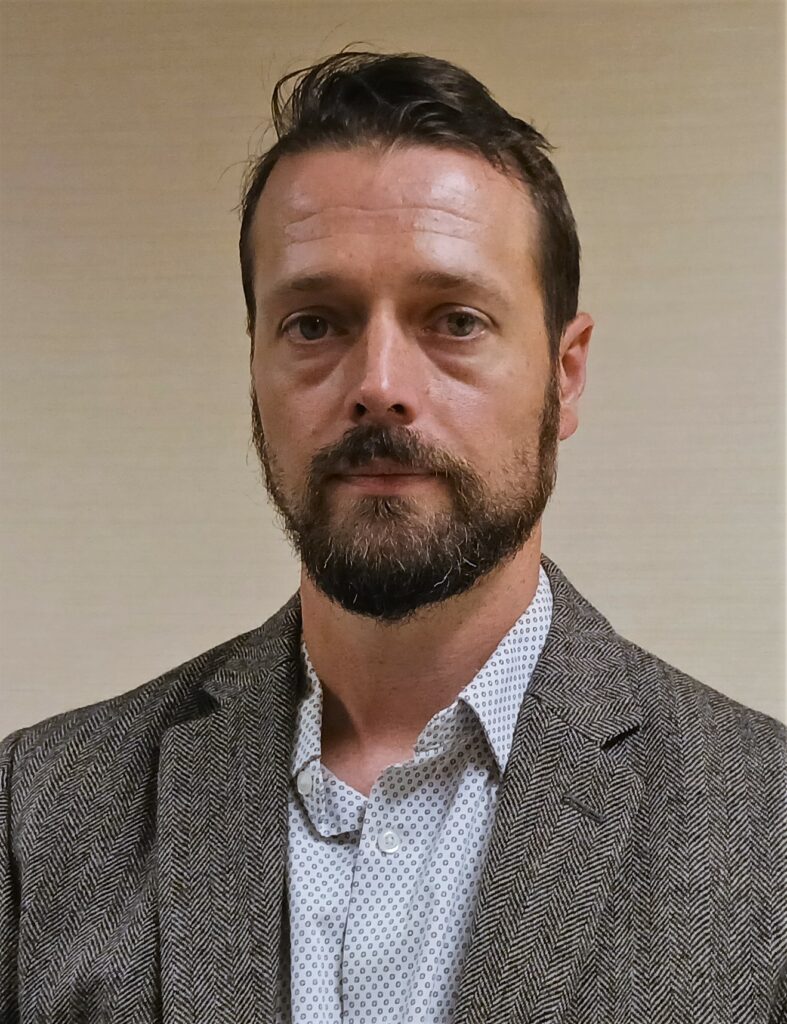 In all, 14 people applied, including two neighbors besides Beiler. The commissioners said they appreciate the level of interest, and that there will be plenty of opportunity throughout the design process for all community members who wish to offer input to do so.
All three commissioners endorsed Beiler, who besides being a neighbor, has experience in construction and infrastructure thanks to his job as facilities administrator at the Lancaster Airport.
For the other spot, Commissioner John Trescot said his top choices would be the Rev. Jason Perkowski, who is pastor at the Faith United Methodist and Oregon Community United Methodist churches; or Kent Kroehler, a retired pastor and secretary of Have a Heart of Persons in the Criminal Justice System.
Commissioners Ray D'Agostino and Josh Parsons said their top choice was Kurtz, and Trescot said he had no objection.
Beiler, who attended Tuesday's meeting, said he knew from the start that he wanted to be involved. He said he wants the prison to be a success, both for the county and for the neighbors who will live near it.
Efforts to reach Kurtz for comment Tuesday were not immediately successful.
The new prison is expected to be the largest and most complex project in county history, with a cost of $150 million or more. If all goes well, officials hope it will be operational by the end of 2026.