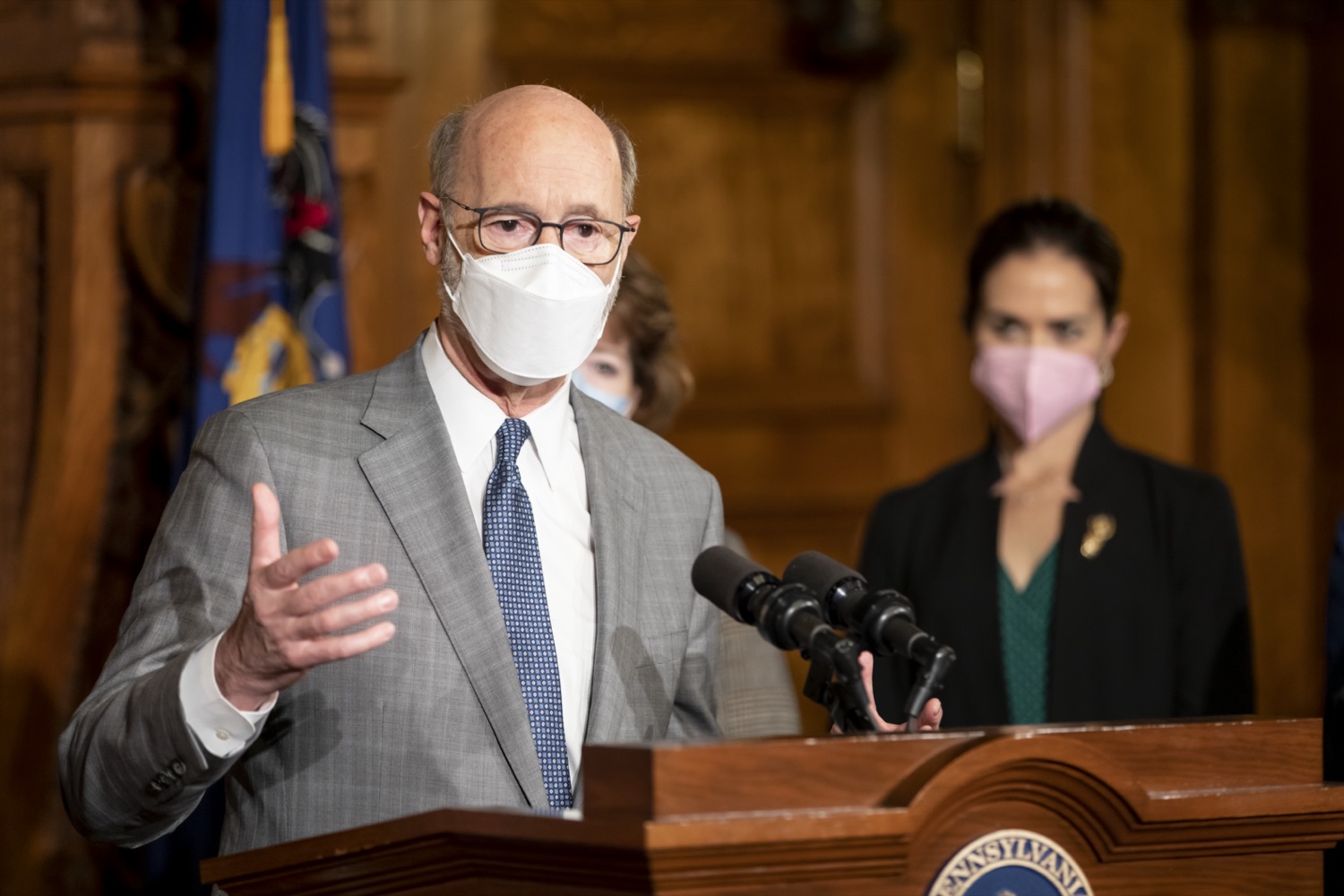 Gov. Tom Wolf on Wednesday signed bipartisan legislation providing millions of dollars to health care institutions for hiring and retention payments for nurses and other frontline staff.
"They deserve all the help we can give them," Wolf said at a press conference Wednesday afternoon.
The legislation provides $210 million for hospitals to pay out, plus $15 million for student loan relief for nurses. It also creates an Opioid Abuse Child Impact Task Force to help mitigate the effects on children of parents' drug addiction.
The money comes from Pennsylvania's federal American Rescue Plan Act appropriation. The appropriation was fast-tracked through the state Senate and House, and Wolf praised lawmakers for their swift action, which came just weeks after he convened a bicameral, bipartisan working group on the issue.
"This funding will provide needed relief to our hospitals and health care workers," he said. "... I am proud of what we have accomplished in just a few weeks. It's proof of what democracy can achieve when we work together to make a difference in the lives of Pennsylvanians."
The bill passed both the House and Senate without a single "nay" vote.
Lancaster County's three acute-care hospitals are to receive the following amounts, according to figures provided by state Sen. Ryan Aument:
Lancaster General Hospital: $3,794,553
UPMC Pinnacle Lititz: $421,356
Wellspan Ephrata Community Hospital: $401,427
TOTAL: $4,617,336
Another $25 million is expected to be approved via separate legislation for emergency rescue services.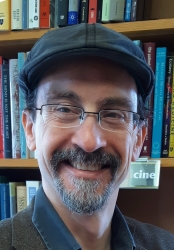 Latest posts by Tim Stuhldreher
(see all)