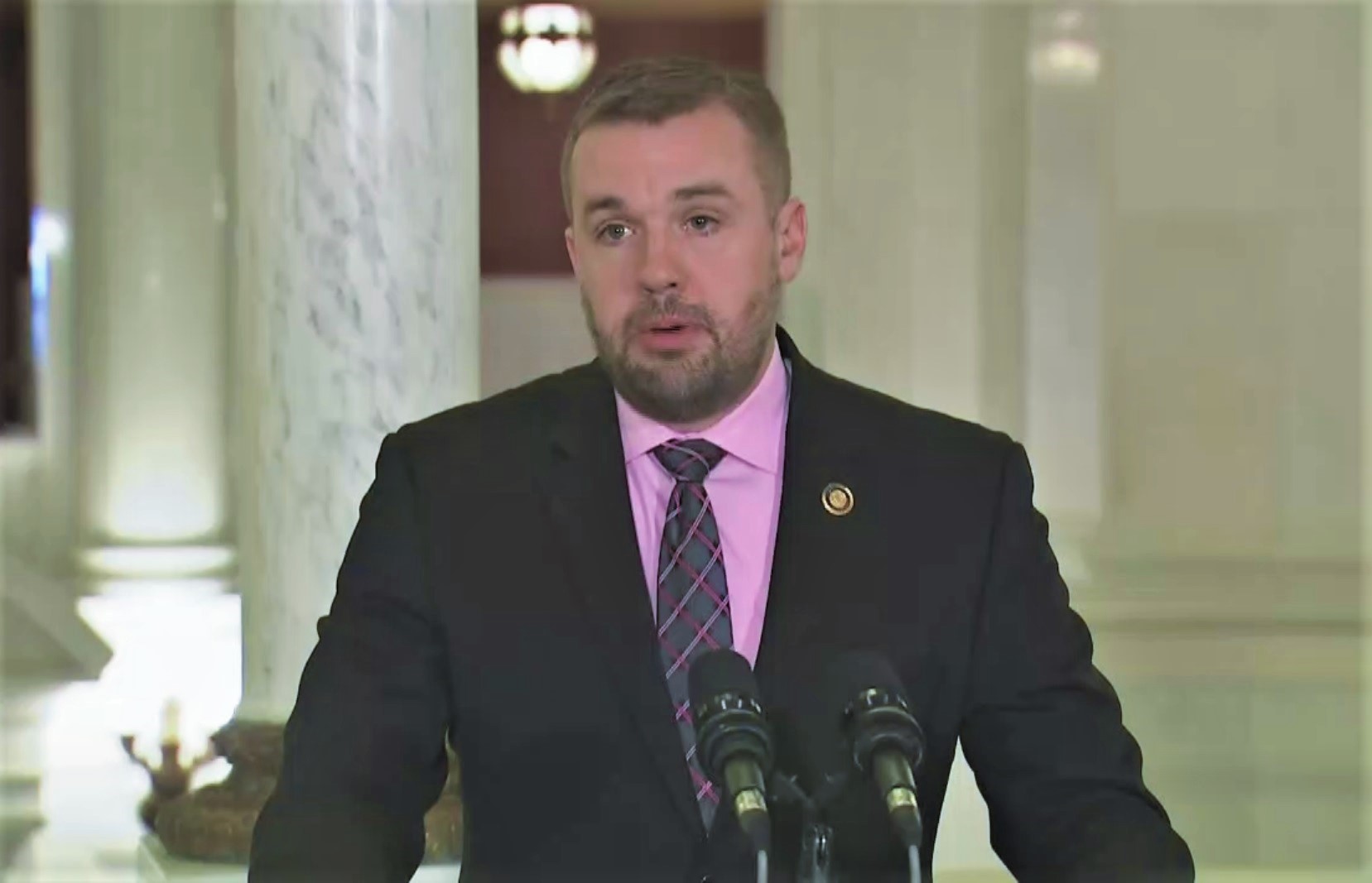 Final passage was expected today of a state bill that would provide millions of dollars for hospitals to pay hiring and retention bonuses to their front-line staff, including nearly $3.8 million for Lancaster General Hospital.
The Senate passed House Bill 253 on Tuesday. The House is expected to vote today, and Gov. Tom Wolf said he will sign it.
Health care workers have been under huge stress throughout the coronavirus pandemic, Senate President Pro Tempore Jake Corman said this morning during a media conference featuring Republican legislative leaders.
"We need to step up and assist them," he said.
The payments will help ensure hospitals and front-line workers "have what they need for whatever the next wave may look like," House Speaker Bryan Cutler of Lancaster County said.
The legislation would provide $225 million in federal American Rescue Plan Act funds to health care institutions and workers, as follows:
$100 million for acute care hospitals;
$110 million for hospitals that serve lower-income populations or rural populations and inpatient behavioral health facilities;
$15 million for student loan relief for nurses.
The allocations work out to $2,800 per hospital bed for the $100 million and $4,400 for the $110 million, according to the Senate Appropriations Committee.
According to figures provided by state Sen. Ryan Aument, Lancaster County's three acute-care hospitals would receive the following amounts:
Lancaster General Hospital: $3,794,553
UPMC Pinnacle Lititz: $421,356
Wellspan Ephrata Community Hospital: $401,427
TOTAL: $4,617,336
The Appropriations Committee chairman, state Sen. Pat Browne, said health care institutions have 90 days to pay retention bonuses and 180 days to pay recruitment incentives.
The bill requires the funds to be used only for the intended purposes, and institutions must report back to the state on the payments they make. Any money used for ineligible purposes can be clawed back, Browne said.
The money cannot be used to pay doctors, administrators, executives or staff working for outside contractors.
In a statement, Wolf said the legislation "is vitally important to supporting our most critical assets, our health care employees," and that he will be proud to sign it.
The four health systems that operate in Lancaster County — Penn Medicine, Penn State Health, UPMC, WellSpan — all released statements supporting the bill.
"Each of our six acute-care hospitals have been operating well over our 100% capacity," WellSpan chief operating officer John Porter said.
The legislation, he said, "will provide critical assistance to our frontline care teams and help them continue providing timely, compassionate and life-saving service."
Passed in March, the American Rescue Plan Act provides $1.9 trillion for health and economic recovery from the coronavirus pandemic. It passed on essentially party-line votes, garnering zero Republican votes in either the U.S. House or Senate.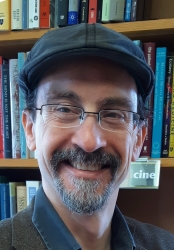 Latest posts by Tim Stuhldreher
(see all)