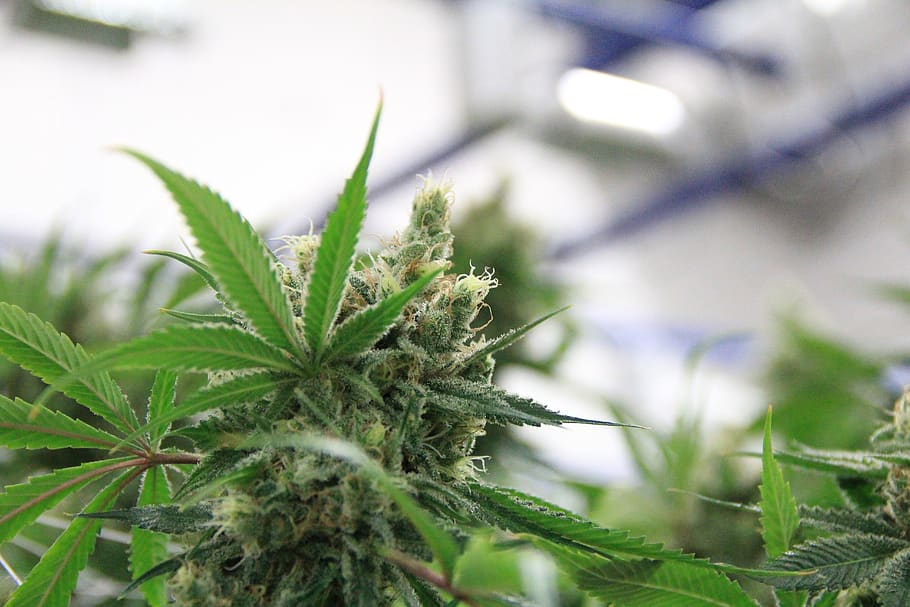 As part of his fall agenda, outlined Tuesday morning, Gov. Tom Wolf called for Pennsylvania to legalize recreational marijuana.
Were that to happen, sales would be taxed. Wolf called for the proceeds to be used for small business grants, with half going toward historically disadvantaged businesses.
Wolf also recommended funding go to restorative justice programs, and "repairing the harm done to crime victims and communities as a result of marijuana criminalization."
Wolf's proposal would build on Pennsylvania's legalization in 2016 of marijuana for medical use.
There is no love lost between the governor and the Republican-majority legislature, which suggests the governor's proposal faces long odds.
And even were it to pass, "Pennsylvania will, like other legalizing states, be disappointed in the revenue this brings in," Keith Humphreys, a drug-policy expert and professor Stanford University School of Medicine, tells Forbes.
Pennsylvania is facing down a $3.2 billion budget deficit, Forbes notes.