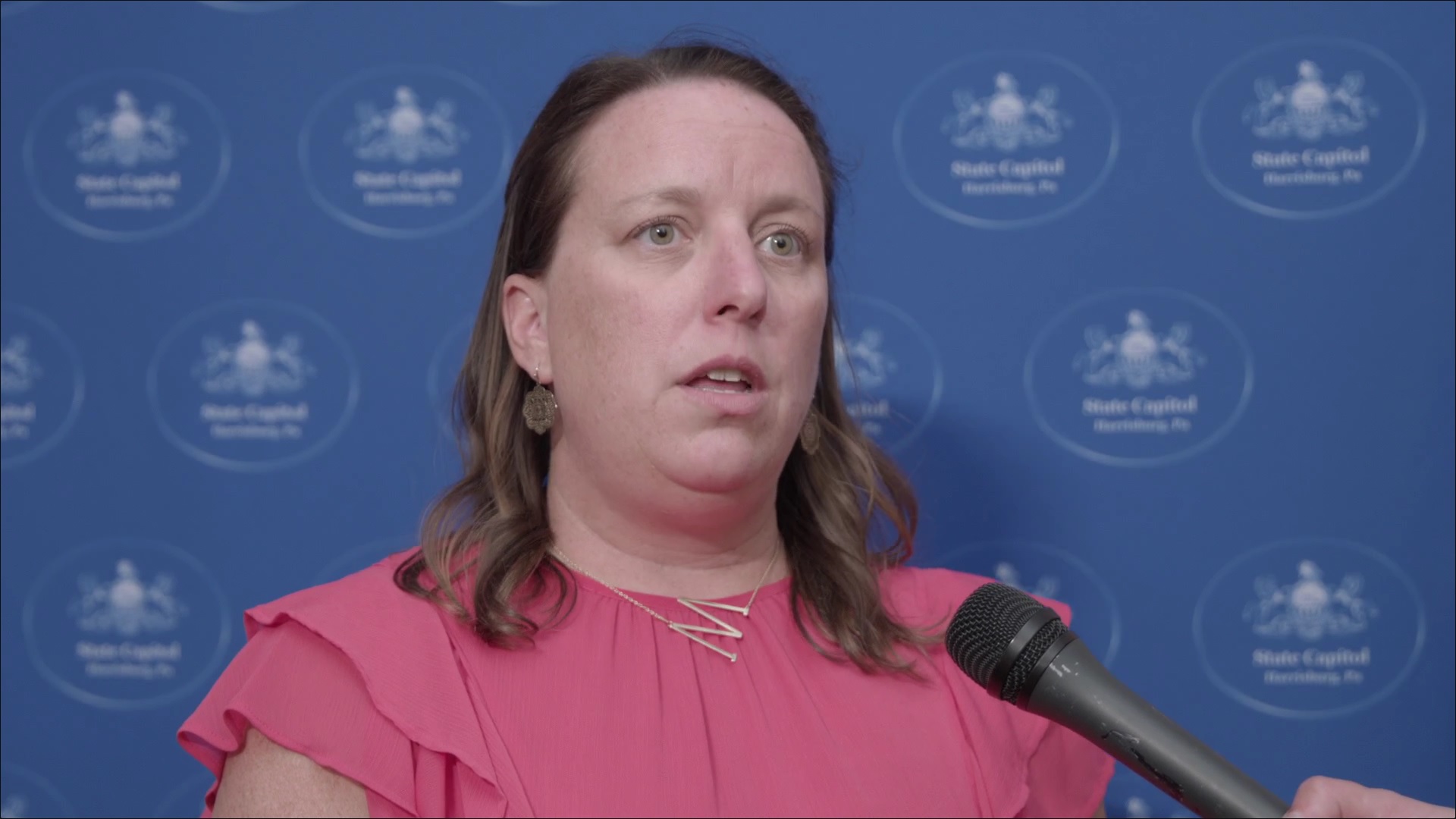 With less than a week to go before the national eviction moratorium ends on Saturday, July 31, state officials are urging eligible Pennsylvania households to apply to the Emergency Rental Assistance Program, or "ERAP."
"We must act now and use this historic investment available through ERAP to prevent avoidable evictions and housing insecurity," said Meg Snead acting Secretary of Human Services, said Monday during a press event in York County.
"If you or your tenants are behind on rent or having trouble paying utility bills, start your ERAP application now and let this program help you stabilize and move forward," Snead said.
ERAP covers rent, utility payments and related costs for eligible households. Applicants' income cannot exceed 80% of area median income, and they must be able to demonstrate income loss due to Covid-19.
Lancaster County has about $48 million in ERAP funds available. As of mid-July, it had paid out a little over $3.5 million; the majority of applications cannot yet be processed because they lack some or all of the needed documentation.
The Lancaster County Redevelopment Authority is administering ERAP locally. This past weekend, it and several partner nonprofits provided in-person assistance to hundreds of ERAP applicants at a free event at Clipper Magazine Stadium.
While the eviction moratorium ends July 31, households that have not submitted applications by then are still eligible to do so. The program is due to continue at least until Sept. 30.
Assistance with ERAP in English and Spanish continues to be available through local nonprofits. For details and to apply online, click here.