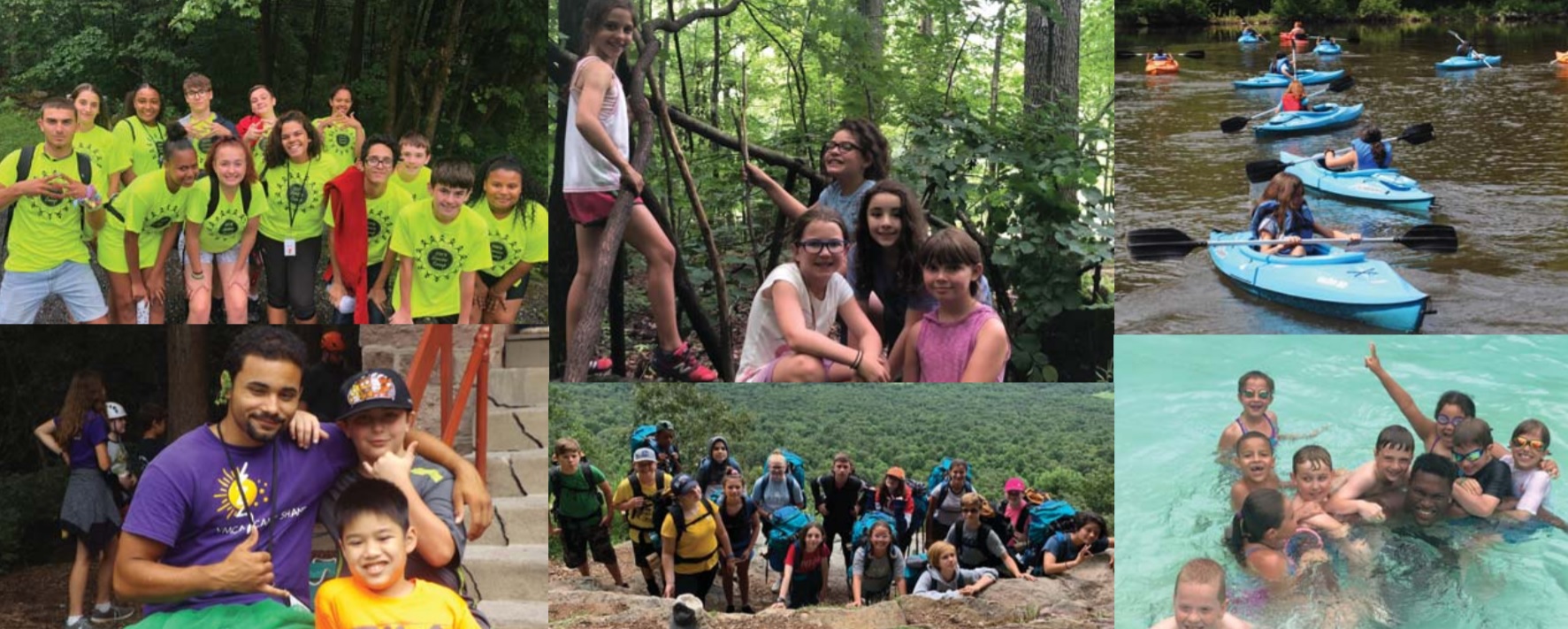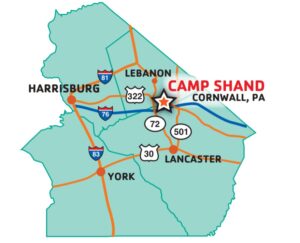 The future of the Lancaster Family YMCA is looking a lot brighter than it did earlier this year.
Last month's reopening of its two flagship exercise facilities went smoothly. The management agreement with the YMCA of York and York County is in place and working, and there's a good chance it will eventually lead to a merger.
Previous coverage: Lancaster YMCA announces new management, financial rescue plan
A few days ago, Lebanon County's commissioners agreed to have the county buy Camp Shand from the Lancaster YMCA. The $725,000 transaction will allow the Lancaster Y to shave hundreds of thousands of dollars off its debt.
The camp is on the southern edge of Lebanon County in Cornwall. The county will preserve the land, and the Lebanon YMCA will run camp operations. Lancaster County children will continue to have full access.
Meanwhile, hopes are high for the Lancaster Y's upcoming fundraising effort. It's expected to kick off shortly, with the goal of securing $1.5 million over the next 12 months to supplement program revenue.
"We're pleased so far with what has been going on," board chairman Stephen Kirchner told OneUnitedLancaster.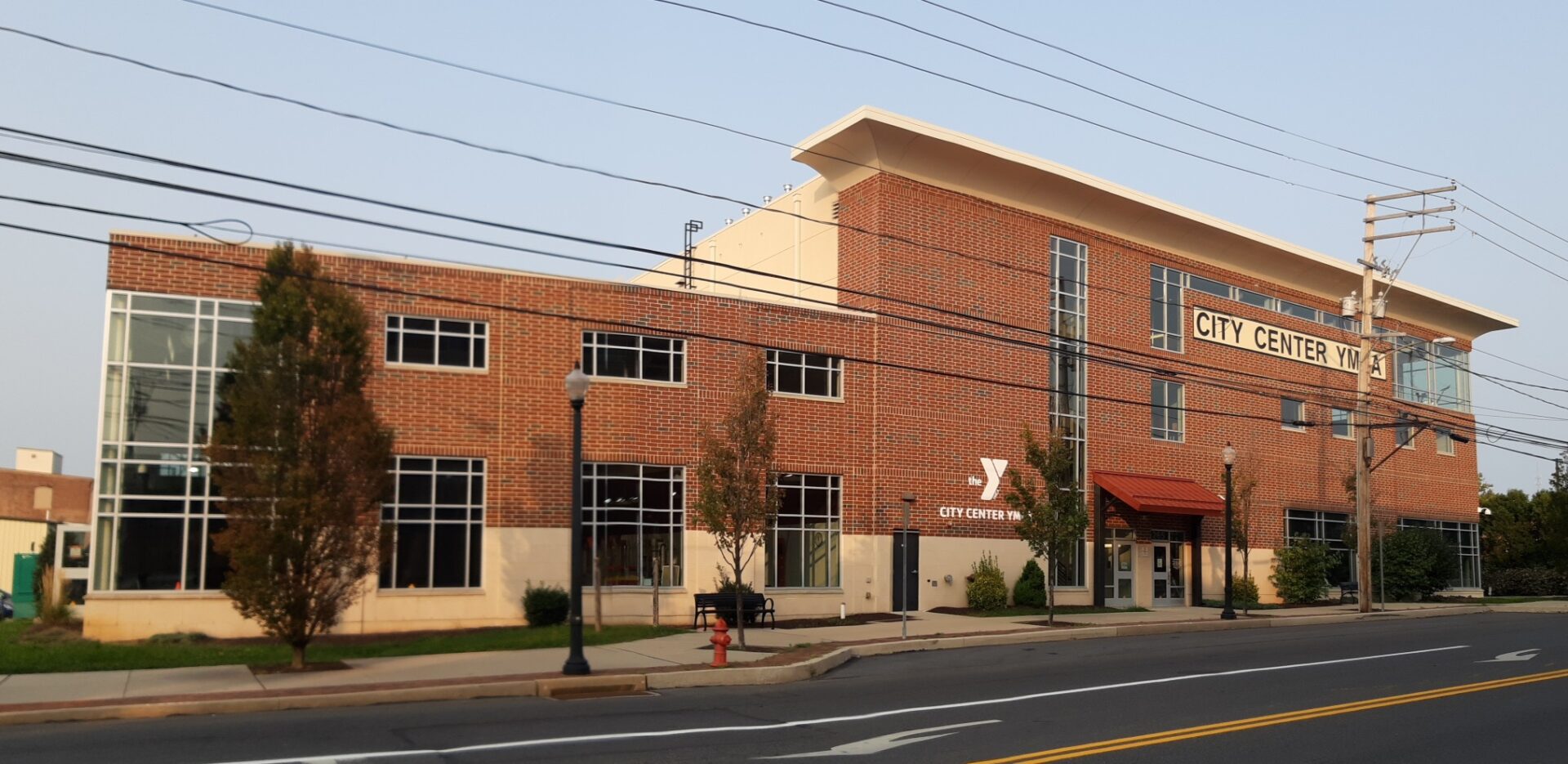 Bankruptcy was an option
This spring, there was a very real possibility the Lancaster Family YMCA would shut down for good, ending a legacy that dates back to 1854.
Gov. Tom Wolf's Covid-19 stay-at-home order not only had shuttered athletic facilities statewide, but had led the Greater Brandywine YMCA to back out of a planned merger.
Due to the operational and revenue challenges being created by the pandemic, Greater Brandywine's leadership felt it had enough to deal with without taking on Lancaster as well, Kirchner said.
That left the Lancaster YMCA without a guarantor for roughly $5.5 million in debt, a burden it incurred in building the City Center complex on Harrisburg Avenue and its sister site, the Lampeter-Strasburg YMCA on Village Road.
There had been a fundraising campaign to pay for the buildings, but it fell short due to the Great Recession. Subsequent optimism that the two sites could generate enough cash flow to cover the debt payments did not pan out, Kirchner said.
By June, with operations shut down, and no partner riding to the rescue, the prospect of bankruptcy loomed.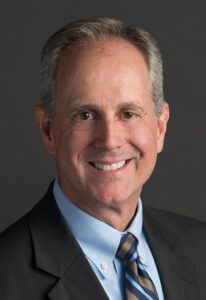 'Every possible effort'
Kirchner, who joined the board in 2016, became chairman in May. He and his fellow board members were not about to let the nonprofit's history come to an end without making "every possible effort" to find a way forward, he said.
The collapse of the agreement with Greater Brandywine had left the YMCA without executive leadership, which Greater Brandywine had provided. After conducting in-depth discussions with potential partners, the Lancaster board concluded the York Y was the best option.
York had the necessary capacity, Kirchner said, and its president, Larry Richardson, was highly familiar with Lancaster and "could step in from Day 1."
The management agreement calls for Richardson to devote 40% of his time to Lancaster, and for Megan Hill, York's human resources director, to devote 33%. In practice, Richardson said, "it's whatever is needed to get the job done."
The rest of York's senior staff, he said, has been able to take on additional responsibility in order to free up his and Hill's time.
Camp Shand
The sale of Camp Shand is expected to close by the end of November. It's a solid win for everyone involved, Kirchner said.
The Lancaster Y acquired Camp Shand, previously named Camp Kiwanis, in the 1980s. Proceeds from the sale to Lebanon County, combined with refinancing and a partial writeoff by the Lancaster YMCA's lender, should reduce the YMCA's debt to about $3.5 million, Kirchner said: "That's what we're shooting for."
Lancaster County children will have the same full access to all programs, activities and events that they have now, Kirchner said. All endowment funds dedicated to Camp Shand, including all scholarships to offset children's camp fees, are protected and will continue to be used for the purposes their donors intended, he said.
The YMCA has no intention of selling the Lancaster or Lampeter-Strasburg facilities, he said.
While the pandemic lasts, however, they must limit capacity to ensure safety, which means operating in the red.
Hence the $1.5 million fundraising campaign. That should be enough "to get us past Covid," Kirchner said, at which point revenue should start getting back to more normal levels.
None of the fundraising is going toward debt, he said.
Looking toward a merger
The existing management agreement goes through early 2021. Barring unexpected developments, the two organizations plan to extend it through the end of 2021. At that point, "possible merger discussions would take place," Kirchner said.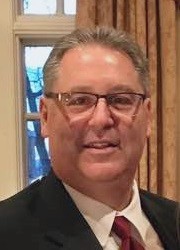 Richardson said he looks forward "to deepen(ing) the relationship across the region." He's interested in potential partnership opportunities with other Lancaster organizations -- joint swimming programs for young people at the Y's pools, for example.
Another possibility is workforce development: The York Y is heavily involved in York's Fortress Academy, a STEM institution developed in partnership with robotics firm York Exponential.
But there's no intention of copying the York Y's programs wholesale, Richardson said. Rather, programs will be developed in collaboration with the Lancaster community, in response to its wants and needs.
The Lancaster YMCA's board has worked "tirelessly" to secure its future, Kirchner said.
"We felt we owed it to the community," he said.