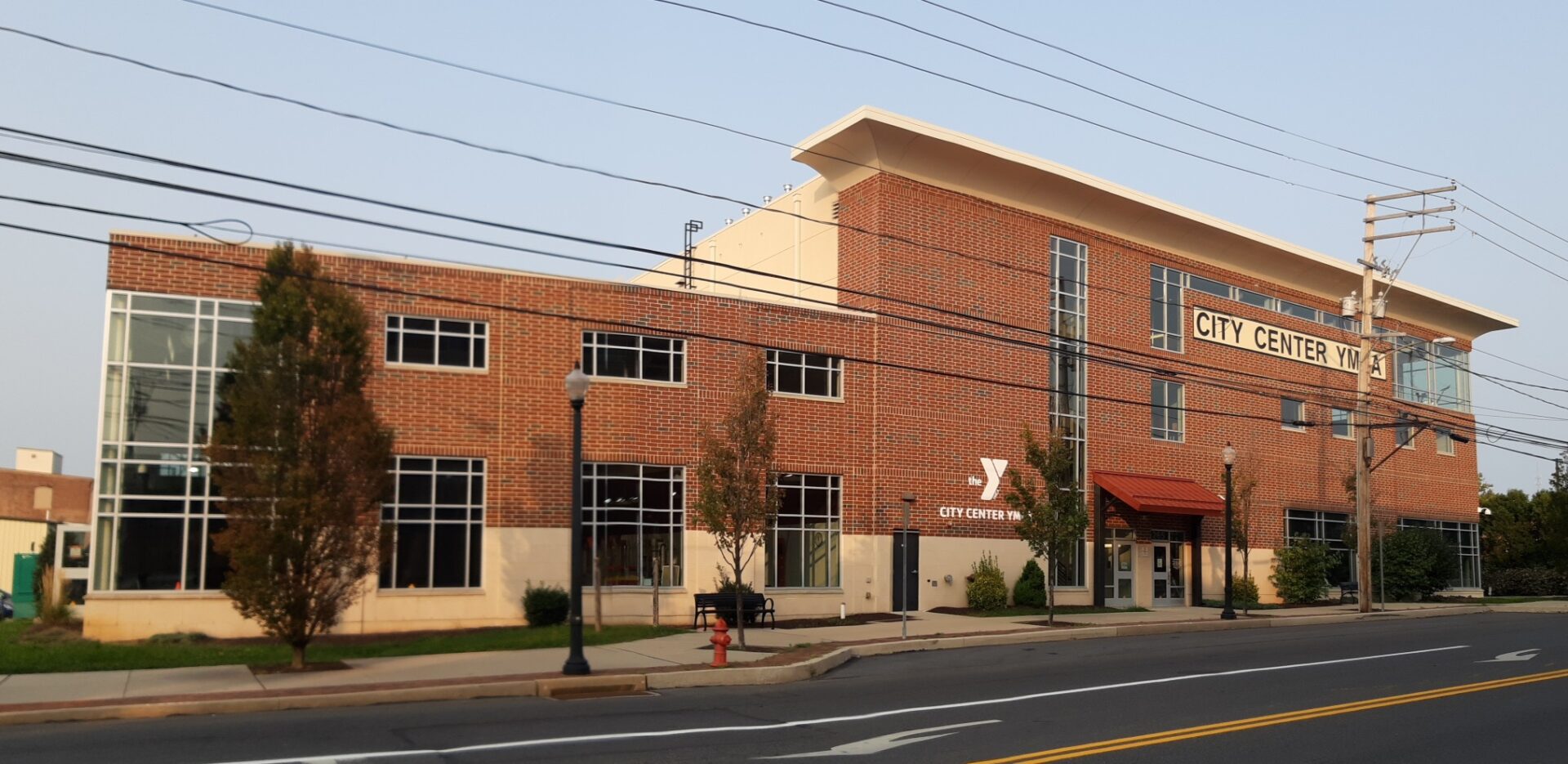 The financially struggling Lancaster Family YMCA announced Wednesday that it has signed a management agreement with the YMCA of York and York County.
Under the arrangement, York YMCA CEO Larry Richardson will take over as interim CEO of the Lancaster nonprofit.
The Lancaster YMCA also said it will restructure its debt "to reduce its obligations to a manageable amount" and launch a fundraising campaign this fall.
Earlier this year, the YMCA's financial woes had put its future in doubt. In June, LNP newspaper reported the Y could face "bankruptcy and permanent closure" after a planned merger with the YMCA of Greater Brandywine fell through.
The Greater Brandywine organization had been prepared to serve as guarantor of the Lancaster YMCA's debt, then about $5.5 million. With that option off the table, the Lancaster YMCA was looking at closure in 60 to 90 days unless $1 million could be raised, LNP reported, citing board chairman William Hauber.
Further details of the arrangement announced Wednesday were not immediately available.
Meanwhile, the Lancaster YMCA this week reopened its City Center facility on Harrisburg Avenue and the Lampeter-Strasburg YMCA on Village Road. Both had been closed since March due to the coronavirus pandemic.
In a letter to members, the organization said it has adopted Covid-19 protocols and modified its programs to ensure both sites "meet the highest standards for hygiene and safety."
In 2019, the YMCA served 15,000 individuals. According to its 2018 Form 990, the latest available, it had a 2017 budget of a little over $7 million, about 500 employees and about 360 volunteers.