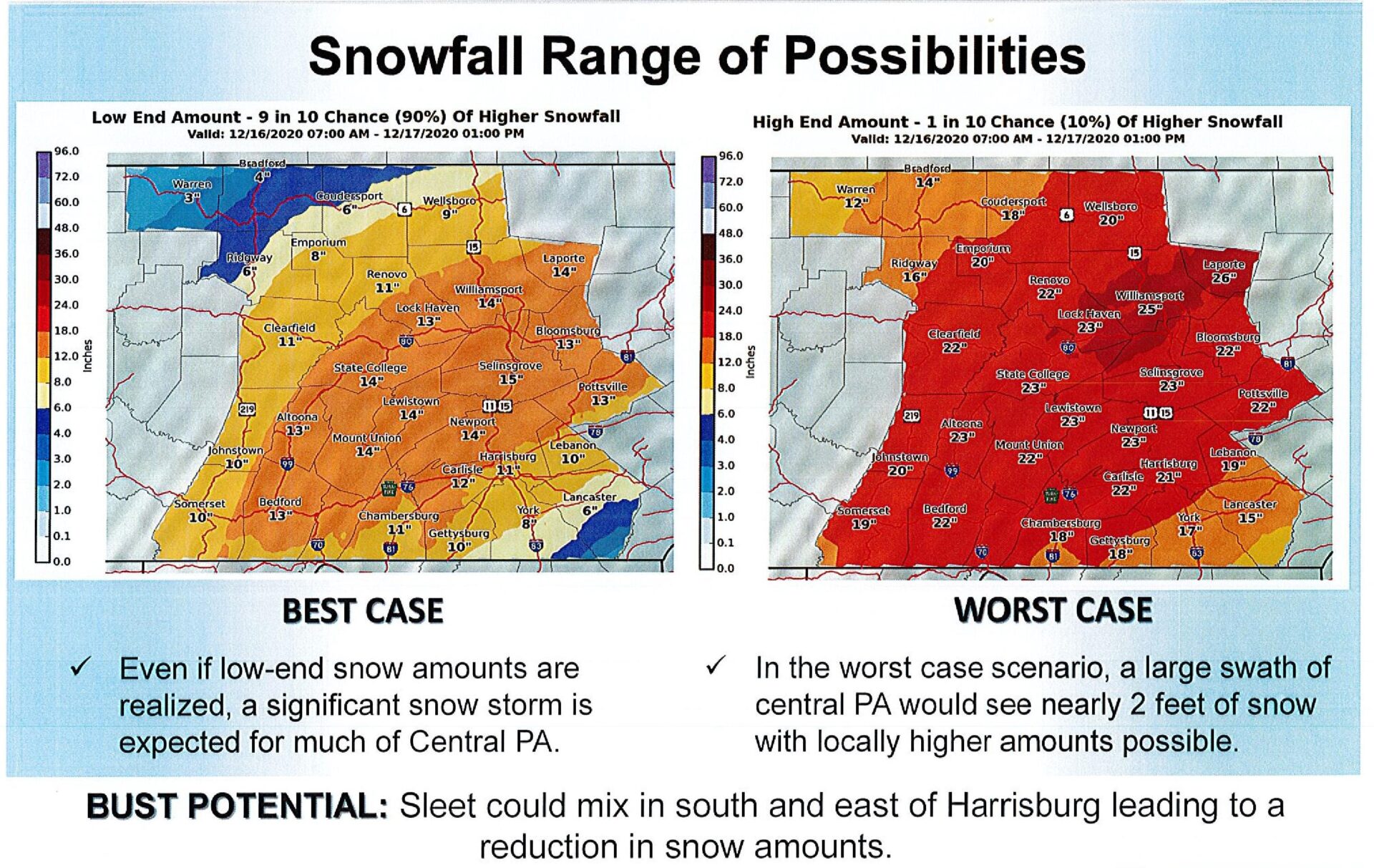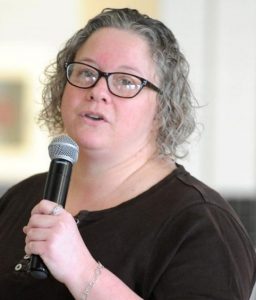 Update, Dec. 17: The warming station at Tabor Community Services was in service Wednesday, but it is not in operation today, Tabor said Thursday morning.
Previously reported: 
The agencies that assist Lancaster County's homeless population are ready for today's snowstorm, Jennifer Koppel said.
Koppel is the executive director of Lanc Co MyHome, the Lancaster County homeless coalition.
The coalition has set up a daytime warming station at Tabor Community Services, 308 E. King St. for today and Thursday, Koppel said. A garage adjacent to Tabor's building can be pressed into service if needed so that safe social distancing can be maintained.
Winter homeless shelters operated by organizations across the county have opened over the past two weeks, Koppel said. Individuals who need shelter can be directed to a warming station, and a caseworker will then take over and secure placement for them.
Arrangements can also be made by calling 211. Call center staff will screen individuals and make sure they're referred appropriately, PA 211 East Director Toni Gainer said.
"Things are so very different this year," because of Covid-19, Gainer said, making the intake process all the more important.
The latest forecasts are calling for 6 inches to 15 inches of snow to fall in Lancaster County starting Wednesday and continuing into early Thursday morning. The snow will be wet and heavy and could mix with sleet Wednesday night.
The National Weather Service has issued a winter storm warning for all of southcentral Pennsylvania and Gov. Tom Wolf has declared a winter weather emergency.
Numerous schools and organizations are announcing closures. Bus service in Lancaster County will be suspended from 4 p.m. today through Thursday, according to LNP.