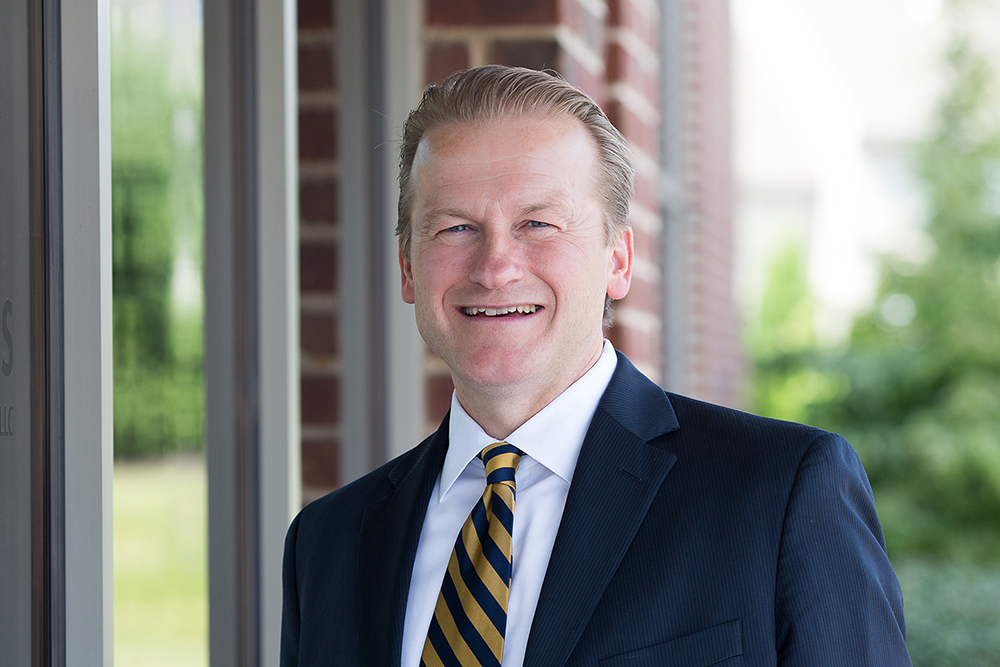 Editor's note: This article is provided for general informational purposes and is not legal advice. Consult an attorney if you have any legal questions or concerns regarding Covid-19 or related matters.
As Covid-19 vaccines become more widely available, employers should be thinking about appropriate vaccination policies, a local attorney said.
Eric Athey is co-chair of the Labor and Employment Group at McNees Wallace & McNurick. He made his comments during a webinar, "Vaccines in the Workplace," sponsored by the Lancaster Chamber.
Pennsylvania does not bar employers from mandating vaccination, Athey said. Particularly in the health care field, some employers are choosing to do so; other employers are electing to strongly encourage, but not require it, he said.
On Jan. 29, the Occupational Health & Safety Administration, OSHA, released new guidance advising employers to implement Covid-19 protection programs. It recommends providing "information and training" on the benefits of vaccines and making vaccination available at no cost to "all eligible employees."
Employees are legally allowed to seek an exemption from vaccination for religious or medical reasons. If they do, their employers are permitted to seek evidence that the objection is legitimate, Athey said, by asking for a note from the employee's pastor or doctor, for example.
A "general fear" or philosophical objection to vaccines is not a sufficient legal basis for seeking an exemption, he said.
HIPAA, the Health Insurance Portability & Accountability Act, does not bar employers from asking employees about vaccination "as long as there's a legitimate basis," Athey said. Given the risk of contagion, an employee's interaction with others would count.
If an individual isn't going to be vaccinated, and his or her presence has the potential to put others at risk, reassignment could be appropriate, he said.
Employers have good grounds for either requiring or encouraging vaccination, he said: Not only improving the health and safety of their work force, but reducing absenteeism and workers compensation costs.
He recommended developing a written policy and an education and awareness campaign, so employees can make informed decisions.
Companies whose workers are unionized may not be able to impose a policy unilaterally, and will have to sit down and negotiate with the union, he cautioned.
The webinar was the third in a free series sponsored by the chamber for local employers. During it, Lancaster County Commissioner Ray D'Agostino and Dr. Michael Ripchinski of Penn Medicine Lancaster General Health disclosed more details of the county's planned mass vaccination site.
A fourth webinar is planned for 10 to 11 a.m. on Thursday, Feb. 11 and will feature Dr. Ripchinski.