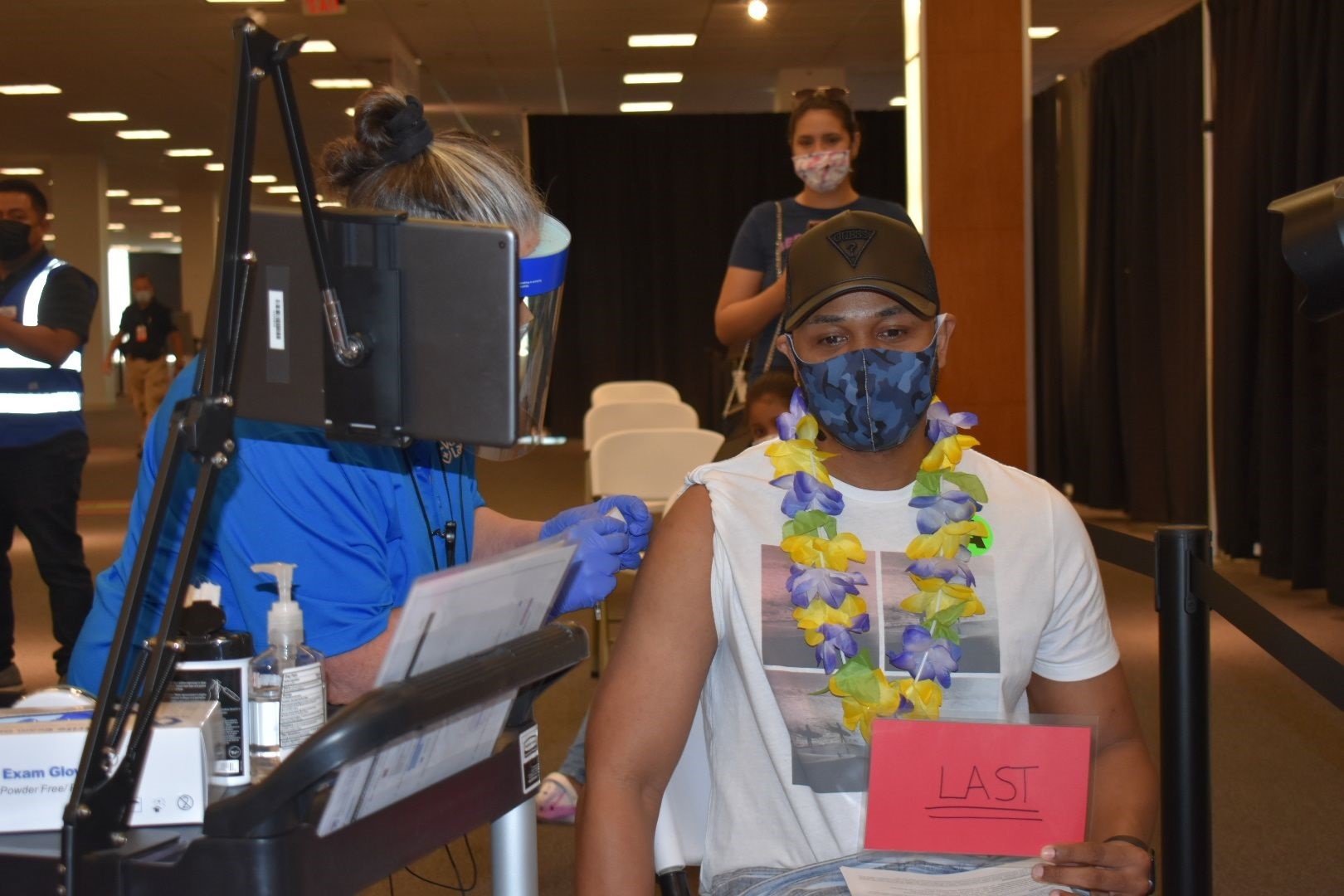 The Lancaster County Community Vaccination Center at Park City officially administered its final Covid-19 vaccine dose at around 6:30 p.m. Wednesday.
Related: Mass vaccine center is closing, but vaccination push will continue: Q&A with Dr. Michael Ripchinski
It went to Gregory Picart, 35, of Lancaster. Picart received a celebratory Hawaiian lei and greeted with cheers from the Vaccinate Lancaster team
In all, more than 238,000 shots were administered at the Lancaster County Community Vaccination Center between its opening on March 10 and its closing on June 30.
The vast majority — well over 90% — were Pfizer doses, which require two doses for full vaccination. The center also administered small numbers of the two-dose Moderna vaccine and the single-dose Johnson & Johnson vaccine.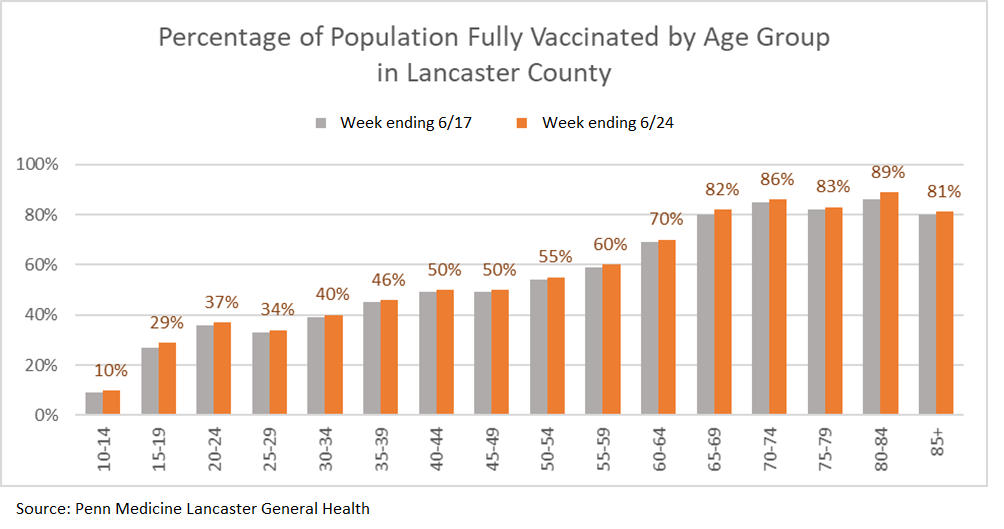 The vaccination center, which had already been downsized, will be dismantled fully in coming days. The center occupied a vacant Bon-Ton store that Park City had planned to demolish to make way for a pair of free-standing restaurants; LNP reports those plans are being reconsidered, but there is no indication of what other use the site may be put to.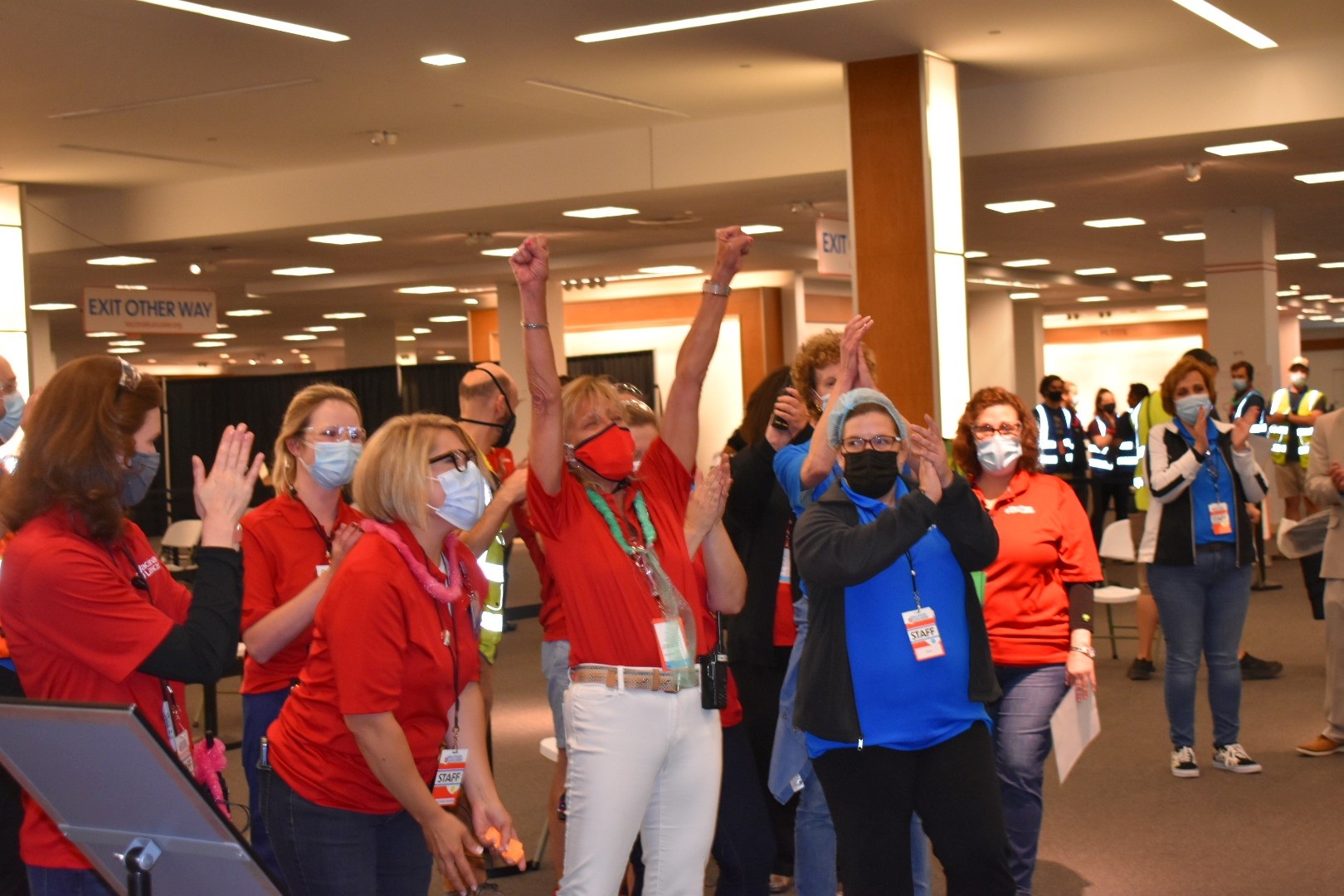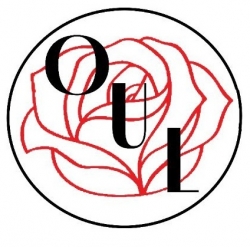 Latest posts by One United Lancaster
(see all)