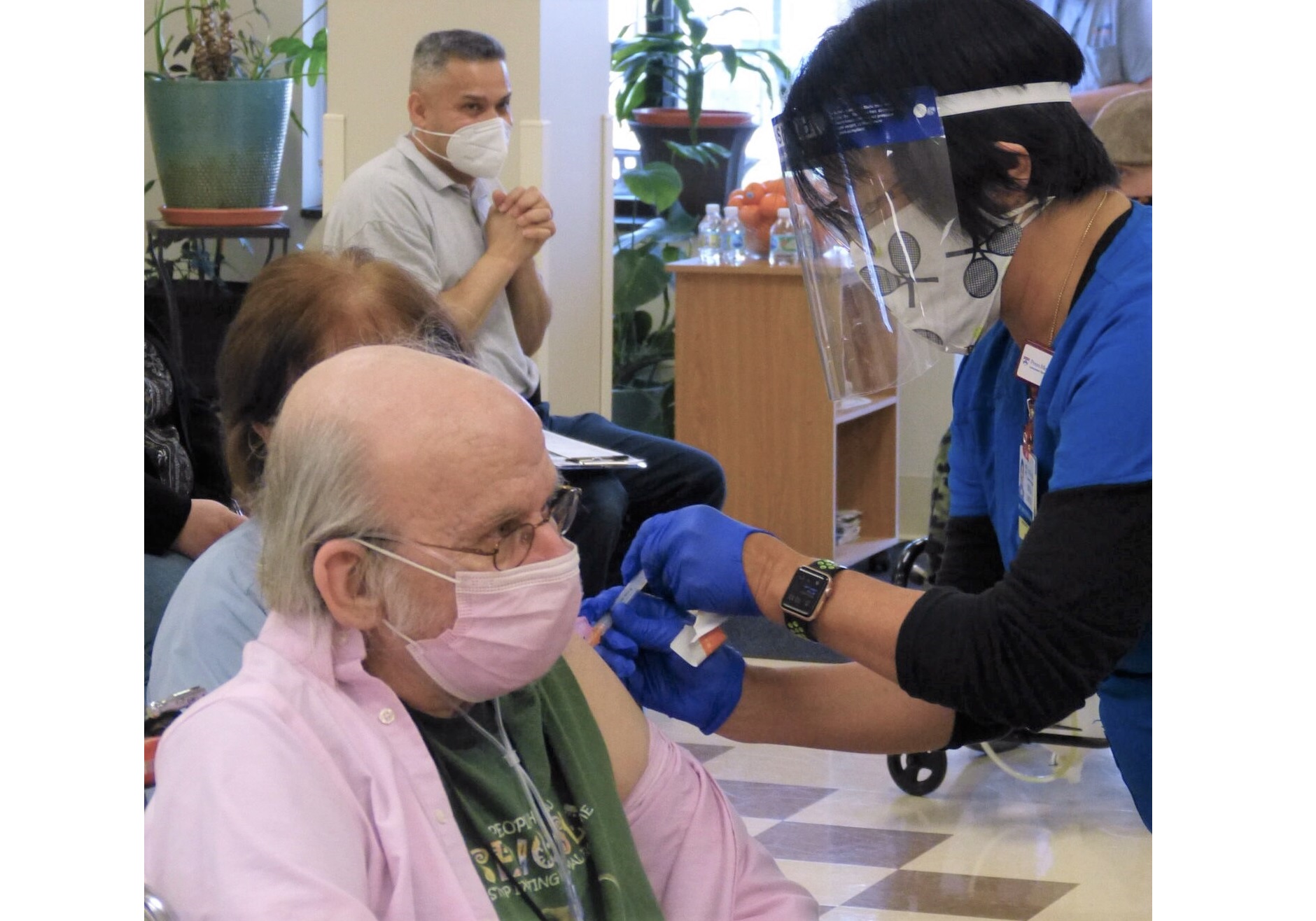 Pennsylvania Covid-19 vaccine providers have booster shots available for the people who are eligible for them, the state Department of Health said Monday.
Last week, federal regulators approved booster shots for individuals who received the Pfizer vaccine at least six months ago and meet one of the following criteria:
Age 65+ or lives in a long-term congregate care setting;
Has an underlying medical condition;
Is at an unusually high risk of exposure due to work or living conditions.
Acting Health Secretary Alison Beam last week issued an order directing vaccine providers to start scheduling booster shots once they were authorized. Pharmacy chains have begun offering them: Rite Aid is offering online appointment scheduling here; Walgreen's is offering appointments here.
The Centers for Disease Control & Prevention and the Food & Drug Administration are expected to issue additional recommendations regarding J&J and Moderna boosters in coming weeks.
They previously authorized a booster shot of the Moderna vaccine for immunocompromised individuals. J&J recently completed clinical trials indicating a booster shot increased effectiveness against Covid-19.