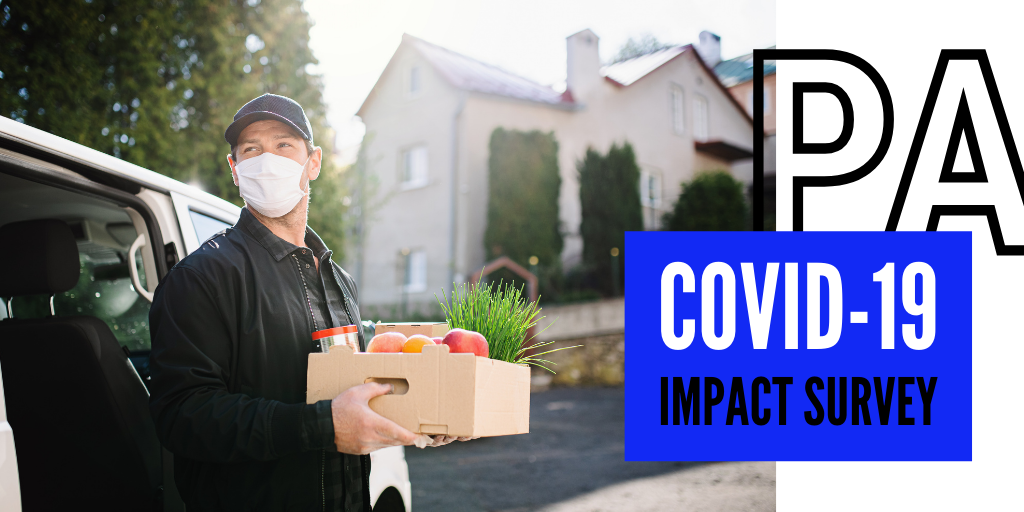 The United Way of Pennsylvania is asking state residents to help it gauge the ongoing impact of the coronavirus pandemic by taking a short online survey.
The survey is the second of its kind, following one the organization conducted last year. As was the case for its predecessor, the new survey is available in English and Spanish and takes about 10 minutes to complete.
United Way of PA: Covid-19 Impact Survey
Click one of these links to begin the survey:
It asks families about their experience with finances, housing and utilities, child care, food accessibility, transportation and health care over the past year year.
The United Way is hoping for as many responses as possible. The results will be used to determine regional and statewide needs and will inform the organization's advocacy efforts.
The deadline is March 29. All data will be aggregated, and no individual respondent information will be shared.