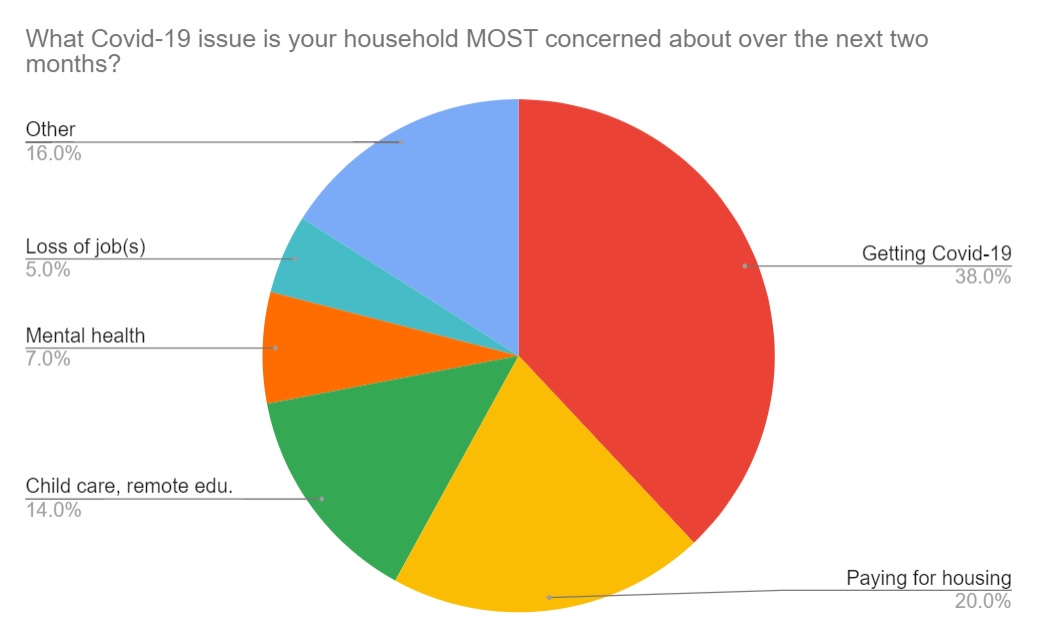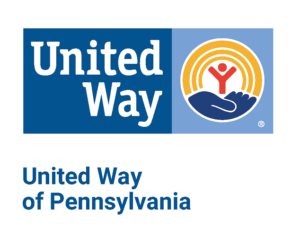 The risk of getting Covid-19 is the No. 1 concern among respondents to a recent United Way of Pennsylvania survey on the impacts of the coronavirus pandemic.
Strip out the highest-earning households, however, and the top concern isn't health, but housing. Among low- and middle-income households — say, for example, a family of four earning less than $75,000 — just over half of respondents, 52%, said they are at least somewhat concerned about eviction or foreclosure, and more than three-quarters have a month or less of savings.
The United Way conducted the survey online over two weeks in August. The organization calls it "the first snapshot" of the pandemic's effect on individual Pennsylvania households.
President Kristen Rotz said it is hoped the results will influence "policymakers advocates and community leaders" in coming weeks and months.
Need has increased
The pandemic clearly has had wide-ranging effects. One-third of respondents reported applying for unemployment since March, and one in five said their households received food from a food pantry or food bank.
Rotz urged Pennsylvanians who need assistance to reach out, via the United Way's 211 help line, sooner rather than later.
"Do not wait until eviction or utility shutoff are imminent, because our community partners need time to determine eligibility and connect you to emergency resources if you qualify," she said.
The results are based on more than 1,700 survey responses from 61 Pennsylvania counties. While respondents came from all walks of life, they were self-selected and no scientific sampling was attempted. A little over four out of five respondents were women.
Other highlights from the survey:
52% of respondents reported at least some difficulty finding sufficient supplies of food;
50% said child-care issues have impacted household members' ability to work;
48% reported a change in employment status for at least one household member (a layoff, job change or an additional gig)
47% said utility use and expenses rose due to the state's stay-at-home order and/or remote education.