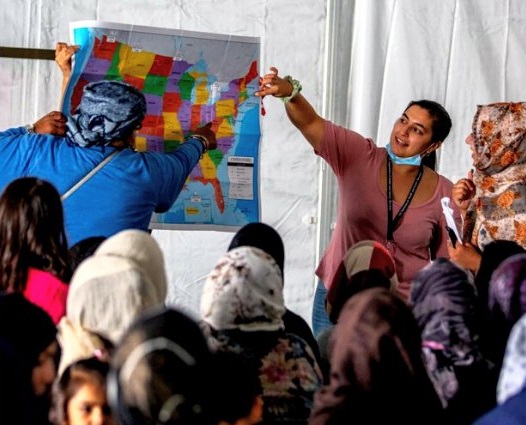 United Way of Lancaster County has launched a pilot program in partnership with Communication Essentials, a local social enterprise, to help nonprofits and local governments expand their capacity to serve people in the language in which they're most comfortable communicating.
The principle of language justice reflects "individuals' fundamental right to have their voices heard." The Lancaster Language Justice Initiative aims to put that principle into practice.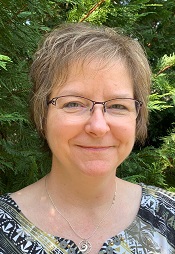 "We are excited to partner with Communications Essentials to help non-profit agencies build their capacity to serve English language learners," said Cindi Moses, United Way of Lancaster County executive vice president.
The effort is sponsored in part by the Walters/Unitarian Universalist Church Trust, an endowment from Arthur and Selma Walters to the Unitarian Universalist Church of Lancaster in support of events that affirm the worth and dignity of all humans and that strive to increase the awareness of and respect for our environment.
Through the initiative, United Way of Lancaster County and Communication Essentials will be able to offer language access consulting at no cost to a limited number of organizations. Services include capacity assessment, customized training and resource identification along with translation and interpretation as needed.
Said Moses: "We are happy to offer this learning opportunity free of charge to organizations interested in improving their ability to serve all people."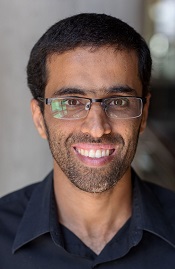 Information is available here; for additional information or to ask questions, email grants@lcuw.org. To apply, organizations are asked to complete this online form. The deadline is Jan. 21.
The goal is for participating organizations to end up with robust Language Justice/Language Access plans, ensuring everyone has meaningful access to their services, said Communications Essentials founder Amer Al Fayadh.
Meanwhile, the initiative will work with local educational institutions and ethnic communities to identify and train translators and interpreters and will hold Language Access Advocacy Sessions to build awareness of language justice.
Community need
A few years ago, the BBC dubbed Lancaster "the refugee capital of the U.S." In the county, roughly one in six people speak a language other than English at home, according to the U.S. Census. In Lancaster city, it's more than one in three.
At the School District of Lancaster, more than 1,800 students are English as a Second Language learners, speaking at least 38 different native languages.
There is no doubt that language can be a barrier for immigrants and refugees building new lives here. Writing a resume, applying for a job, visiting the doctor, filing taxes, enrolling children in school, taking a driver's test, renting an apartment, dealing with the legal system: All these tasks, and many others, demand a high level of fluency.
"Imagine the difficulty of getting help in a city where you don't speak the language," Moses said.
Some organizations offer service in Spanish as well as English. But what happens when someone's preferred language is Arabic, Burmese, Haitian Creole, Swahili or Urdu?
The coronavirus pandemic has further highlighted the difficulties, as linguistic and cultural barriers complicated efforts to provide health information and services to at-risk communities.
"Communication can be fraught with challenges and misunderstandings," Moses said. "... Without appropriate language resources and accommodations, we risk marginalizing individuals based on their national origin, ethnic identification and language."
Al Fayadh says that at organizations where he has offered training, around 75% to 80% of participants report they're unfamiliar with language translation or interpretation services or lack the knowledge to communicate effectively across cultures.
The right to language access is protected under local, state and federal laws, including the Civil Rights Act of 1964 and the Americans with Disabilities Act. Programs that receive federal funding must make provisions to serve individuals with limited English proficiency.
(Editor's Note: This article was updated Jan. 8 to correct the email address provided.)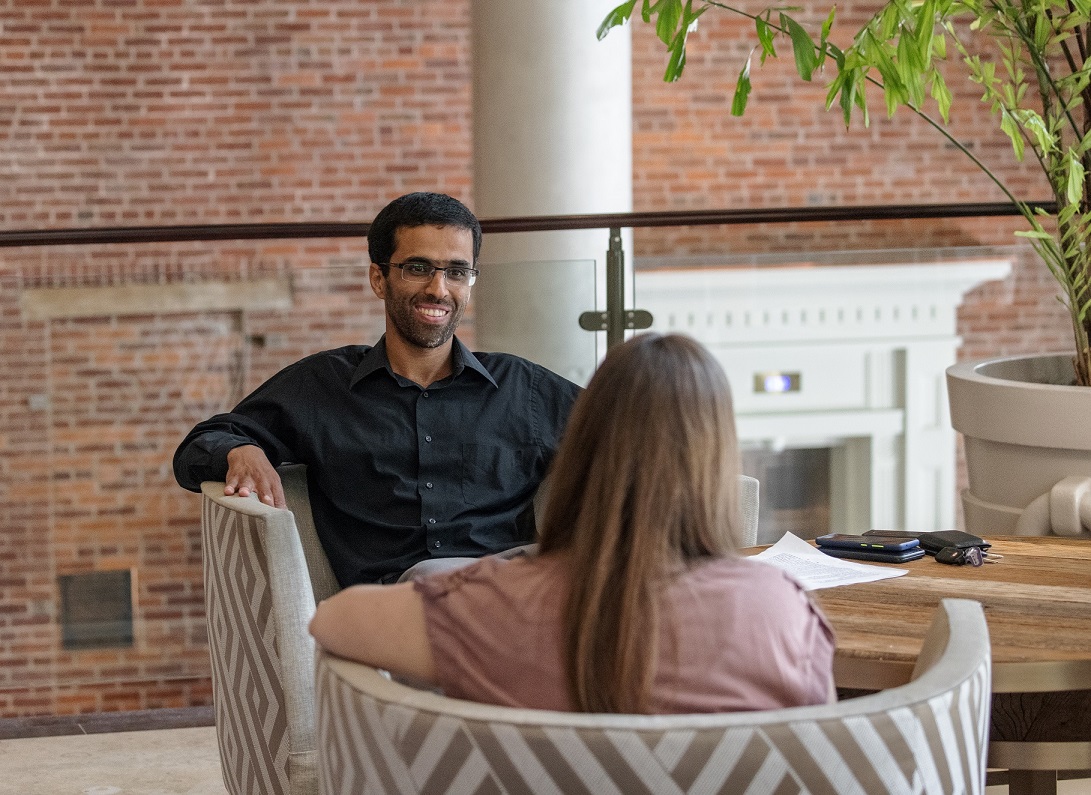 Communication Essentials
Al Fayadh is a certified Arabic interpreter and licensed interpretation trainer. He also is someone with first-hand experience with the challenges of the immigrant experience.
An Iraqi native with a professional engineering background, he arrived in the U.S. as a refugee in 2010 to discover, to his frustration, that his degree was not recognized here.
Eventually he became a volunteer with resettlement nonprofit Church World Service, a role that led to his being hired as a staff member. Repeatedly, he saw other immigrants struggling as he did, despite university degrees and solid track records of professional achievement in their home countries.
"I had idea of starting a language service that would respond to the need of the community," he said, and which would offer immigrants "access to a bigger community, allow them to see the opportunities."
In 2017, his idea won fourth place under the name "Language Without Borders" in Lancaster's 2017 Great Social Enterprise Pitch, an annual project spearheaded by the nonprofit Assets with funding from the Lancaster County Community Foundation.
In 2018, he launched the enterprise as part of Church World Service. A little less than two years later, it split off and became independent under the name Communication Essentials.
The company hires interpreters on a contract basis: The languages most in demand include Spanish, Arabic, Swahili and Nepali. Clients include nonprofits, school districts, businesses and governments; Al Fayadh is currently consulting on the city of Lancaster's language access program.
"We focus on advancing equality in our community through advocacy, education and consulting, while at the same time providing interpretation and translation," he said. "... I like to call my program a catalyst or bridge that allows people to expand their network and potentially find employment in fields that are relevant to their experience."