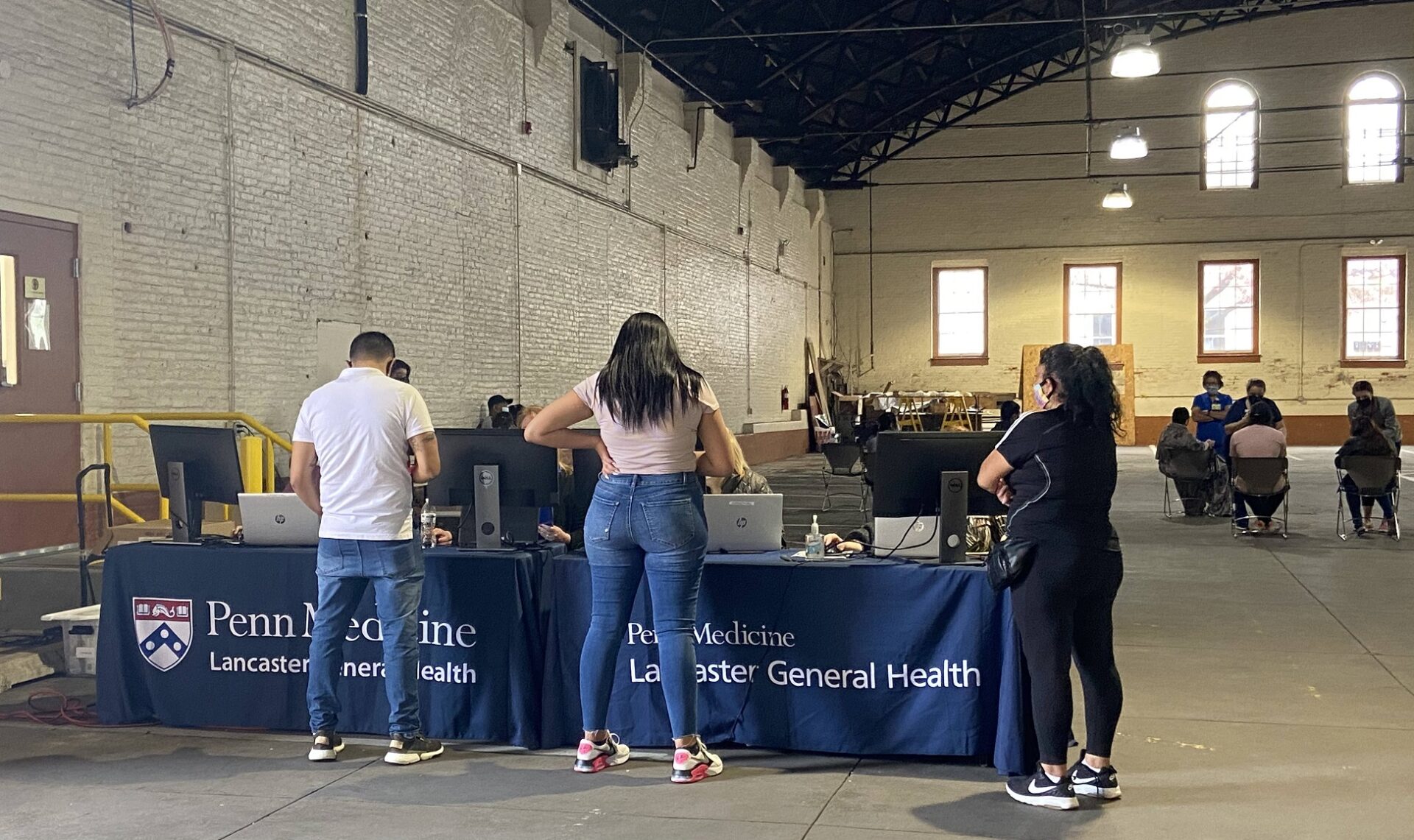 Church World Service has been providing extra support to local immigrants and refugees to help them through the Covid-19 pandemic.
Such support is vital, according to research by PolicyLab, a research center at the Children's Hospital of Philadelphia.
Immigrants and individuals with limited English face challenges that increase their vulnerability in the pandemic, PolicyLab says. Therefore, "there's a clear need to increase public health attention to protect these populations."
They are more likely to work in low-wage essential industries, such as warehousing and food processing, that place them at greater risk for coronavirus infection; and are more likely to live in multigenerational households with limited space, heightening the risk of transmission among family members, PolicyLab said.
Last year, scientists with PolicyLab's Intergenerational Health Services project surveyed more than 200 Bhutanese and Burmese refugees in the U.S. During the study period, 7% reported a Covid-19 infection, and essential workers were more than five times as likely to be infected.
In another study, PolicyLab surveyed more than 100 community leaders and stakeholders working with immigrants in Pennsylvania.
"Numerous survey respondents described high levels of workplace exposure to Covid-19 for the populations they serve," PolicyLab said.
In a policy brief, PolicyLab outlines its recommendations for immigrant and communities with limited English proficiencies. In brief, they are as follows:
Ensure language access in all aspects of the pandemic response and improve data collection;
Support trusted community leaders;
Ensure workplace safety;
Provide livelihood support;
Ensure the confidentiality of immigration status.