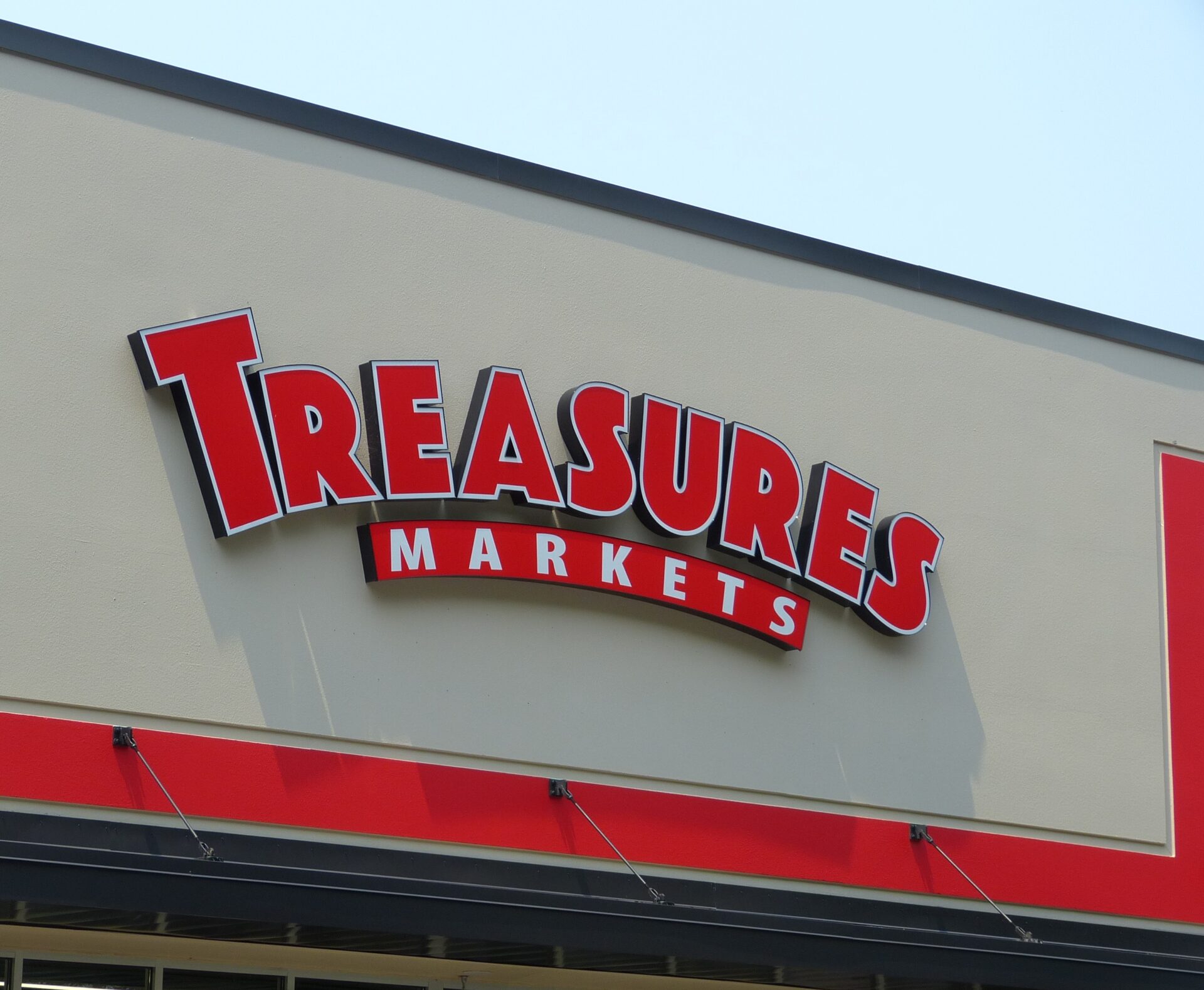 A social enterprise in Lancaster city is shutting down its operations to make way for a charity food distribution hub.
Blessings of Hope said in a Facebook post Monday that it has signed a lease for the Treasures Markets building at 515 N. Franklin St.
Blessings of Hope said the site will serve as a "private 'Community Food Hub' ... serving the organizations that serve the community."
Unlike Treasures Markets, the site will not be a retail operation open to the public, it said. It promised more details in coming months.
Treasures Markets had sold food, clothing and housewares, all deeply discounted, at the 25,000 square foot facility. Last summer, it was host to a state delegation that included First Lady Frances Wolf.
On Monday, Treasures Markets launched a going-out-of-business sale. In a joint statement with Blessings of Hope, it said the store's last day will be March 5.
It described the arrangement with Blessings of Hope as a "partnership" that preserves the site's core mission of combating food insecurity.
"This was not a decision that we took lightly," Treasures Markets CEO Michael Mitchell said, but the involvement of Blessings of Hope made it "a bit easier."
"Partnering with Blessings of Hope still allows the mission of bringing food to a food desert and we are thankful for that," he said.
David Lapp, CEO of Blessings of Hope said: "We are blessed and honored to partner with Treasures Markets and continuing to serve those affected by life's circumstances. Mike had a vision and was obedient to that and now we get to be a part of that great work and bring hope to those who need it most."
The statement says the site will serve as a primary food hub, "with hopefully many more satellite locations to come."
Expansion plans
Blessings of Hope is headquartered in Warwick Township, but its operations have outgrown the site, and it has been looking to expand. In its Facebook post, the nonprofit said it is relocating its distribution operation "to satisfy Warwick Township zoning ordinances."
As LNP newspaper reported, the organization hoped to develop a 160,000 square foot food processing and distribution center on land it owns in West Earl Township.
In November, though, the West Earl Township Planning Commission voted against granting a zoning amendment needed to allow the type of facility Blessings of Hope envisioned.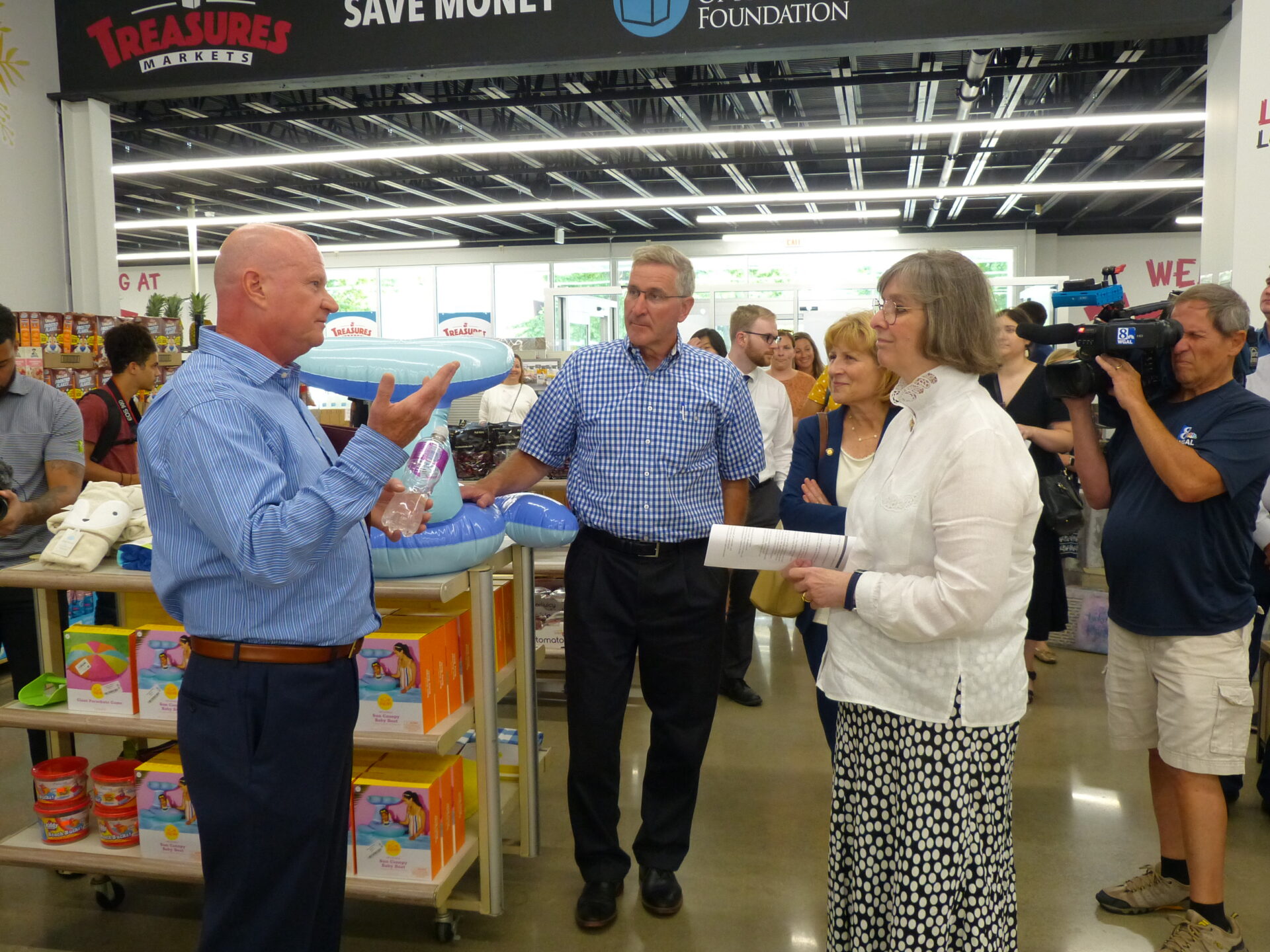 Mitchell is executive director of The High Center at Elizabethtown College and the former president and CEO of the Amelia's discount grocery chain.
He envisioned Treasures Markets serving multiple goals: Expanding food access and limit food waste while providing, through a partnership with Water Street Mission, jobs and job training to at-risk populations. Over time, the surplus income it generated could help support Water Street and other worthy causes.
The North Franklin Street store opened in 2020, with support from the High Foundation. The project received $1.9 million in federal New Markets Tax Credits and a $450,000 grant from the state Department of Agriculture.
First Lady Wolf, Agriculture Secretary Russell Redding and several state legislators toured Treasures Markets last July, heaping praise on the operation. At that time, Mitchell acknowledged that the coronavirus pandemic had posed significant challenges.
Monday's statement detailed some of them: Because the operation was so new, it lacked the financial history needed to qualify for the Paycheck Protection Program. That, along with business and supply chain disruptions and rising prices put Treasures Markets in "an uphill battle to survive," the organization said.
"It was a true answer to prayer that Blessings of Hope became an option," it said.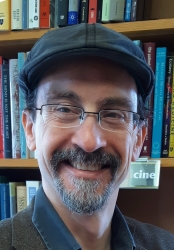 Latest posts by Tim Stuhldreher
(see all)