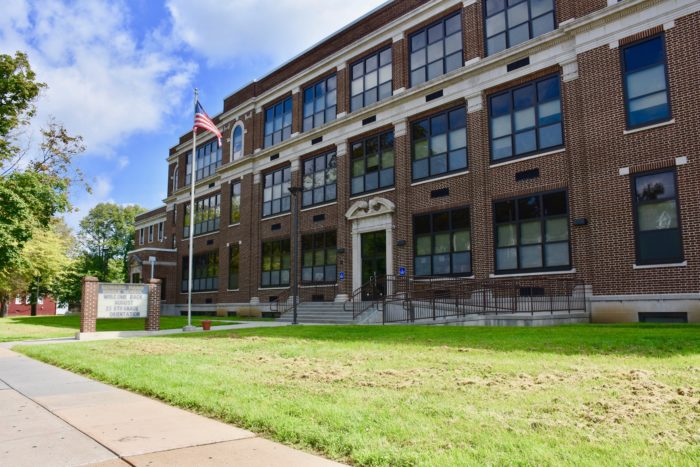 The School District of Lancaster and YWCA Lancaster are partnering on a virtual town hall to discuss the renaming of two district schools.
The district is looking for new names for two schools: Southeast Middle School; and Buchanan Elementary School, where a replacement building is under construction.
The discussion will take place on Zoom starting at 6:30 p.m. Wednesday. To join the Zoom meeting, visit the YWCA Lancaster website.
Suggestions for names can be submitted on the school district's website. The deadline is Jan. 27.
Southeast Middle School was given its temporary name last summer. Until then, it was named for Edward Hand, a Revolutionary War general who owned slaves.
Buchanan is named for President James Buchanan, whose Wheatland mansion sits just west of Lancaster city. Buchanan, whose ill-advised attempts to appease the South set the stage for the Civil War, is regularly ranked among the worst U.S. presidents. In the 1830s, he bought two slaves from his sister's family and made them indentured servants.
The district has set up a committee to review proposed names. The school board will make the final decision.
A committee has been formed to advocate renaming Southeast Middle School for Hazel Jackson. Jackson, who taught at the school, was the first Black woman to teach in the School District of Lancaster and the first Black professor at Millersville University.
The district says names "should be representative of the district, including its rich diversity, be clearly relevant to the district, and inspiring to today's citizens."