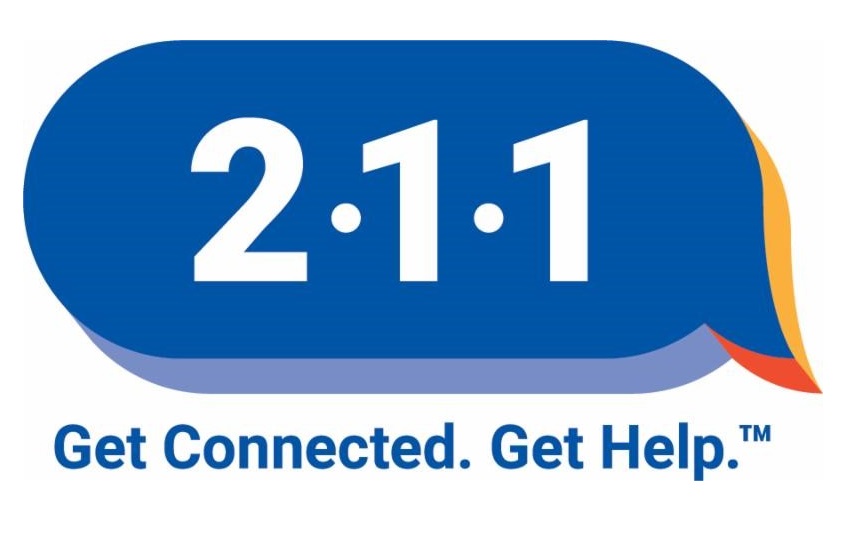 United Way organizations across the country are marking 211 Day on Thursday, Feb. 11.
The choice of date, 2-11, is a reminder of 211, the number that individuals and families can dial when they need social services.
Related: By the numbers: 211 in Lancaster County
211 is a free, confidential, 24/7/365 service that connects individuals with all the health and human services in their area that are available to help. PA 211 also offers individuals the ability to search for assistance at www.pa211.org.
211 call centers have been working hard to step up to meet the increased needs brought on by the Covid-19 pandemic. They have seen record call volumes and have been instrumental in connecting families with the expanded services funded by the federal CARES Act.
"I believe that 211 is a great resource for the community to be able to reach out and know that someone's on the other line; that even though we're not face-to-face that we can give them … the feeling that someone is there for them," said United Way of Lancaster County Housing Specialist Alisha Engle.
This year all United Way of Lancaster County donations collected on 211 Day will go directly to its signature program, PA 211 East.
PA 211 East covers seven counties throughout Pennsylvania: Berks, Carbon, Lancaster, Lebanon, Lehigh, Northampton and Schuylkill.
Donations can be made online, or at two local businesses, who will be collecting donations and handing out 211 stickers, magnets, pens and more:
Wanderlust Coffee, 923 N. Christian St., Lancaster
Joe's Famous Wings & Wieners, 56 W. Main St., Leola
In 2020, PA 211 East had 69,377 contacts with the community, an increase of 7,322, or 11.8%, from 2019. In late 2020, PA 211 East stepped up to register 1,200 households for the Lancaster County Project for the Needy's Christmas Food Box distribution.