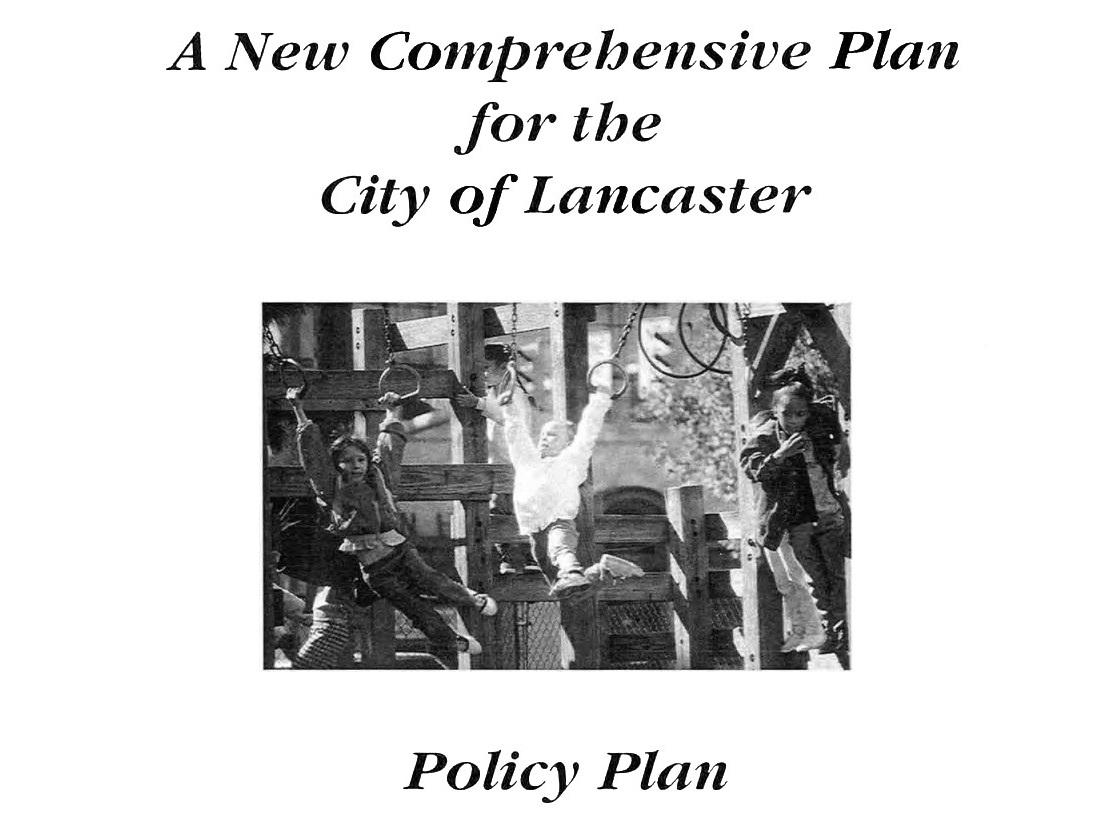 Lancaster is a cooler, shadier, leafier city today, thanks to the 1993 comprehensive plan.
It has more robust protections for its historic streetscapes. It has an abundance of former tobacco warehouses converted into loft apartments and cutting-edge small businesses.
Its downtown, too, can attribute some of its renewed vitality to the 1993 plan and the changes it set in motion.
All in all, "that plan was overwhelmingly implemented," said Jeremy Young, director of Community & Economic Development at the Lancaster City Alliance. "I think it can be seen as a success."
Related: Citizens can shape the comprehensive plan that will shape Lancaster
And it all took a tremendous amount of work, recalls Paula Jackson, retired chief city planner.
The effort was headed by Eric Hinderliter, then director of housing and community development.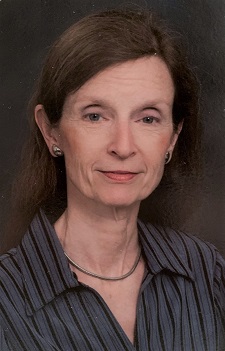 Jackson, who was named chief planner in 1989, was in charge of coordinating citizen input. Over four months, she arranged 68 neighborhood meetings, involving 631 participants in all. Many took place in city living rooms.
The internet was in its infancy, with the first websites just beginning to pop up. There were no online platforms such as Engage Lancaster, no Survey Monkey: By necessity, the majority of public engagement was in person.
City staff would ask questions to the group, then take notes by hand, Jackson said. Out of that, the city developed lists of the city's Top 10 positive and negative aspects.
Among the 10 positives: Lancaster's historic character. Among the negatives: The difficulty of finding parking. Those issues would likely rank similarly today, Jackson said.
The comprehensive plan's recommendations led to the establishment of the Heritage Conservation District, which covers the majority of the city. Construction and demolition projects within it must be reviewed by the Historical Commission and voted on by City Council.
Trees were among the Top 10 positives; based on that, the comprehensive plan led to the city implementing a tree-planting requirement for new developments, its first.
The plan called for encouraging adaptive reuse of its many commercial industrial buildings while assuring compatibility with the surrounding neighborhood. That led to changes in city ordinance to facilitate such projects. Douglas Smith, the city's current chief planner, said he gets calls from other small cities asking how Lancaster has managed to foster so much adaptive reuse.
There were other changes. Lancaster had an abundance of rental housing in poor condition: The comprehensive plan called for strengthening code enforcement and encouraging homeownership. The city's delegation of trash pickup to dozens of licensed haulers resulted in inconsistent collection and illegal dumping: The plan suggested the city look into implementing a citywide residential hauling contract.
The plan called on government, social service agencies and businesses to promote diversity, equity and inclusion in hiring and governance, a project that remains very much a work in progress. Other recommendations simply did not come to pass: Affordable housing on Sunnyside Peninsula, the creation of a Lancaster County Community College.
Public participation is key to the comprehensive plan process, Jackson said. Through it, "the goals and objectives that come from the citizens ... impact what our city looks like, what it becomes."