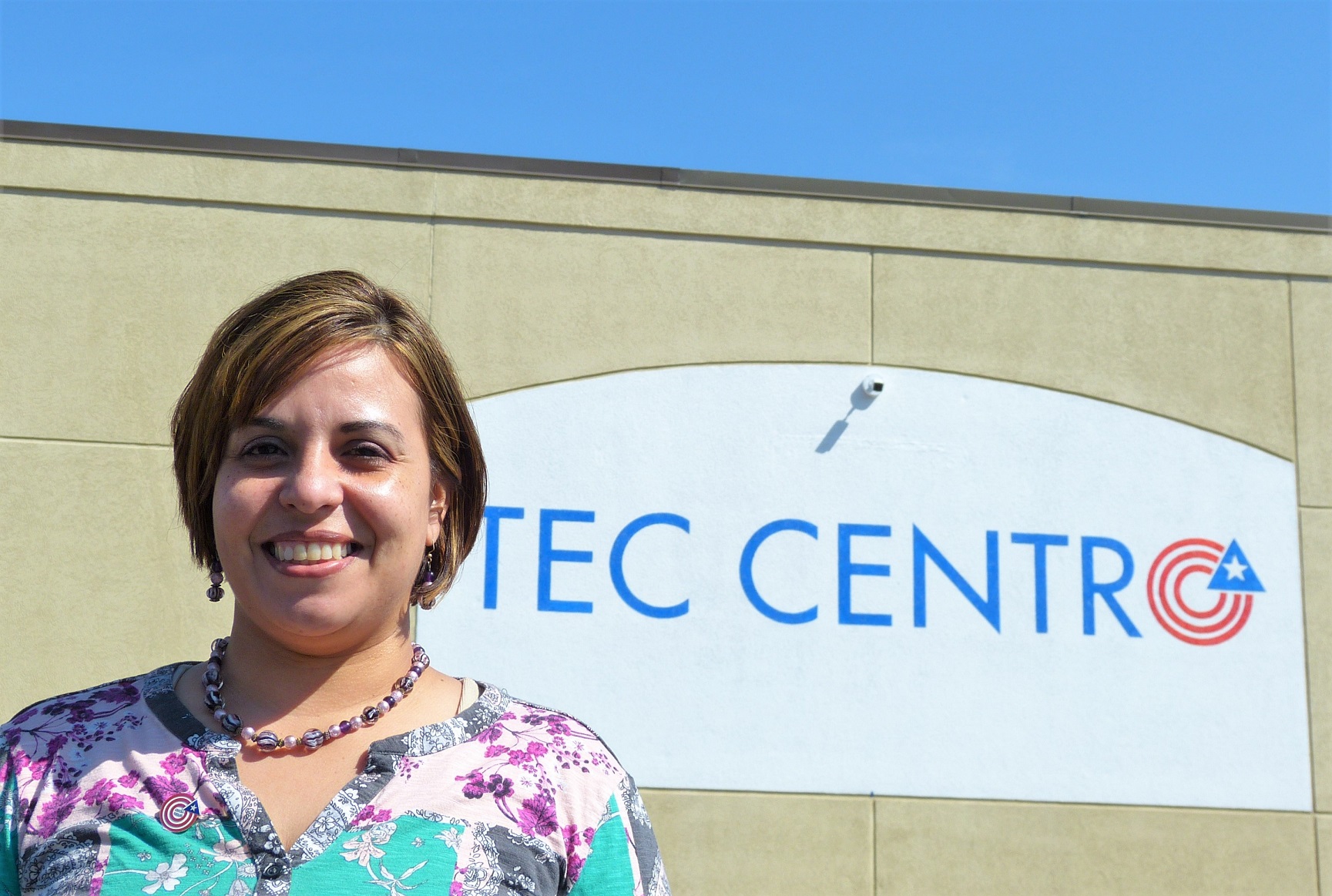 Tec Centro, the bilingual training center based in southeast Lancaster city, is adding a new option to its mix of certificate and credentialing programs: The chance to earn an associate degree.
It's doing so through a partnership with Harcum College, a two-year institution based in Bryn Mawr. Starting this fall, Tec Centro will host Harcum classes, which will be held in the evening and geared toward working adults.
Thanks to scholarships, the courses will be "very affordable," Tec Centro Executive Director Marlyn Barbosa said. Out-of-pocket tuition and fees will vary depending on an individual's financial circumstances, but in some cases could be free or nearly so.
For more information
Tec Centro is hosting a free information session this week on its associate's degree program with Harcum College. It will be at 5:30 p.m. Wednesday, June 1, at Tec Centro West, 651 High St., Lancaster.
For more information, call Tec Centro at (717) 509-8124 or (717) 509-6679.
Two majors are on the table, Barbosa said: Human Services or Business Management.
Tec Centro plans to gauge the level of interest in each, then get started with the one that's more popular. It's shooting for an initial cohort of 12 to 15 students, Barbosa said: If both majors draw that level of interest this fall, both could get under way, she said.
Applicants must have a high school diploma or GED and pass an English language assessment.
Also partnering on the initiative is I-LEAD, the Institute for Leadership Education, Advancement, and Development, a Bryn Mawr-based nonprofit that focuses on developing community leadership. I-LEAD has been collaborating with Harcum College since 2005.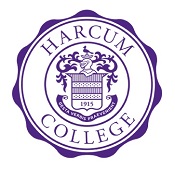 Harcum's classes align with Tec Centro's objectives, Barbosa said, and will give students the qualifications they need to win promotion at work and increase their incomes. Offering the classes at Tec Centro's facilities makes a difference, too, she said: It's a way to bring opportunity into the neighborhood and to a venue that's comfortable and familiar to prospective students.
The Spanish American Civic Association, SACA, launched Tec Centro in 2014 at 102 Chester St., Lancaster. Last year, a branch campus, Tec Centro West, opened at 651 High St.
Founded in 1915 as a women's preparatory school, Harcum evolved into a junior college and in 1956 became the first such institution in Pennsylvania authorized to award associate degrees. Harcum became co-ed in the 1970s and currently offers degrees in two dozen majors.