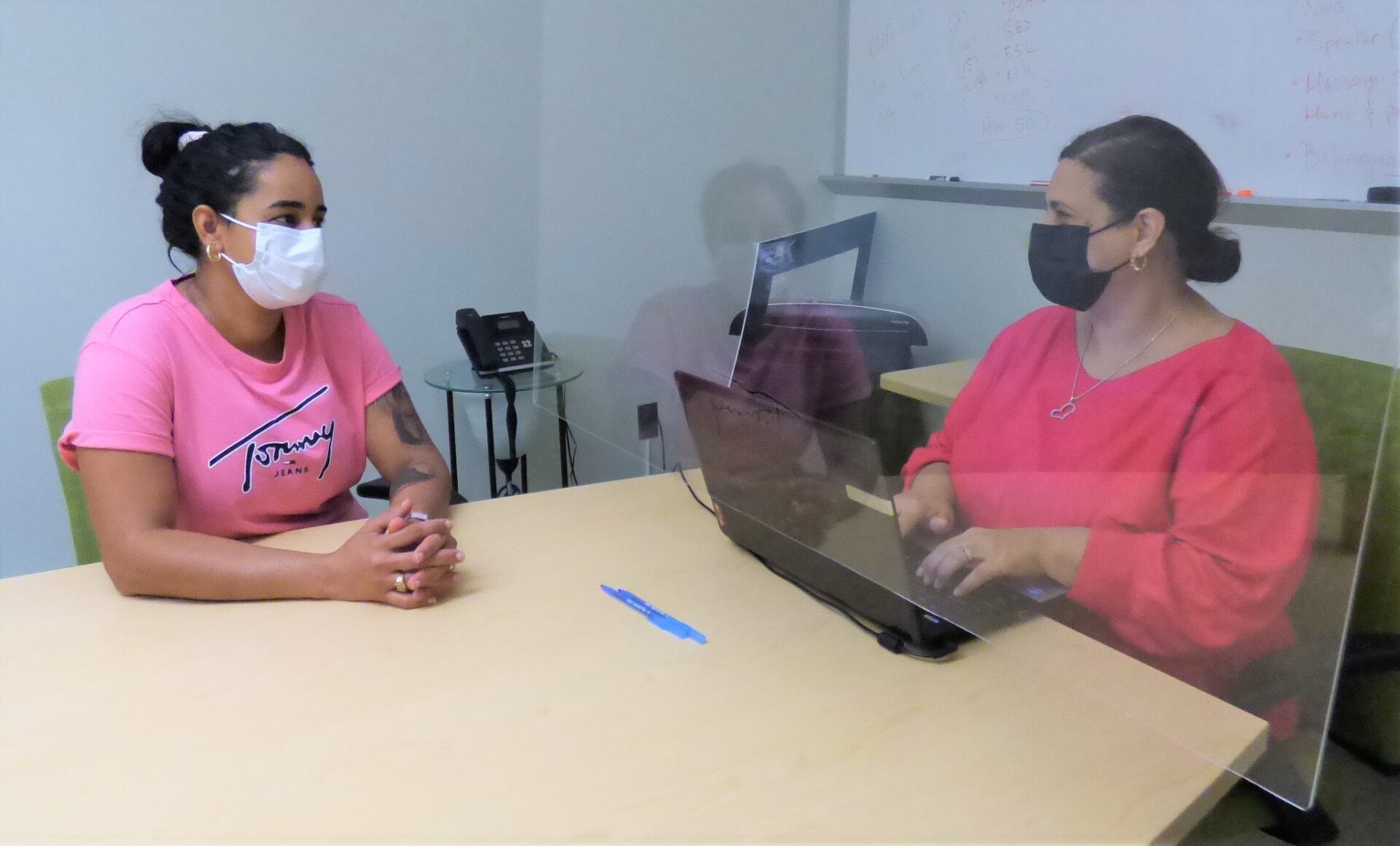 Not long after the coronavirus pandemic took hold in Pennsylvania, Luz Medina, her husband and their two children all came down with the disease.
Businesses were suspending operations and laying off staff in response to Gov. Tom Wolf's shutdown order. Child care services were closing. Medina, a warehouse worker, lost her job and found herself at home with no income, looking after her 3-year-old son and 2-year-old daughter.
When she tried to file for unemployment, her claim initially was denied. On the advice of her sister, she sought help in late June from Tec Centro in southeast Lancaster.
"We helped her through the process," career navigator Marisol Sanchez said. Together, they resolved the problem holding up Medina's application; she received her first benefits payment on July 14.
Medina needed Tec Centro again last month: She was among thousands of clients statewide who had difficulty signing in after the Department of Labor & Industry moved its unemployment compensation system to a new, up-to-date IT platform. Once again, Sanchez came through for her.
Everyone at Tec Centro has been great, Medina said. Praising Sanchez in Spanish, she called her "una persona maravillosa" — a wonderful person.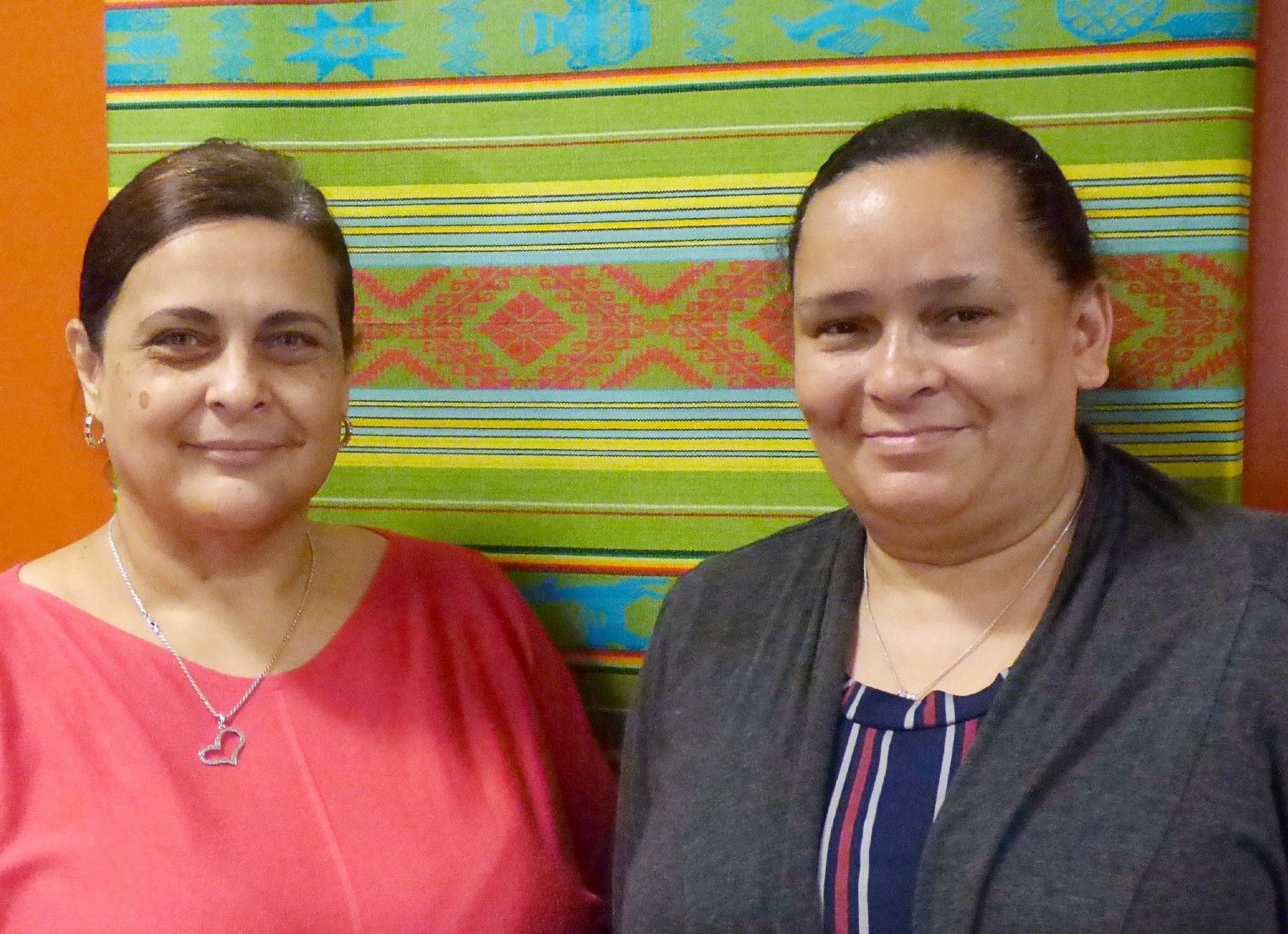 Above and beyond
A project of the nonprofit Spanish American Civic Association, Tec Centro opened in 2014 at 102 Chester St. It offers bilingual job training, job search assistance and related services.
Strictly speaking, assisting with unemployment filings isn't part of Tec Centro mission. It's not part of any contract, and the organization receives no dedicated funding for it.
Nevertheless, long before the pandemic, Sanchez was helping clients through the system. The need was clear, she said.
As anyone knows who has tried to log an unemployment claim, it can be daunting. And while online filing is available in Spanish as well as English, the hurdles are higher for individuals with limited education and computer literacy, or who have to document their immigration status or a complex employment history.
For clients a successful application can be a vital lifeline, enabling them to pay their rent and put food on the table.
"I felt if I didn't help ... our community would suffer," Sanchez said.
Her colleague, employment specialist Nancy Alvelo, assists as well. Typically, Alvelo is the first point of contact, and handles the routine cases, while Sanchez steps in on the more complicated ones. When the numbers ramped up last year, they both pitched in.
Helping hundreds
Tec Centro closed its offices from mid-March to early June last year, in compliance with the state's shutdown order. Staff worked from home, and handled the first pandemic-related unemployment cases as best they could.
Once the office could open again the volume was "crazy," and stayed that way through the end of 2020, Sanchez said.
Her records show Tec Centro helped 374 clients with unemployment issues between June 2020 and June 2021, accounting for 1,424 appointments.
As was the case in other states, Pennsylvania's unemployment system was overwhelmed by the spike in filings during the pandemic. The state has a labor force of a little over 6.5 million; in May 2020, according to Spotlight PA, L&I was receiving roughly a million unemployment claims a week.
As a result, it was taking "forever" to get issues resolved, Sanchez said. In cases where she was stymied, she reached out to local legislators, usually the office of state Rep. Mike Sturla. The Democrat's district includes Lancaster city, where the majority of Tec Centro's clients live.
"Many claimants are working in U.S. with alien documentation, [and] some may not speak English, or understand the UC system," said Francis Miliano, Sturla's district office director.
From August onward, Sturla's office assisted with 84 individuals' cases, records show.
"The legislative system we have access to provides a quicker resolution to the claimant's problem. ... During these challenging times for many, we are glad to continue this partnership with SACA/Tec Centro to provide this service to the Latino community," Miliano said.
The most recent bump in volume took place during the Office of Unemployment Compensation's IT switchover in June. Statewide, thousands of individuals had difficulty logging on to the new system. Locally, Sanchez and Alvelo helped dozens of clients like Medina.
Those cases are now dwindling, the two said. Indeed, their case load finally is starting to approach normal, pre-pandemic levels.
Learning by doing
Sanchez said she picked up her knowledge of the unemployment system gradually, teaching herself case by case on the job amid all her other duties. Alvelo did the same, picking up tips from Sanchez.
At the time, Lancaster County had a local unemployment service center. (It closed a couple of years ago.) The staff there were invaluable, Sanchez said, giving her advice and helping resolve the more difficult cases.
Sanchez' and Alvelos' access to the unemployment system is no different than their clients'. What makes the difference is their years of experience: When you've handled hundreds of cases, you come to recognize the common problems and how to fix them.
She and Alvelo agreed it's deeply rewarding to help clients through their difficulties.
"It feels so good to be able to call (a client) and say, 'Hey, you were approved!'" she said.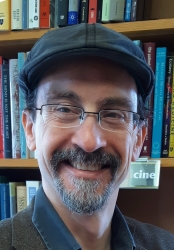 Latest posts by Tim Stuhldreher
(see all)