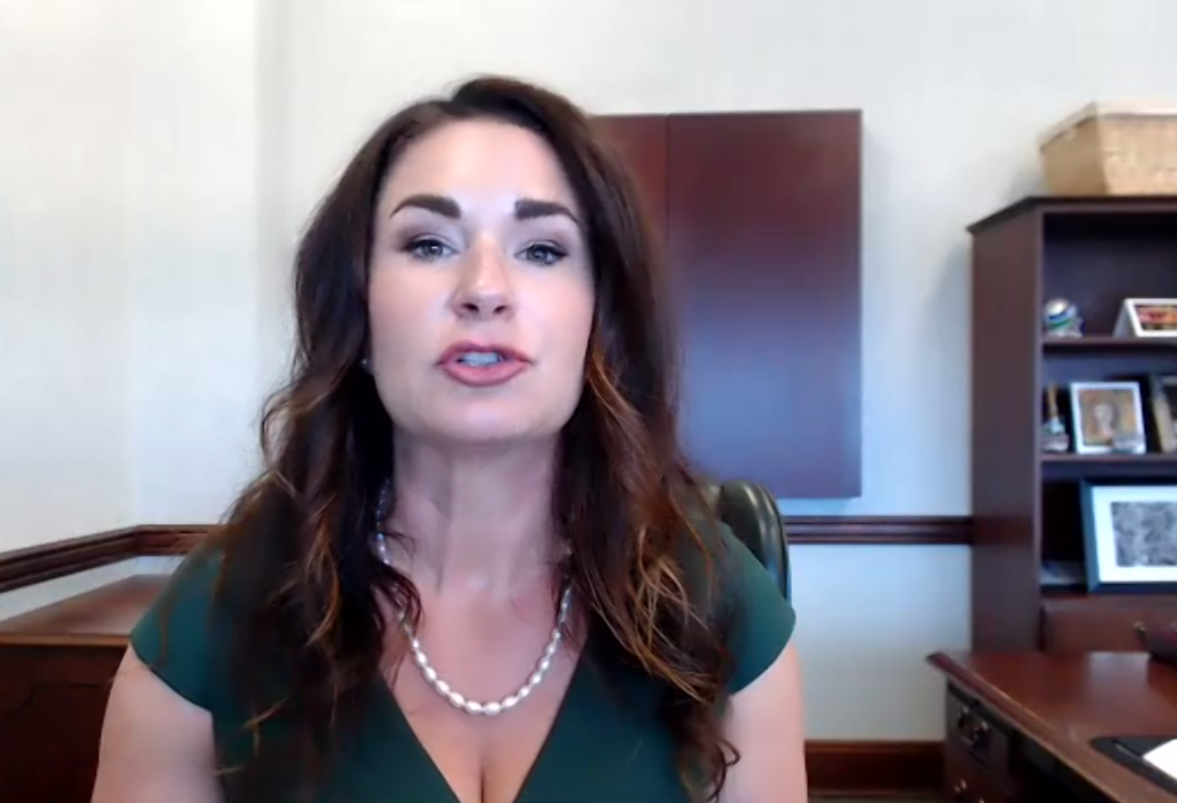 Pennsylvania's launch of its new IT system for unemployment compensation has gone largely as planned, first-day glitches and complaints notwithstanding, acting Labor & Industry Secretary Jennifer Berrier told reporters during an online media call Tuesday.
"Today, Pennsylvania's Unemployment Compensation system took a giant leap forward not just in terms of technology, but in the quality of service we are able to provide," Berrier said.
The system went live online at 3:08 a.m. By 1 p.m. more than 62,000 individuals had already used it to file for benefits.
The new system, Berrier said, represents a "giant step forward" compared with the outdated mainframe it replaces, offering improved speed, functionality and ease of use.
Hundreds of individuals had less favorable initial impressions, judging from the comments posted to L&I's Facebook page. Users had various complaints: They were unable to log on, unable to create a user ID, or said the system incorrectly listed them as receiving benefits via debit card.
The login and user ID difficulties stem from a server issue that is being corrected, Berrier said. The incorrect payment information is a temporary glitch that will resolve automatically when individuals' payments are made.
The issues have been flagged on the system's "Enhancements Tracker" page, as will any others that occur.
Complicating matters further was a large-scale phone outage that affected L&I and other commonwealth agencies. It lasted for a couple of hours but is now resolved, Berrier said.
Berrier acknowledged the system is running sluggishly — a consequence of it handling roughly 10 times normal user volume — and encouraged people to file later in the week and during non-business hours, when demand is lower. Individuals have until Friday to file for weekly benefits on time.
As for the glitches encountered today, she acknowledged the frustration they are causing, but said they are not out of the ordinary.
"With any large scale IT project there are always issues going live," she said, adding that L&I staff are working as quickly as possible to resolve them.