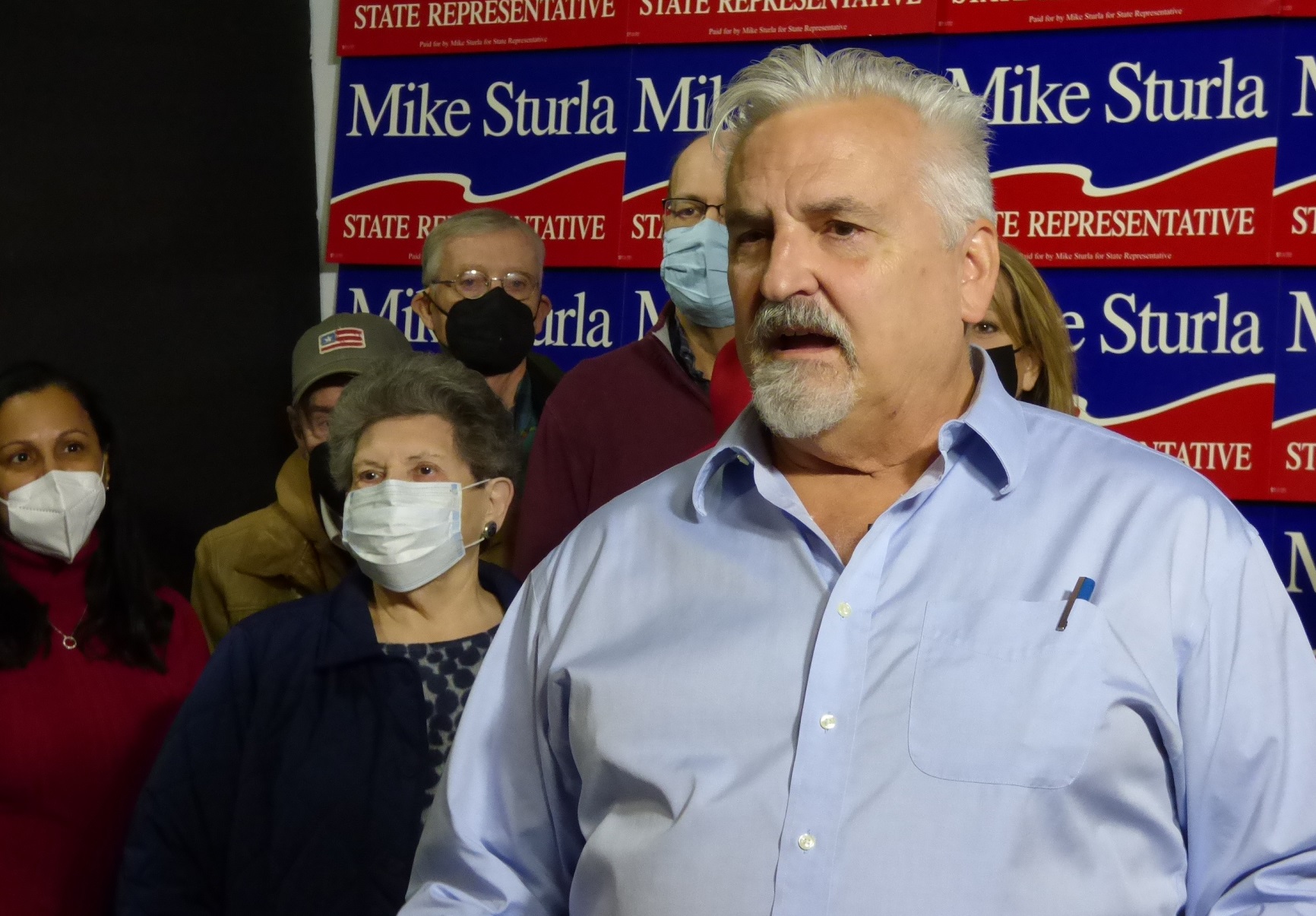 Making his pitch as a pragmatist who delivers results, state Rep. Mike Sturla officially declared his candidacy Saturday morning in the Democratic primary for a reconfigured version of the district he has represented since 1991.
During his tenure, the 96th State House District has consisted of Lancaster city and small portions of its suburbs. In the final map approved Friday by the Legislative Redistricting Commission, it has been redrawn to encompass just the northern half of the city, extending north to incorporate East Petersburg and much more of Manheim Township than before.
Speaking in a Facebook livestream at Donnelly Studios in Lancaster, backed by a group of supporters, Sturla highlighted his work past and present on issues including education, economic development, health, transportation and police and fire funding.
On health, he mentioned his role as a co-sponsor of the Children's Health Insurance Program, or CHIP, and of PACE, which assists seniors with prescription costs. On education, he belonged to the commission that created Pennsylvania's fair-funding formula. This year, he said, the goal is to raise funding for all districts, but especially for those underfunded in years past.
Similarly, he touted his role in adding $50 million to the Pennsylvania Housing Finance Agency's budget for affordable housing statewide, and his success in securing state money for Lancaster County, including grants for local police and fire departments, the Lancaster Public Library and Fulton Theatre and funding to improve local roads and bridges.
He made a point of calling out extremism "on both ends of the spectrum," saying it engenders tribalism "that doesn't really get anything done."
"Over the years, I've been able to work with Republican mayors, Republican governors, and Republican legislatures, as well as Democrats, to make sure that we get things done in a way that benefits the people of Lancaster," he said.
Sturla has one declared opponent in the 96th District Democratic primary: Dana Hamp Gulick. She declared her candidacy last month, saying Sturla has served long enough and that her own experiences overcoming a family crisis and rebuilding economic security have given her a visceral understanding of the urgent need for action on minimum wage, health care and other bread-and-butter issues for working families.
Sturla said in response: "I have a record that not only has worked in the past but is working today." His training in architecture and planning, he said, taught him to be future-oriented: "You're always looking to what you're going to get accomplished."
Pennsylvania's Legislative Reapportionment Commission is in charge of redrawing state House and Senate districts. On Friday, it approved final state House and Senate maps. The vote was 4-1, with House Republican Leader Kerry Benninghoff dissenting.
Analysts say the map has fewer competitive districts than the current one but more fairly reflects Pennsylvania's balance of Republican and Democratic voters, although it still has a modest Republican lean.
Republicans are expected to file legal challenges. Sturla said the map corrects decades of Republican gerrymandering and that he believes it will be upheld.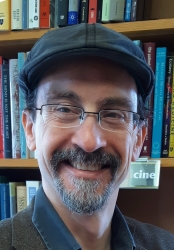 Latest posts by Tim Stuhldreher
(see all)