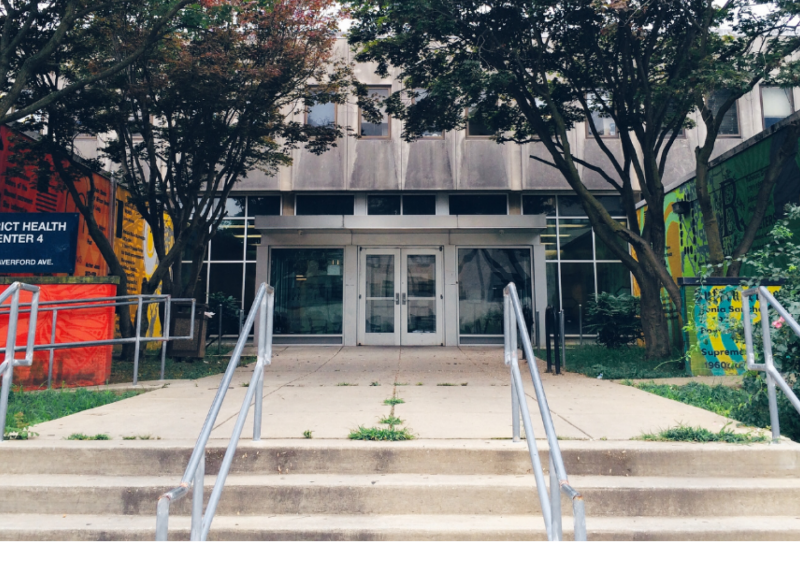 The nonprofit news organization Spotlight PA has posted an article looking at the role of Pennsylvania's county and state health departments.
Pennsylvania has four cities with municipal health departments (Allentown, Bethlehem, Wilkes-Barre and York) and six county ones, including Philadelphia County, which is contiguous with its namesake city. A seventh county, Delaware, plans to launch a health department later this year.
All told, those departments cover around half of Pennsylvania's population. The rest of the state relies for health information and policy on the Pennsylvania Department of Health.
That arrangement "presented new challenges during the pandemic," Spotlight PA reported, with some counties that relied on the state health department becoming "frustrated by a lack of communication with the state and limited control over how decisions were made."
In most states, the public health function is either largely centralized or largely decentralized. Pennsylvania is one of just six states with a mix of state and local health jurisdictions, Spotlight PA reported.
Spotlight PA notes that local governments tend to think twice before taking on the financial burden of a health department. One initiative in southwest Pennsylvania stalled when it became clear the cost would be more than anticipated.
The article also notes Lancaster County's decision to forego a local health department and instead create a health advisory council.
The jury is out on whether local health departments reliably yield better health outcomes, the article says. The question is complicated by numerous factors, including demographics, finances, disease patterns and more.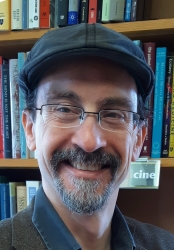 Latest posts by Tim Stuhldreher
(see all)