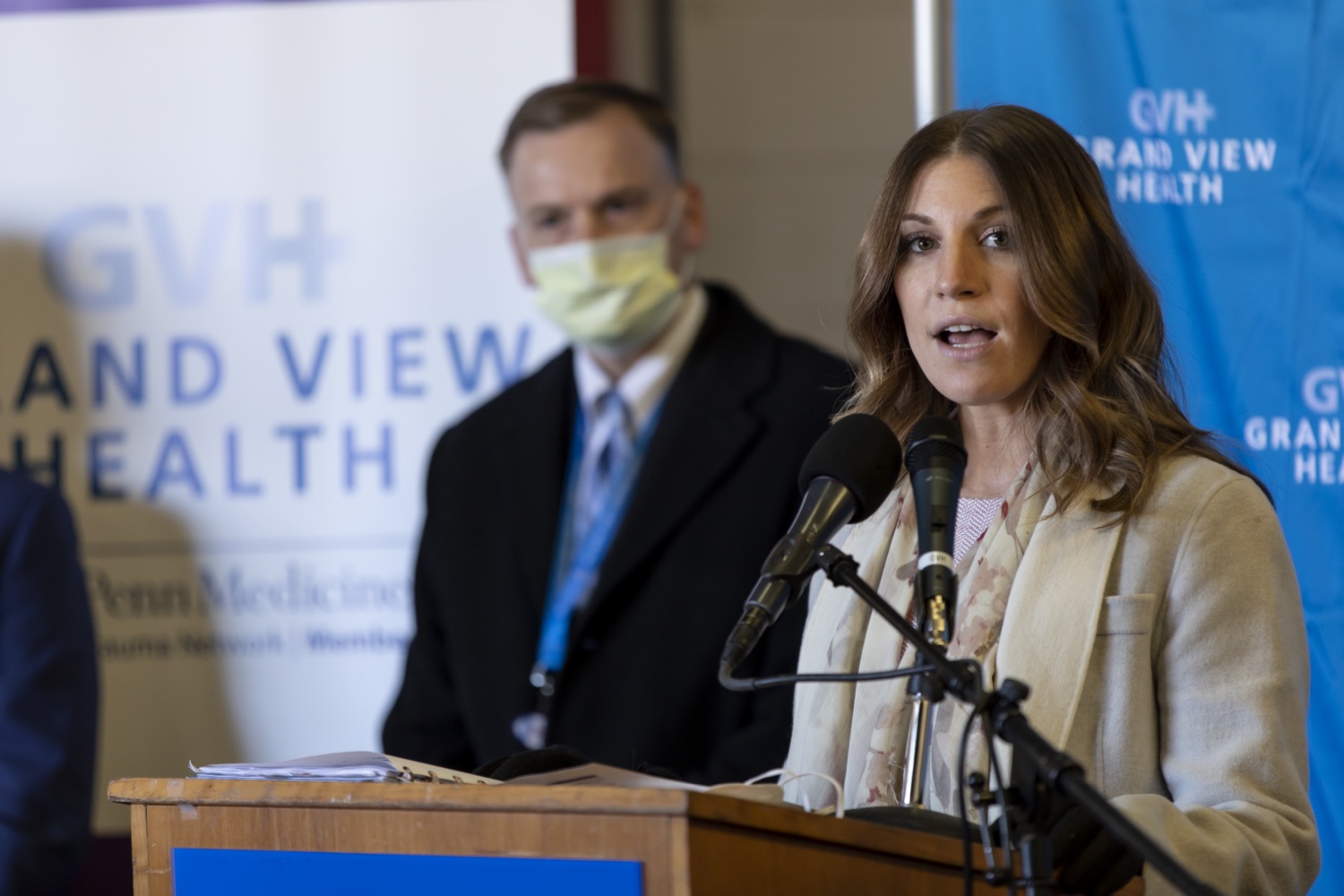 The state Health Department will prioritize southcentral and northeast Pennsylvania as it allocates resources to help hospitals through the omicron coronavirus surge, state Health Secretary Keara Klinepeter said Monday.
The Health Department needs to focus on those two regions out of seven statewide because they've been the hardest-hit, Klinepeter said.
Accordingly, it plans to set up two overflow skilled nursing sites apiece in the northeast and southcentral, versus one in each of the other five.
It also is targeting southcentral and northeast Pennsylvania for "regional decompression sites," — acute-care facilities to handle inpatients that local hospitals are too overwhelmed to handle.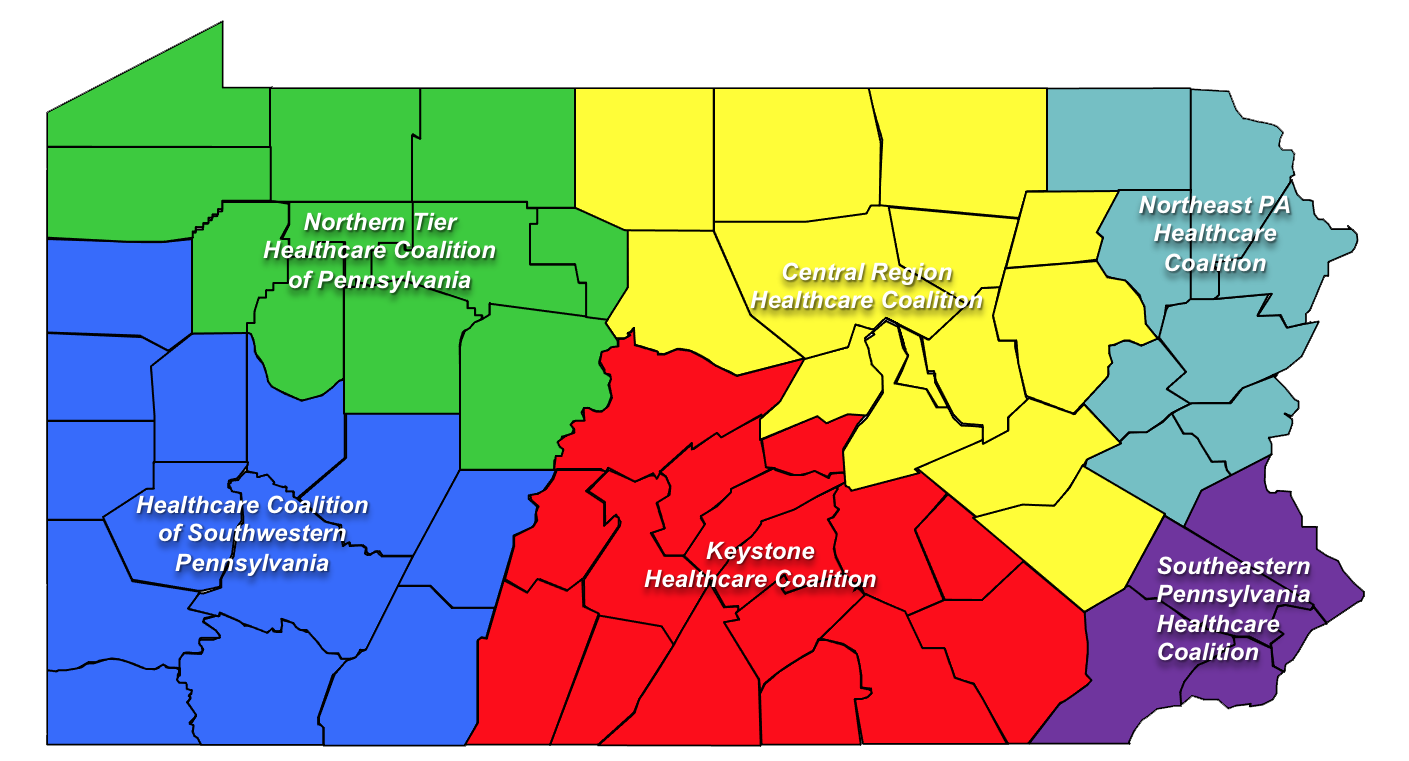 The skilled nursing facilities could launch as soon as next week, Klinepeter said. The decompression sites will take longer, likely opening in early to mid-February.
They will occupy existing facilities, places that have extra space but lack the staffing to put it in service.
Klinepeter made her comments Monday during a press briefing at Grand View Health in Bucks County to announce the deployment there of the state's first "strike team,"
The state said an additional 10 personnel are available, provided through GHR Healthcare via a contract with the Health Department. Half that number were deployed over the weekend, Chief Nursing Officer Cynthia Westphal said: four nurses and a respiratory therapist.
Strike teams are sent to assist facilities struggling to maintain staffing amid the surge. The Grand View mission is scheduled to last 14 days.
Westphal said Grand View is "riding the wave," with Covid-19 inpatients occupying a third of its beds.
Pennsylvania is averaging about 20,000 new Covid-19 cases a day, 7,000 above its previous worst surge.
"That is an extraordinarily dangerous level of community spread," Klinepeter said. While caseloads may be beginning to drop, they are exceptionally high, she said, and hospitalizations for Covid-19, which lag case numbers, are at more than 6,000.
"We are not out of this yet," she said. The department is hearing anecdotal reports of hospitals shifting to a "contingency, if not crisis, standard of care" to deal with the situation, she said.
The state cannot authorize them to do so, she noted, because there is no longer an emergency declaration in effect.
The state plans to deploy additional strike teams in coming days. They are allocated to hospitals that apply based on need and are provided at no cost. The state will seek reimbursement from the Federal Emergency Management Agency, Klinepeter said.
(Editor's Note: This article was updated Wednesday, Jan. 26, to add the map of coalition regions.)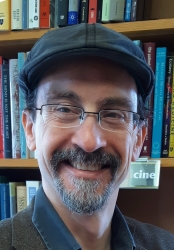 Latest posts by Tim Stuhldreher
(see all)