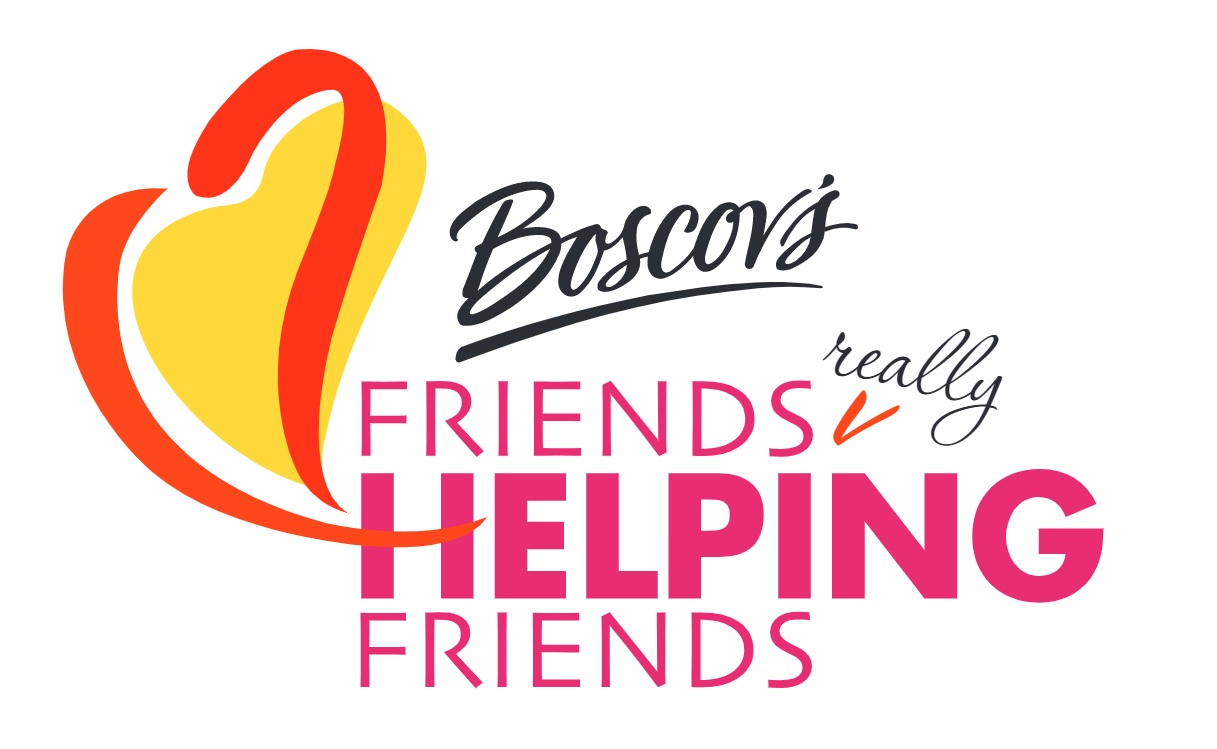 The Boscov's department store chain is getting ready to help shoppers donate to their favorite nonprofits through its annual Friends Helping Friends sales promotion.
"It's going to be bigger and better than before," the company said, adding that it hopes to donate more than $1 million through the program this year.
Boscov's has extended this year's event to two days, to allow for social distancing. In addition, it is "going contactless," so there are no tickets to purchase in advance.
To take part, and be eligible to receive donations, nonprofits must register by Tuesday, Sept. 30. The online registration form is here; more information is available here.
The Friends Helping Friends sale itself will take place from 9 a.m. to 9 p.m. on Wednesday, Oct. 14, and Thursday, Oct. 15.
During the sale, most items will be an additional 20% off. Whether shopping online or at a store, shoppers will be able to donate 5% of their total to the participating nonprofit of their choice.
Boscov's operates more than 50 stores in the mid-Atlantic, including 26 in Pennsylvania.
WATCH: Jim Boscov on Friends Helping Friends 2020