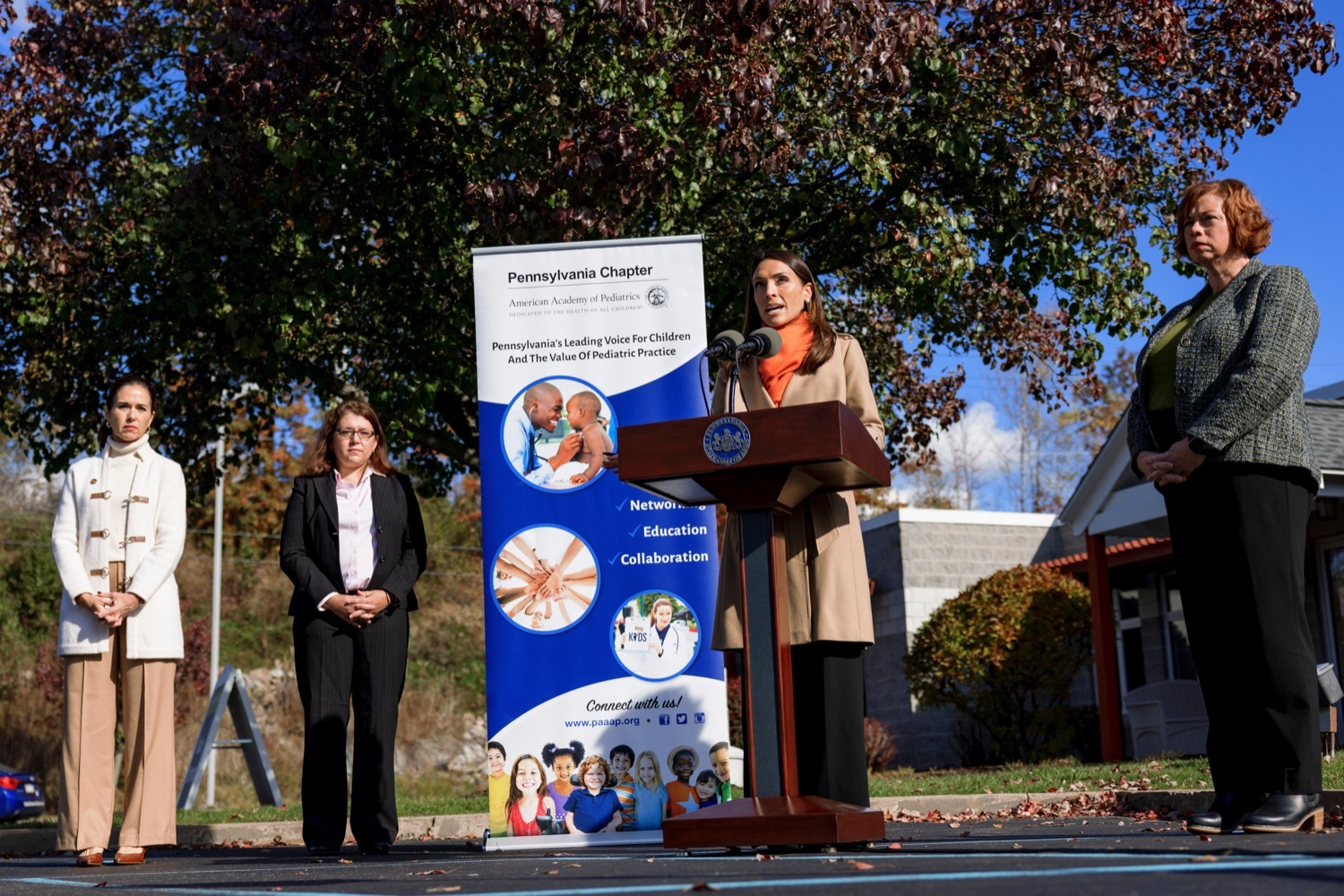 Pennsylvania's acting Secretary of Health joined pediatricians in northeastern Pennsylvania on Thursday to celebrate the authorization of the Pfizer Covid-19 vaccine for children aged 5-11 and urge parents to move forward with vaccination.
"It is exciting to see parents lining up to get their children vaccinated against the COVID-19 virus that caused this pandemic," Secretary Alison Beam said.
By the end of the week, providers will have more than 414,000 doses of the pediatric vaccine available, Beam said.
"The vaccine for children ages 5 through 11 is a big step toward moving past the pandemic," Beam said. "To fellow parents I say: If you have a child between 5 and 11, get them vaccinated and give your child the power to safely learn, play and be a kid."
"With at least one quarter of all COVID cases occurring in children, the approval of the COVID-19 vaccine for children ages 5 thought 11 is a huge milestone," said Dr. Trude Haecker, president of the Pennsylvania chapter of the American Academy of Pediatrics.