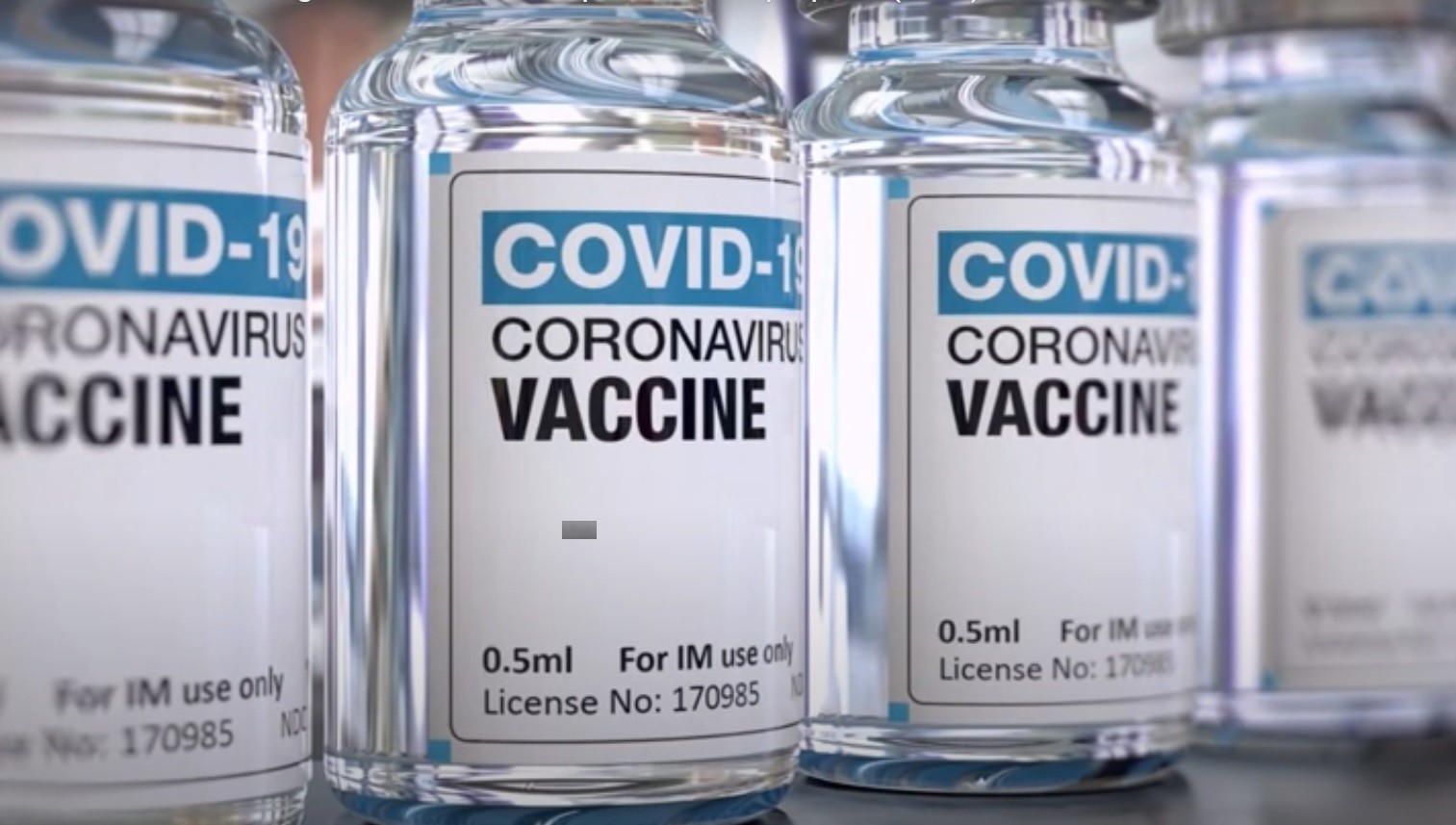 Local health care organizations are rolling out the Pfizer Covid-19 vaccine for ages 5-11, now that the shots have received federal approval.
Lititz Apothecary, which has relaunched its Covid-19 vaccination clinics at Wyndham Resort & Convention Center in partnership with the South Asian Association of Lancaster, announced that pediatric vaccines will be available at its upcoming clinic on Saturday morning.
For more information and to register, click here.
Meanwhile, Penn Medicine Lancaster General Health said it will begin offering the Pfizer vaccine to children 5-11 at its Suburban Pavilion on three upcoming Saturdays, Nov. 6, 13 and 20.
The vaccine will also be available by appointment at LG Health's pediatric and family medicine practices. Children must be accompanied by a parent or guardian.
WellSpan Health said it will begin scheduling pediatric vaccination appointments as of Friday at its pediatric and family medicine practices. The vaccine will not be available to ages 5-11 at WellSpan's hospitals.
The CVS and Walgreens pharmacy chains announced they are taking appointments for pediatric vaccination, which will begin this weekend — Saturday for Walgreens, Sunday for CVS.
Other health systems and pharmacies are expected to make similar announcements shortly.
The Pfizer vaccine is a two-dose vaccine. On Tuesday, U.S. Centers for Disease Control & Prevention Director Rochelle Walensky signed off on pediatric vaccination using one-third of the Pfizer dose.
The decision opens vaccination to an estimated 28 million elementary school age children.
While children's symptoms from Covid-19 tend to be last severe, more than 700 people under age 18 have died from it. Vaccinating children also helps to protect adults around them, reducing the risk from breakout cases and contributing toward the goal of herd immunity.