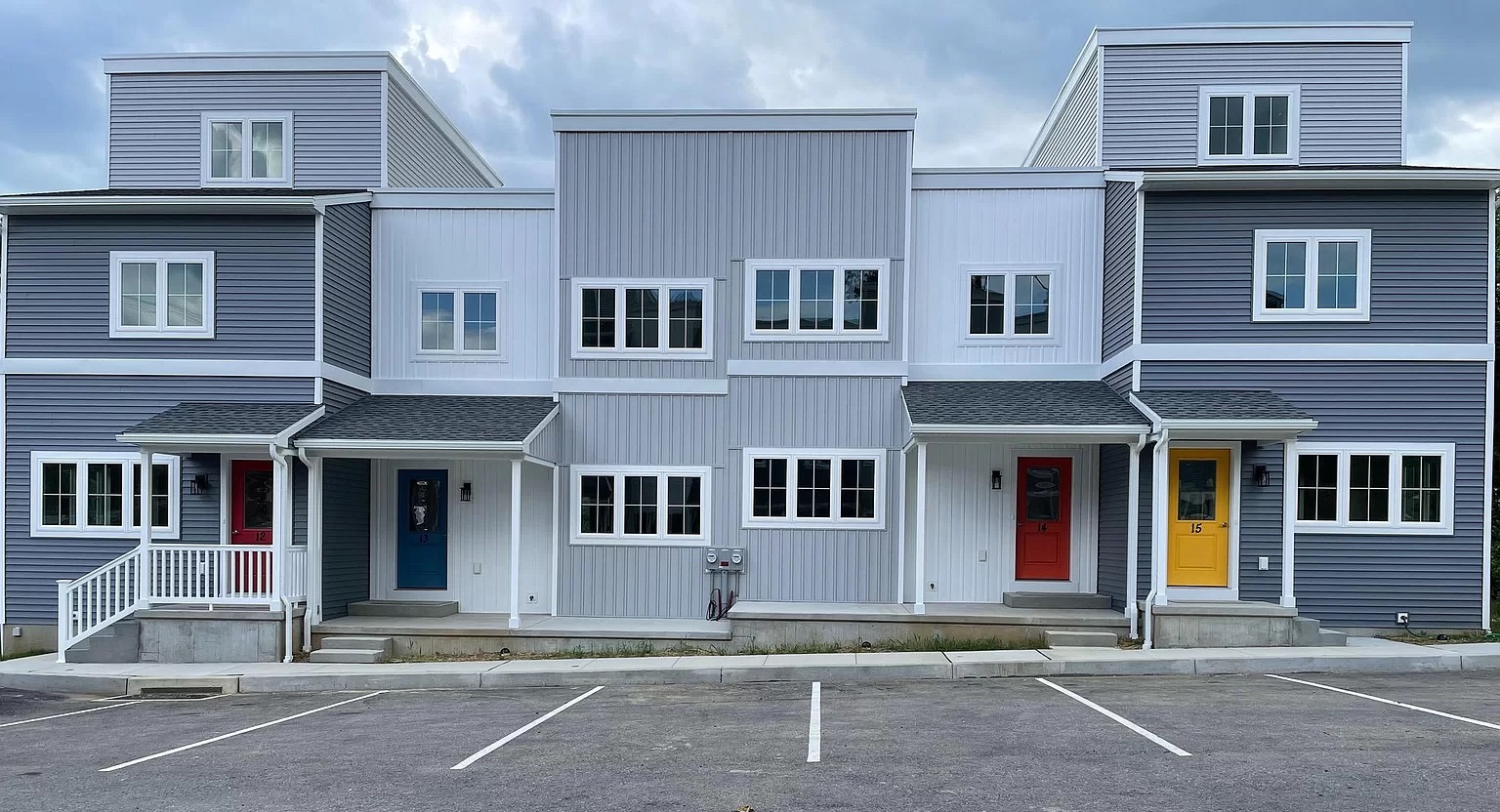 The Spanish American Civic Association's development arm has received a state affordable housing grant totaling just over $1 million.
The funding comes from Pennsylvania's HOME Investment Partnerships Program, which is federally funded. SACA's grant was one of 15 awards totaling $8.2 million announced this week, and was the largest.
The $1.075 million grant is being combined with other state and federal grants to underwrite the next phase of the Conestoga North construction project, SACA President Jose Lopez said. All told, the support will offset more than half the construction cost.
Conestoga North is being built on Chesapeake Street just west of South Duke Street. The first nine units opened last fall. They were built for $3.5 million, while the upcoming second phase, also nine units, is budgeted at $3.7 million, LNP newspaper reported. It's expected to start this year.
The townhouses are being sold below cost to households making up to 80% of county median income.
Lack of affordable housing is an acute problem countywide and ameliorating it is a priority for Lancaster city government, which last year allocated $5 million in American Rescue Plan Act funds to the issue.