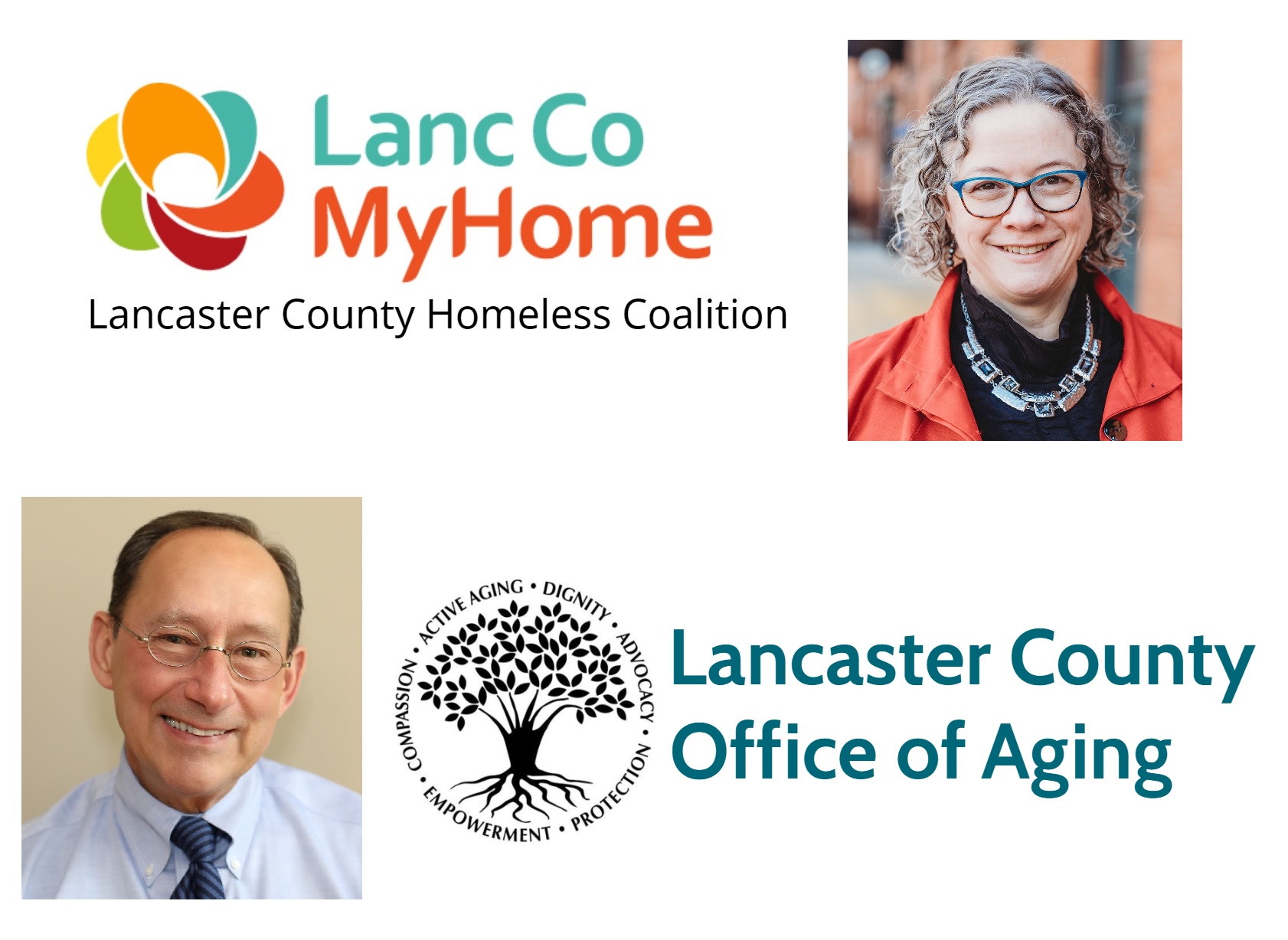 (Editor's note: This article is part of One United Lancaster's Responding to Covid series.) 
The disparate impact of Covid-19 has played out in many tragic ways over the past year.
It has wreaked its worst havoc among the elderly. In Lancaster County, two-thirds of its victims have been over age 80. More than 95% were over age 60.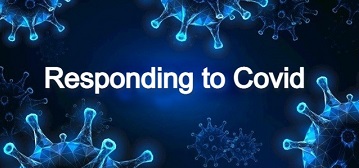 Older people have suffered social isolation because of the precautions taken to limit the virus' spread and protect their health. And they are less likely to have the technology and computer skills needed to navigate online to secure a vaccine appointment.
Meanwhile, the pandemic dramatically worsened housing security, and heightened concerns around the homeless population.
Many people experiencing homelessness have health problems that put them at higher risk of complications from a Covid-19 infection. Shelters reconfigured their layouts and overhauled their policies to minimize the chance of contagion.
The Lancaster County Office of Aging and Lanc Co MyHome, the Lancaster County Homeless Coalition, have worked tirelessly over the past year to protect and assist the populations they serve.
One United Lancaster recently spoke, in separate interviews, with their leaders: Office of Aging Executive Director Lon Wible and Lanc Co MyHome Executive Director Jennifer Koppel. To continue reading, click the links below: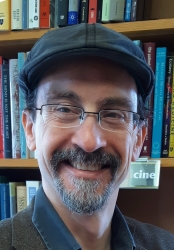 Latest posts by Tim Stuhldreher
(see all)