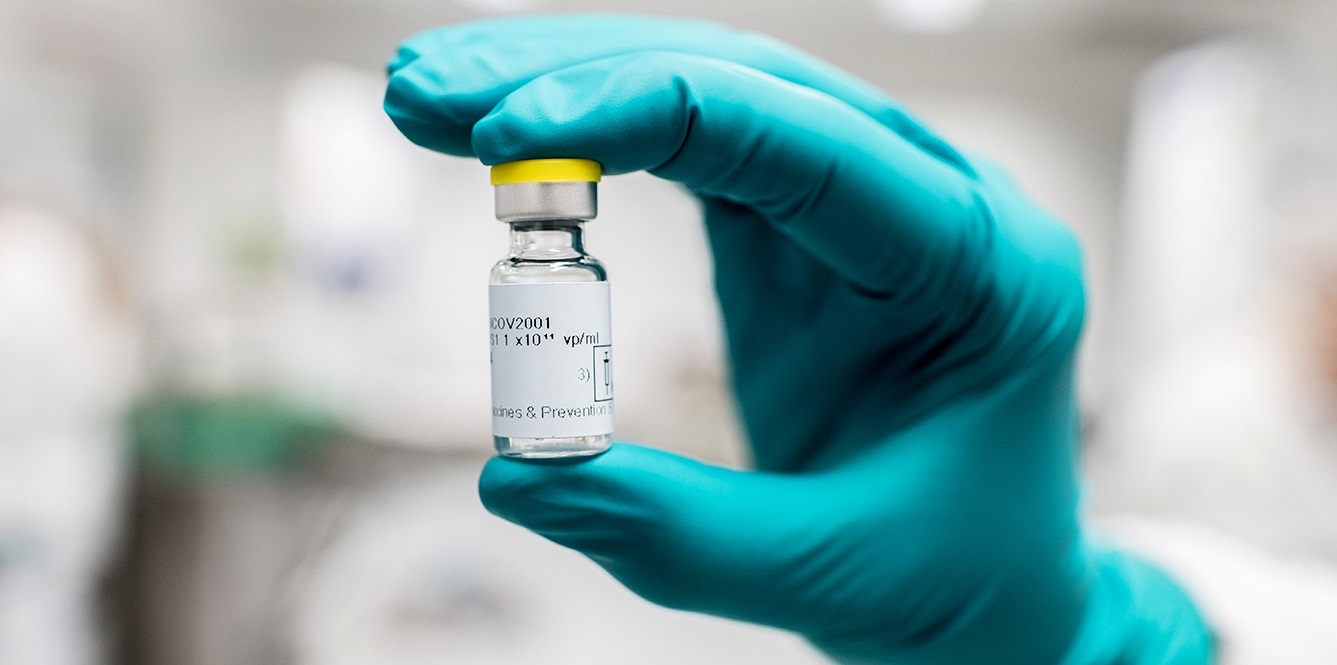 A Pennsylvania woman is one of the six who developed a rare blood clot after receiving the Johnson & Johnson Covid-19 vaccine.
The woman, 26, lives near the border with New Jersey. She was hospitalized in New Jersey and released, according to reports from WPVI Channel 6 in Philadelphia and WGAL.
Pennsylvania's acting Health Secretary Alison Beam had said Tuesday that officials did not think any of the women were from Pennsylvania, but were awaiting confirmation.
Administration of the J&J vaccine was paused nationwide on Tuesday to allow officials to review the data and determine if new safety recommendations are warranted.
A Centers for Disease Control & Prevention panel met Wednesday but adjourned without making a decision, leaving the suspension of J&J vaccine shots in place. The panel plans to meet again in a week to 10 days.
The women developed the clots between six and 13 days after receiving the vaccine. Nearly 7 million J&J doses were administered in the U.S. before the pause was announced.