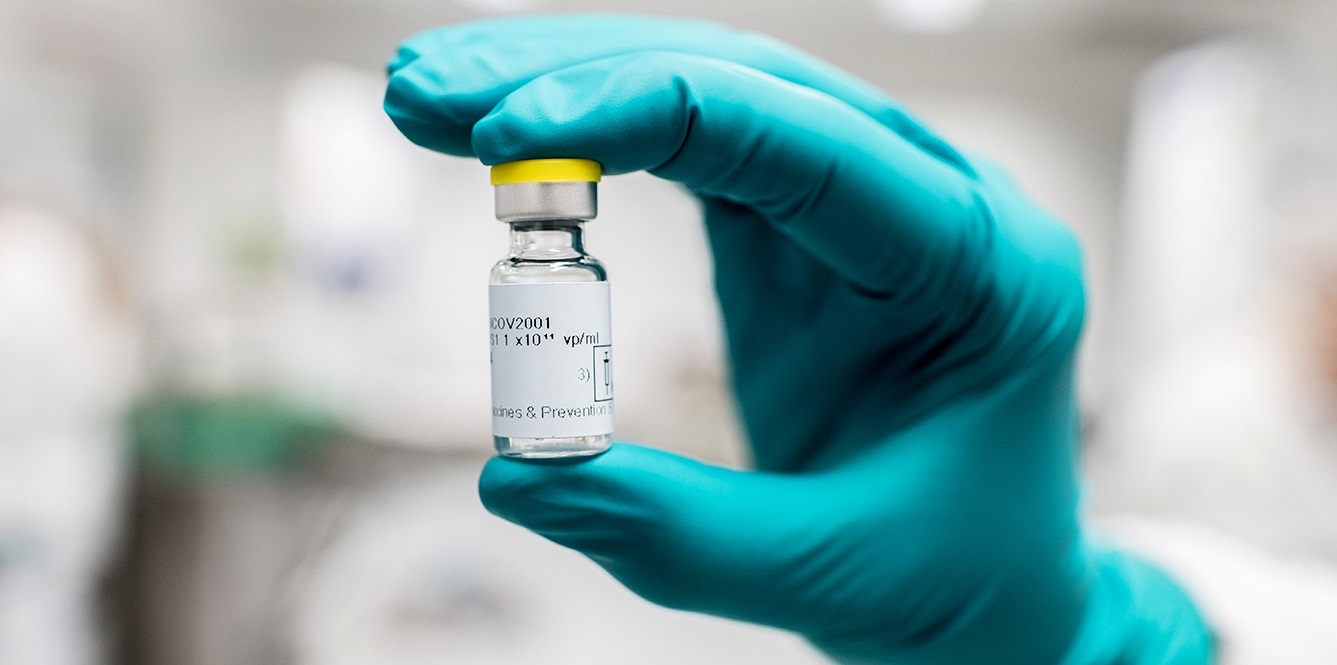 The Pennsylvania Department of Health has instructed all vaccine providers in the state to stop administering the Johnson & Johnson Covid-19 vaccine until at least next Tuesday, April 20.
The department's announcement follows the recommendation of the U.S. Centers for Disease Control and Prevention and the Food & Drug Administration, which are reviewing six cases in which women developed blood clots within two weeks of receiving the J&J vaccine. One died, and one is in critical care.
Preliminary information indicates none of the six cases took place in Pennsylvania, though officials are still seeking definitive confirmation, the state's acting Health Secretary Alison Beam said in a quickly convened press conference Tuesday afternoon.
J&J said there is no clear causal relationship between the incidents and the vaccine. The CDC and FDA say they are acting "out of an abundance of caution."
No other cases of clotting have been reported among the nearly 7 million people who received the J&J vaccine. The CDC is convening an emergency meeting on Wednesday of the Advisory Committee on Immunizations Practices to review the J&J data.
The two agencies will take action if necessary "because safety is paramount," Beam said.
That, she said in a statement, "should give all Pennsylvanians confidence in the safety and effectiveness of the Pfizer and Moderna vaccine, and individuals should proceed with getting vaccinated as soon as possible to fight the virus, particularly as our case counts rise."
Pennsylvania's acting Physician General, Dr. Denise Johnson, said the same. Responding to a questions about vaccine hesitancy, she said the J&J suspension shows that the Covid-19 vaccines are under greater scrutiny than any comparable public health initiative in history, which should increase confidence.
No change for Pfizer, Moderna
The suspension of use applies only to the J&J vaccine, and Pfizer and Moderna appointments should continue as scheduled, the Health Department said.
The community vaccination center at Park City Center has been using two-dose vaccines exclusively, and has not administered the J&J vaccine, spokesman Brett Marcy said. Thus, there is no impact on its operations from the announcement.
Pennsylvania is receiving nearly 14 times more Pfizer and Moderna doses than J&J doses this week: 276,600 versus 20,000, the Department of Health said.
To date, Beam said, the state has administered 262,739 J&J vaccines, mostly to school teachers and staff and child care professionals targeted in a special initiative earlier this year. The Health Department said it has sent communications about the situation to stakeholder groups that took part in the initiative.
The blood clots in question all occurred within two weeks, so people who received the J&J vaccine longer ago than that should have no cause to worry, Dr. Johnson said.
People who were planning to get a J&J vaccine should contact their providers to see about getting a Moderna or Pfizer shot, and may have to reschedule with a different provider, Beam said.