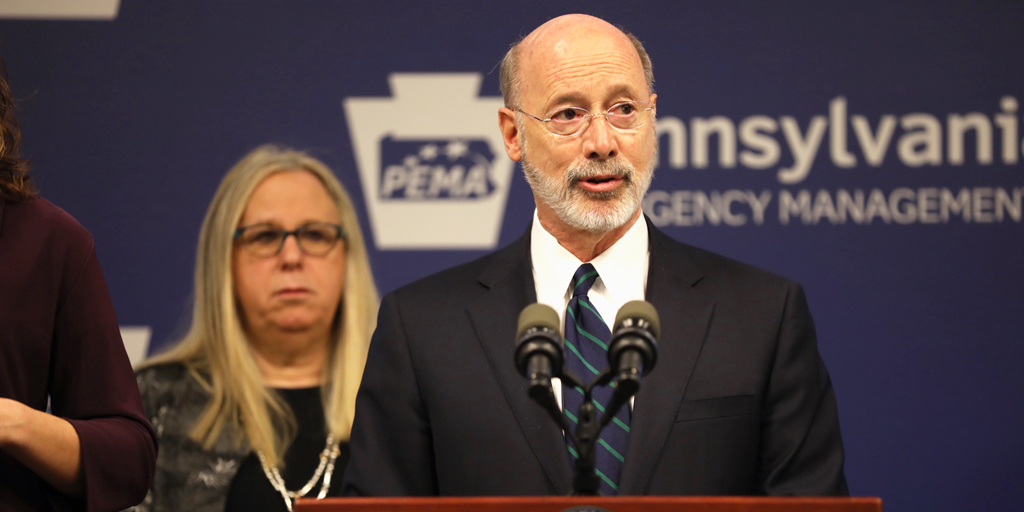 Update:
Lancaster County will be in the final group of counties to move to Pennsylvania's "yellow" phase and begin reopening their economies, Gov. Tom Wolf said Friday.
The governor said eight counties will move to "yellow" on May 29. They are Dauphin, Franklin, Huntington, Lebanon, Luzerne, Monroe, Pike and Schuylkill.
The remainder, he said, will move to yellow by June 5. They include Lancaster County and others in the state's southeast region.
Meanwhile, Wolf said, 12 rural counties will shift to the "green," or most lenient phase, on May 29. That will return them to "near normalcy," the governor said, but he warned, "Some precautions will continue."
The counties turning green May 29 are Bradford, Cameron, Clarion, Clearfield, Crawford, Elk, Forest, Jefferson, Lawrence, McKean, Montour, Potter, Snyder, Sullivan, Tioga, Venango and Warren.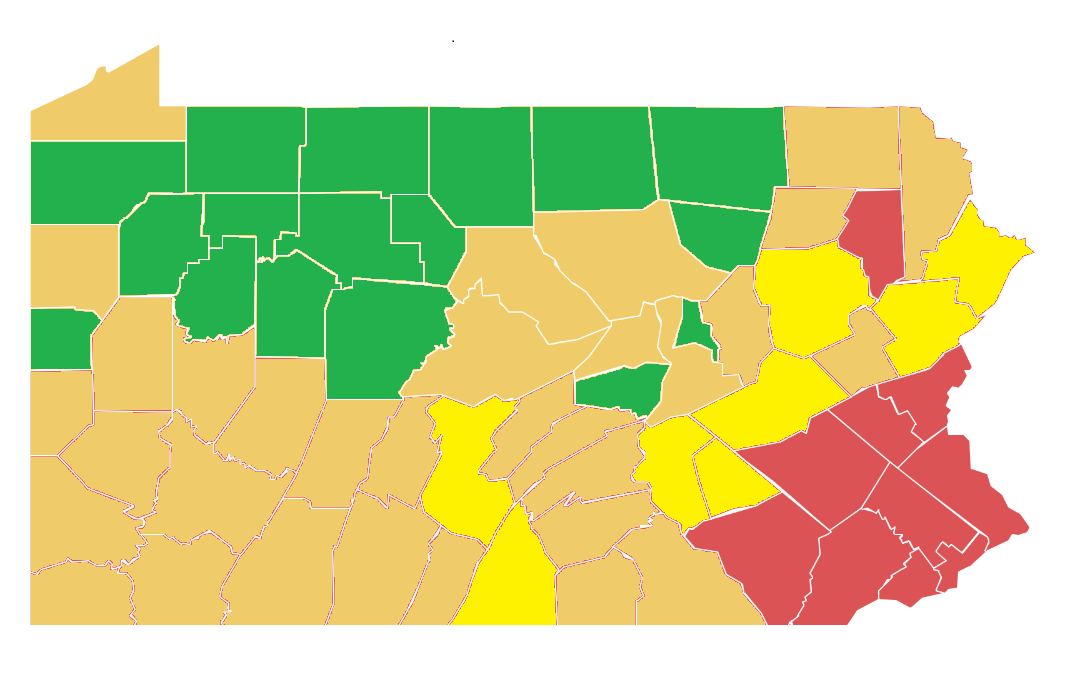 The governor said statistics show Pennsylvania's stay-at-home order "did exactly what it intended to do," namely save lives and reduce hospitalizations.
Pennsylvania's Covid-19 impacts are decreasing, while other states are still seeing rising infections and deaths, Wolf said.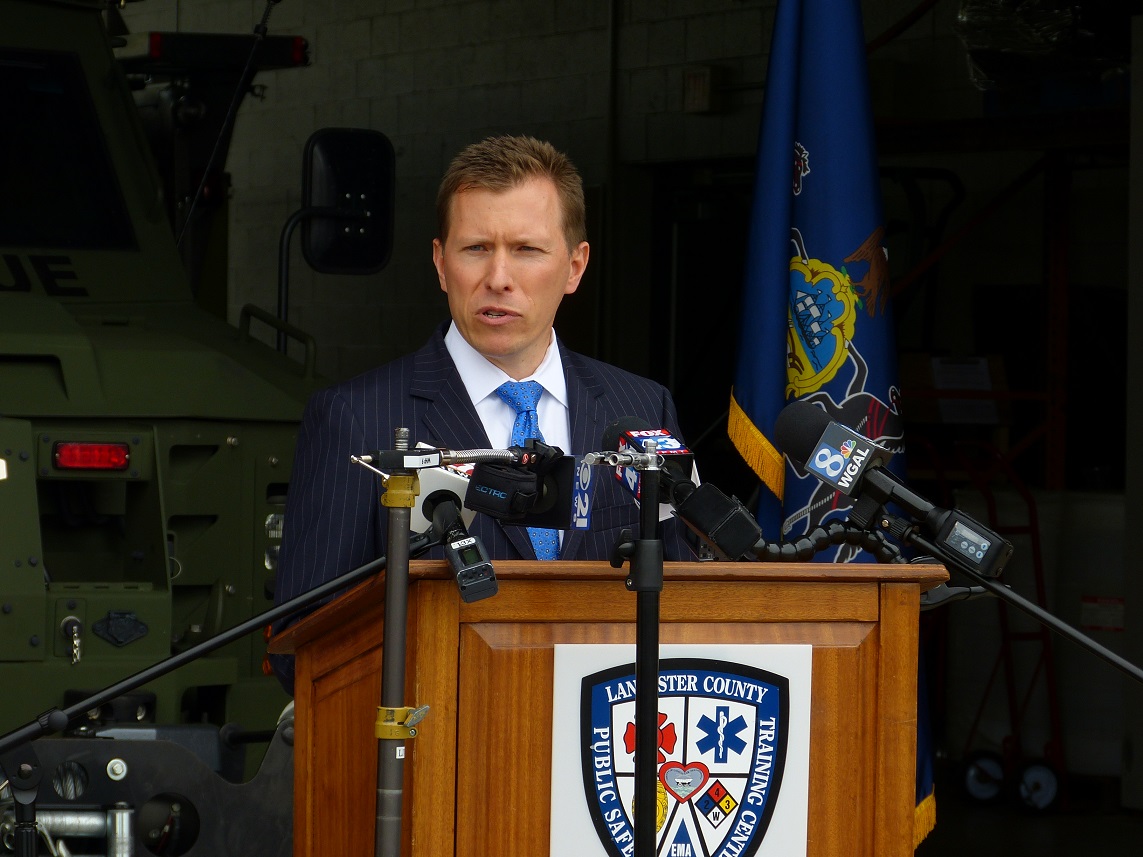 Previously reported:
Pennsylvania officials will move Lancaster County to the "yellow" phase of reopening on June 5, according to county Commissioner Josh Parsons.
Parsons said Friday on social media he was informed of the plan in a call from Gov. Tom Wolf's office.
Currently, Lancaster County remains in the state's "red" phase of lockdown due to Covid-19. All three county commisisoners now say the county is ready to begin reopening.
Wolf is expected to announce at 4 p.m. which counties will move to "yellow" next.