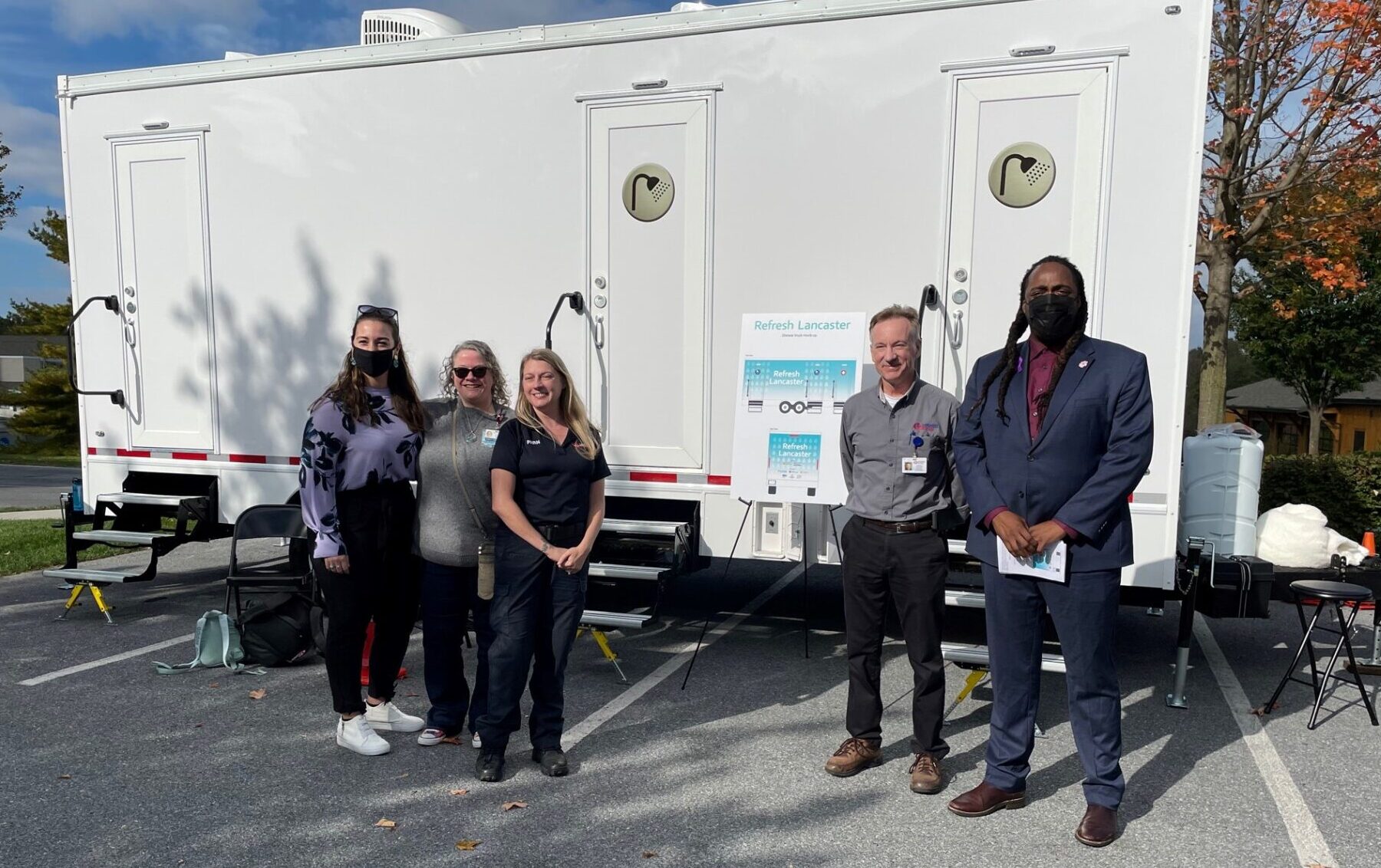 The "Refresh Lancaster" mobile hygiene unit has officially arrived in Lancaster County.
The 22-foot trailer contains two private shower stalls plus a private office for an on-site emergency medical technician or social worker to meet privately with clients.
Once it is fully outfitted, Refresh Lancaster will travel to key sites in Lancaster County to provide free showers and other services to the homeless population.
The initiative is sponsored by Lanc Co MyHome, formerly known as Lancaster County Homeless Coalition, and funded by the 2020 CARES Act.
It has taken eight years to make the mobile shower service a reality, said Jen Koppel, executive director of Lanc Co MyHome: "To see it is just absolutely overwhelming."
Last week, Willow Valley Communities hosted an open house for the Refresh Lancaster vehicle. Members of the public were able to take a tour and learn about what the trailer will mean for the community.
Plans call for the unit to operate four days a week, traveling to designated sites in Ephrata, Elizabethtown, New Holland and Lancaster city.
It will be the only trailer in the state of Pennsylvania that provides showers and a medical office. The latter will allow staff to offer medical checks such as blood pressure screenings and diabetic checks, and other services.
Lanc Co MyHome has partnered with Lancaster EMS on this project. Lancaster EMS will provide the medical staff and a Lancaster EMS pickup truck will pull the trailer.
"With good health starts good hygiene," said Bob May, Lancaster EMS executive director, "and we saw a desperate need for this within our community."
"The overall goal of this is to support people in the community who do not have access to human dignity services and medical care. We also hope to build trust and a relationship and really help folks with other things that they need," Koppel said.
Clothing donations needed
United Way of Lancaster County is collecting donations of new underwear, socks and sports bras for distribution to clients of the Refresh Lancaster mobile hygiene unit. All sizes are needed, adults' and children's.
Donations may be dropped off in the lobby of the United Way's office, 1910 Harrington Drive, Lancaster. For more information, call (717) 824-8128 or email jones@uwlanc.org.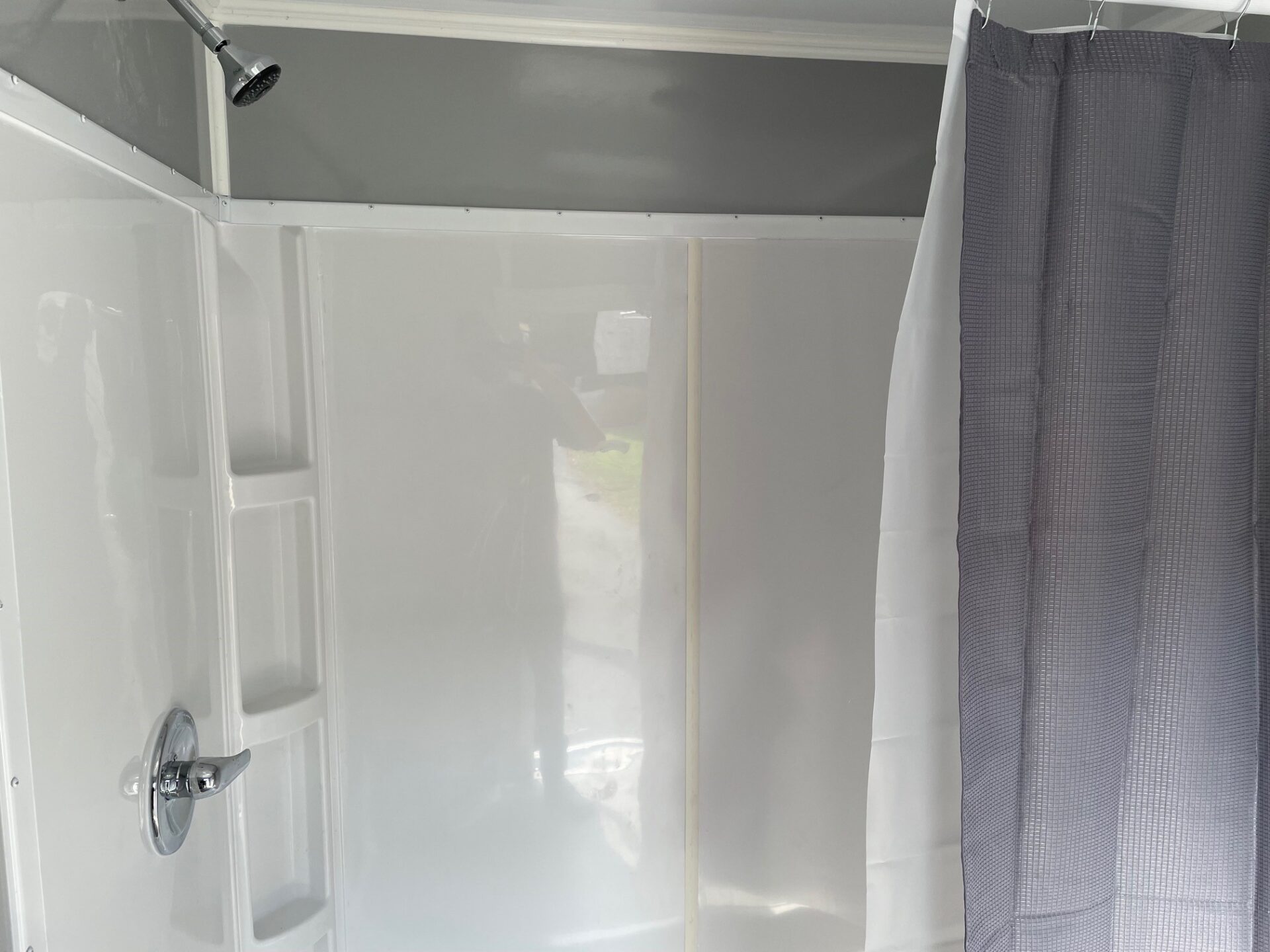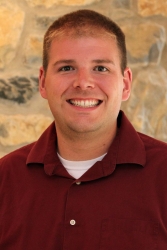 Latest posts by Kyle Gamble
(see all)