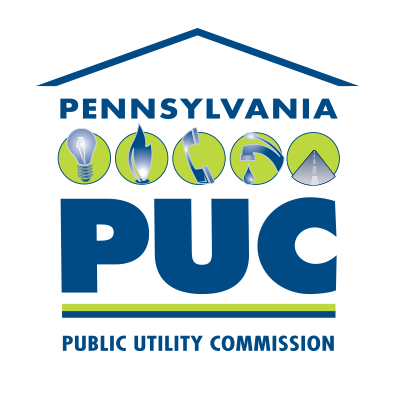 Utility customers who couldn't pay their bills due to Covid-19 and who need to set up payment plans must do so by Sept. 30, the Pennsylvania Public Utility Commission said Thursday.
That's because the PUC is winding down its Covid-19 consumer protections in accordance with the end of the state's disaster emergency declaration.
Pennsylvania's Republican-dominated legislature voted last month to end Gov. Tom Wolf's disaster emergency declaration. However, it allowed much of the "temporary regulatory flexibility authority" authorized by the declaration to remain in place until Sept. 30.
Under that authority, the PUC had required utilities to make exceptional accommodations for customers affected by the pandemic. Among other things, the PUC mandated that utilities must offer extended payment plans to help residential and small-business customers pay down balances accrued during the height of the pandemic.
Those accommodations must end Sept. 30 to conform with the legislature's action, the PUC said.
Separately on Thursday, the PUC lifted its its pandemic moratorium on in-person sales and marketing activities by competitive energy suppliers, including door-to-door canvassing and public events.
Utility assistance available
Eligible Lancaster County households that need assistance paying utility bills can receive it through the Emergency Rental Assistance Program, whether or not they need help paying rent.
For details, visit the Lancaster County Housing & Redevelopment Authorities' website. Households must be able to document an economic impact from Covid-19 and be at or below 80% of area median income, which is based on household size.
Many nonprofits can offer assistance with the application process: A list is available on the authority website.
As of July 7, Lancaster County households had received $230,598 in utility assistance through the program, which is funded by the federal government, along with more than $2.9 million in rental assistance.
Early in the pandemic, the PUC had imposed a moratorium on utility shutoffs. It was lifted for higher-income customers last fall, and for all customers as of April 1.