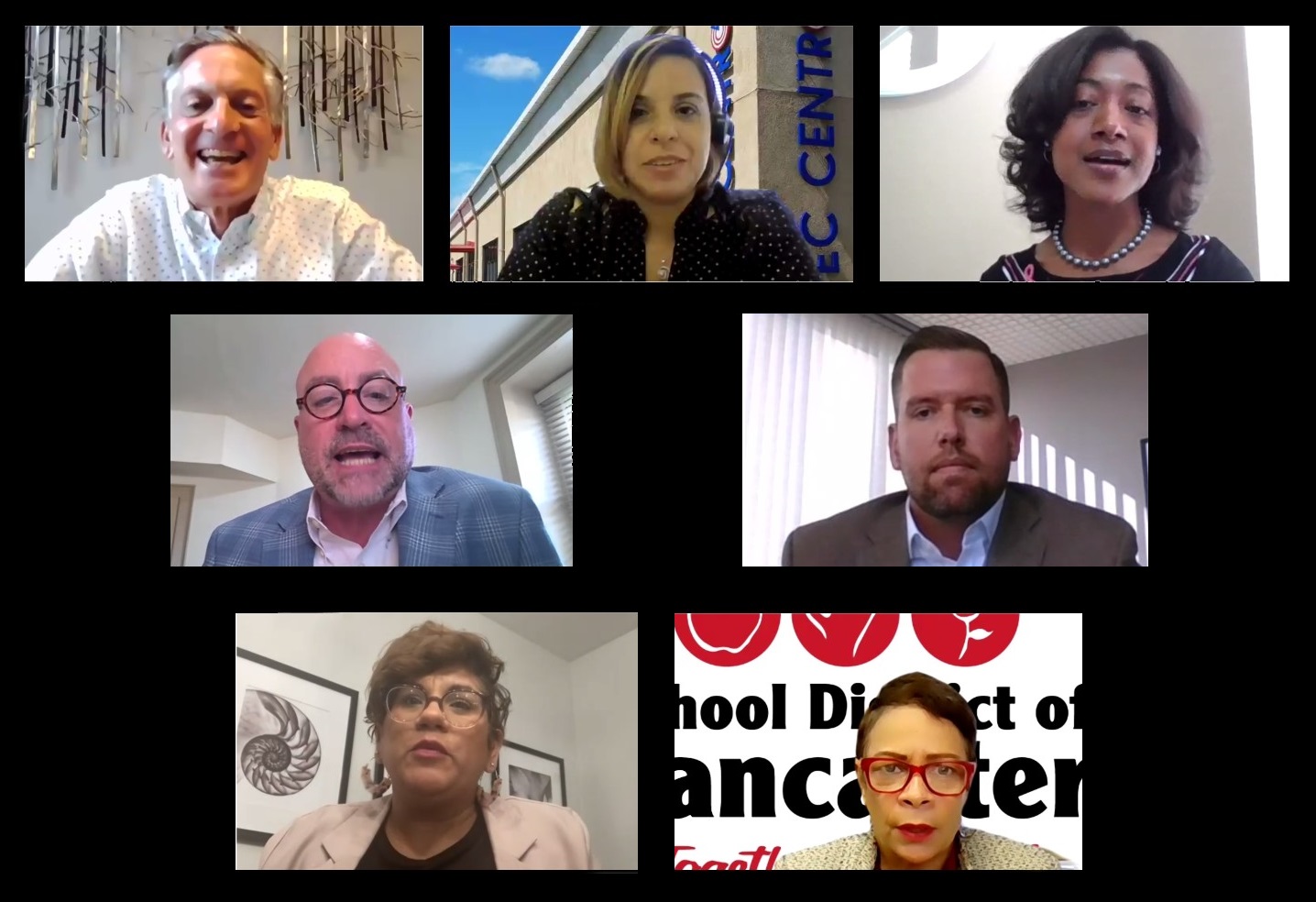 Businesses are facing acute staffing shortages, and they're eager as never before to find new ways to attract and retain the people they need, Lancaster Chamber President Tom Baldrige said.
"They're just desperate," he said, so for nonprofits with creative ideas on how to help, now is the ideal time to reach out with solutions.
Analysis: With retirements shrinking the workforce, skill training becomes key
Baldrige was one of seven panelists featured in the United Way of Lancaster County's online forum Friday morning on workforce issues, part of the organization's "Conversations About OUR Community" series. United Way President and CEO Kevin Ressler served as moderator.
Like communities nationwide, Lancaster County is facing a sharp shrinkage in labor force participation, a trend analysts have dubbed "The Great Resignation."
In Lancaster County, labor force participation is down by 12,900 from its peak just prior to the coronavirus pandemic, said Valerie Hatfield, director of Compliance and Business Engagement at the county's Workforce Development Board.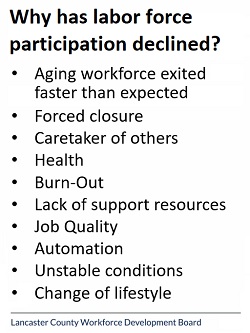 There are multiple reasons for the decline, Hatfield said. Some can be traced to the pandemic; in other cases, the pandemic accelerated long-term changes that were already under way.
In any event, the result is a sharply different employment landscape compared with early 2020.
Employers and nonprofit leaders said companies must rethink their recruiting, staff development and retention strategies.
Ressler seconded Baldrige's call for nonprofits to help in designing solutions. Entrepreneurial spirit is every bit as needed in the nonprofit world as in the for-profit, he said.
Brian Lois, senior director of human resources operations at the High Co., said the firm has robust internal programs to develop employees' skills. Among them is "High Steel University," which High describes as "the most comprehensive training program for steel bridge fabrication in the country."
High set it up, Lois said, because it knew it was facing an "exponential" retirement wave and needed to nurture a new generation of technical skill and know-how.
Scott Fiore, president of the TriStarr staffing agency, said employers willing to raise pay rates and offer flexible schedules are doing much better in attracting candidates.
"At the end of the day, the candidates are driving the market," he said.
He and Salena Coachman, vice president for talent sustainability, diversity and inclusion for Armstrong World Industries, advised firms to be more astute in their recruiting: Don't load up job descriptions with unnecessary qualifications, they said. Conversely, don't turn up your nose at a supposedly "overqualified" candidate, either.
Both stressed the importance of diversity, equity and inclusion strategies in companies' recruitment and retention efforts.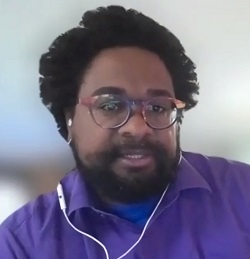 Panelists said companies will increasingly turn to automation to offset staff shortages. Done right, automation can free up resources to employ individuals in other areas; the challenge is to ensure they have the training and skills to take on those new roles.
For parents seeking work, child care remains a huge issue, said Vanessa Philbert, CEO of Community Action Partnership of Lancaster County.
Statewide, more than 25,000 children are on waiting lists for openings at day care centers, which themselves are struggling to afford the wage rates needed to retain staff.
Philbert recalled her own challenges earlier in her career in arranging transportation and child care. Employers and policymakers must remember to look at people "in their whole selves," she said: "People are complex."
That's how Tec Centro looks at its clients, said Marlyn Barbosa, Director of the bilingual job-training organization. Tec Centro takes a holistic approach, helping clients to overcome any and all barriers they may have, and setting them up not just to obtain a job, but to build a career.
One common logistical problem: Arranging for child care between the end of the school day and the end of a parent's work shift. Until this year, the School District of Lancaster partnered with other organizations on after-school care, because it didn't have the resources to expand its Pre-K programs beyond the school day, Superintendent Damaris Rau said.
Now, for the first time, it is offering full-time after-school programs, thanks to federal coronavirus relief.
As for its own staffing shortages, the district is trying to "grow our own," Rau said, by encouraging paraprofessionals to complete their teacher training and certification and by partnering with Millersville University's education department.
(Editor's Note: The United Way of Lancaster County sponsors One United Lancaster.)