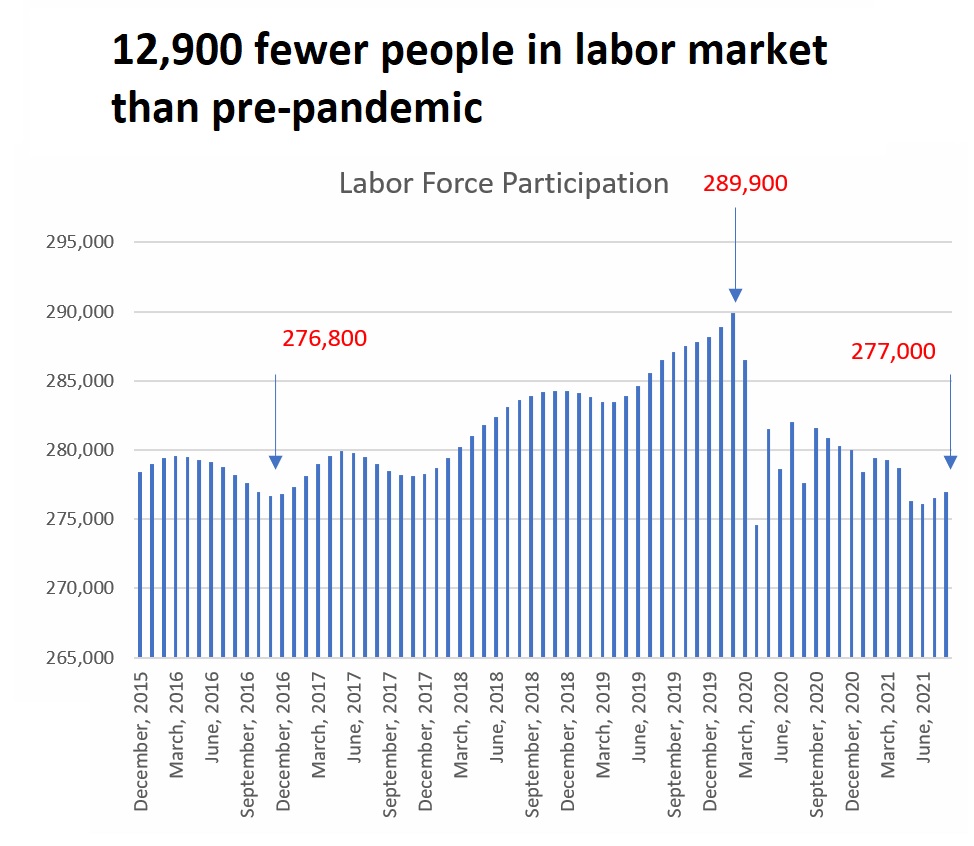 It was widely predicted that employment patterns would return to normal once Covid-19 vaccines were widely available and the economy opened back up.
"However," Valerie Hatfield said, "the pandemic has proven to shake up our labor force in so many ways, some of which are here to stay."
Hatfield is director of Compliance and Business Engagement at the county's Workforce Development Board. Her presentation Friday morning kicked off United Way of Lancaster County's online forum on Lancaster County workforce issues, part of the organization's "Conversations in OUR Community" series.
Between January 2020 and August 2021, Lancaster County's workforce shrank by 12,900 people, or 4.4%. The reasons are many, Hatfield said.
One major factor: The Baby Boom generation, which is exiting the workforce at record rates. Nationally, about 3 million Boomers retired in 2020, up 50% from the 2 million seen in previous years. Locally, Lancaster County is facing about 70,000 retirements in the next seven years, Hatfield said.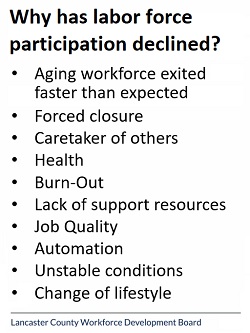 Indeed, it's estimated there will be seven retirements for every new entrant into the local labor force over the next decade, said Tom Baldrige, president of the Lancaster Chamber. Companies are increasingly looking at automation, he said, because "we do not have the people."
Women, too, have disproportionately exited the work force during the pandemic, Hatfield said, and at least some are not expected to return. The net result of all the changes is a pool of the unemployed that is younger, more female, and more skewed toward the healthcare and retail sectors than before.
Hatfield noted that the unemployed are disproportionately people of color. Hispanics, who represent 10.5% of Lancaster County's population, make up 16.1% of the currently unemployed; Blacks are 4.2% of the population but 7.4% of the unemployed.
Employers are actively seeking to rebuild their workforces: Lancaster County has more than 10,500 active help-wanted postings. Why, then, aren't the unemployed filling those jobs?
Hatfield cited skills mismatch as one important factor. Job seekers may be underqualified or overqualified, or have a different set of skills than employers are looking for.
Just over half of the county's current job listings either seek individuals with "some college" or don't specify the education needed. Analysts need to know what those "unspecified" requirements are in order to make sure workers are being trained and prepared accordingly, Hatfield said.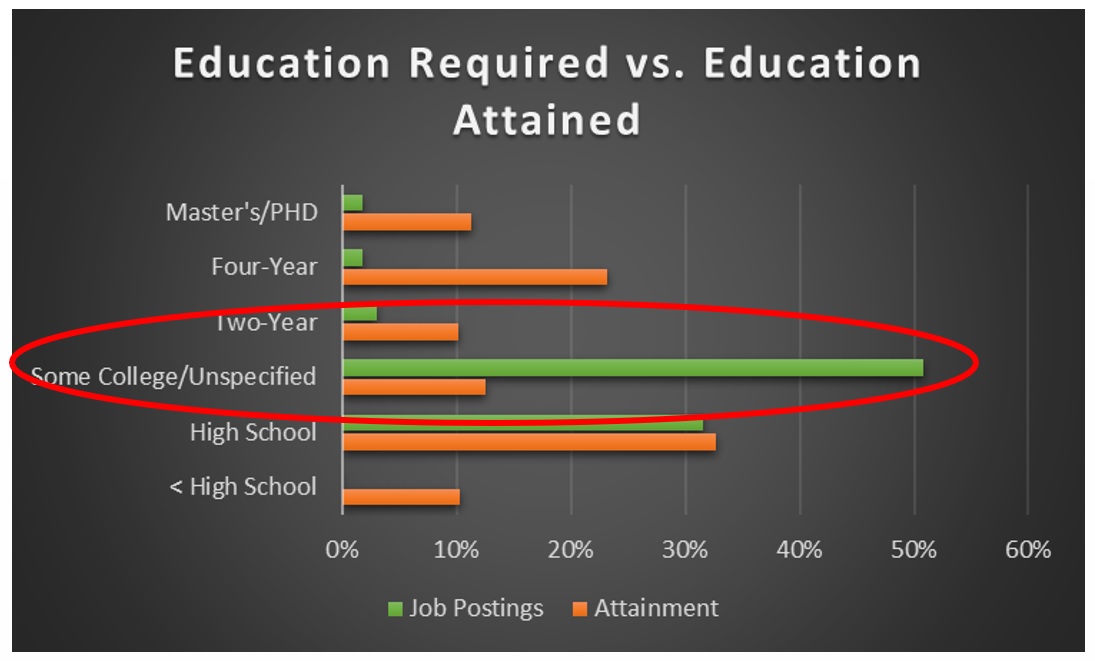 In general, employers are increasingly looking for computer skills: All 15 of the skills most frequently listed in job postings are computer-related, Hatfield said.
The Workforce Development Board, she said, is working via Career Ready Lancaster and other initiatives to create career pathways, programs of lifelong training to help workers continue to progress and secure higher-paying jobs as the economy evolves.
"Educating job seekers on the skills required for tomorrow's employment will reduce the underemployment that so many people in Lancaster face," she said.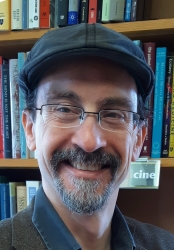 Latest posts by Tim Stuhldreher
(see all)