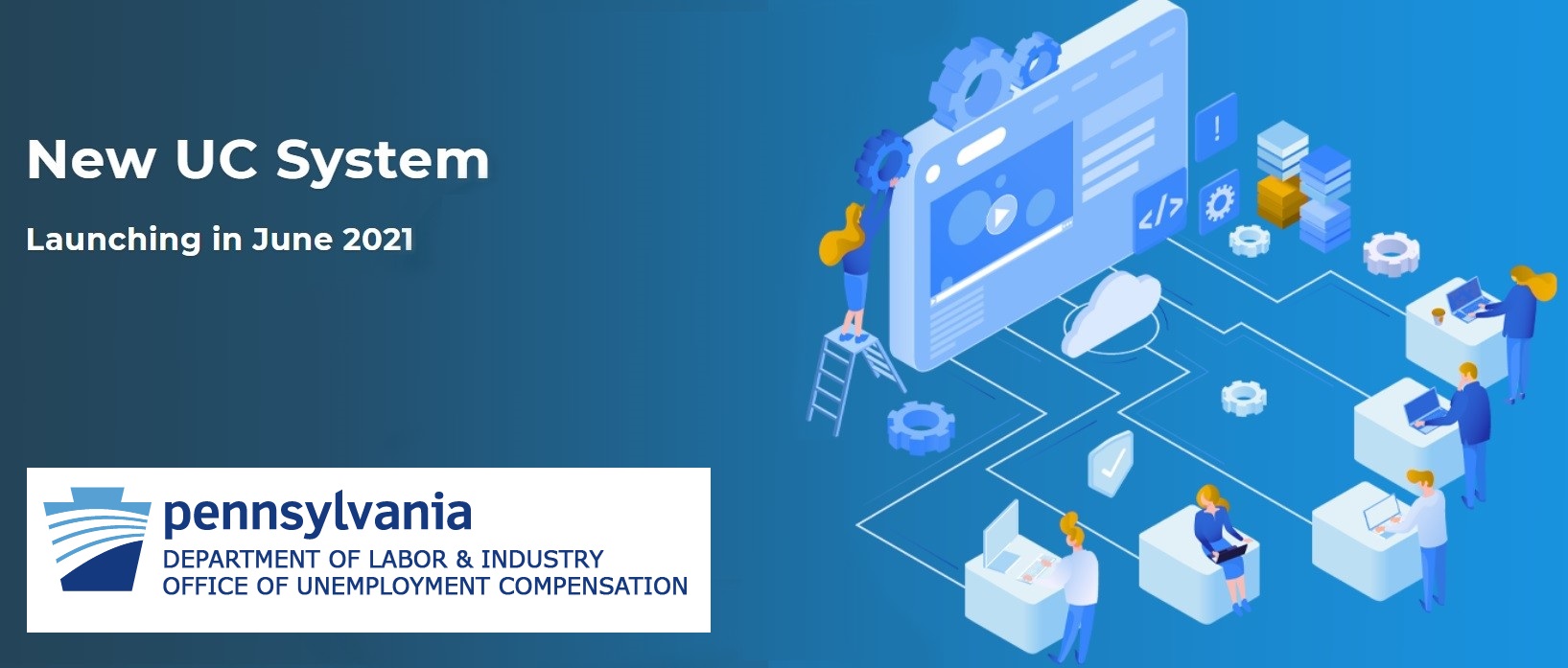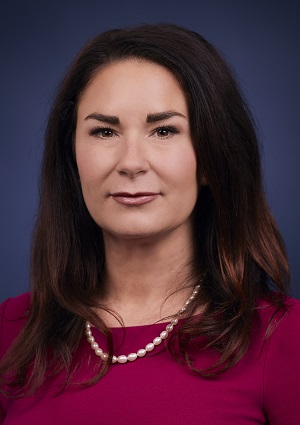 The Pennsylvania Department of Labor & Industry will launch a new computer system for unemployment compensation on Tuesday, June 8.  
"The new system will be easy to use, provide access to important information, and streamline the unemployment claim filing process for workers, employers, unemployment program staff, and third-party administrators," said Jennifer Berrier, L&I Acting Secretary. 
"The pandemic stressed an already-antiquated IT platform and we look forward to improving the process so that out-of-work Pennsylvanians can focus their time and attention on finding a new job."
The current UC system is about four decades old. The new system will offer a more modern and smoother website with more self-serve options, L&I said. 
​Programs that will move to the new system include: 
Unemployment Compensation (UC) 

Pandemic Emergency Unemployment Compensation (PEUC) 

Extended Benefits (EB) 

Shared Work or Short-Time Compensation (STC) 

Trade Readjustment Allowances (TRA)
Pandemic Unemployment Assistance (PUA) is on a separate system and will not be affected by the transition. 
The existing system will be taken offline for two weeks prior to June 8 to transition claimant information. During that period, claimants will not be able to file their biweekly claims. L&I officials will provide more details on the transition before it occurs. 
For more information
The Pa. Department of Labor & Industry has details on the new unemployment compensation system launching June 8, including an FAQ, on its website.
L&I will offer live workshops and other training on the new system to the public and to organizations working with the unemployed. They will continue for about two months after the initial launch on June 8.  
Berrier said she is confident that claimants will be able to adjust to the new system intuitively. 
Geographic Services Inc. has been working with L&I since 2017 to build the new system. The base cost for it is $30.2 million. 
In March, L&I launched a customer service initiative to add 500 to 1,000 employees to its call center. That expansion will not be affected by this change. Berrier said that the more robust call center will be even better equipped to handle the predicted initial influx of calls from people who need assistance navigating the new website.  
L&I had planned to launch the new system in the spring of 2020, but the Covid-19 pandemic postponed it. Instead, the department had to deal with the quick creation of a system for Pandemic Unemployment Assistance and a large influx of new claims. 
Berrier said that Pennsylvania has recently seen a decrease in unemployment claims, so this is a more stable time to shift systems.  
Berrier acknowledged that many Pennsylvanians still have not received the unemployment benefits they have been entitled to during the pandemic. She said that the new system will close these gaps, and that L&I will continue to work until all claims are resolved.