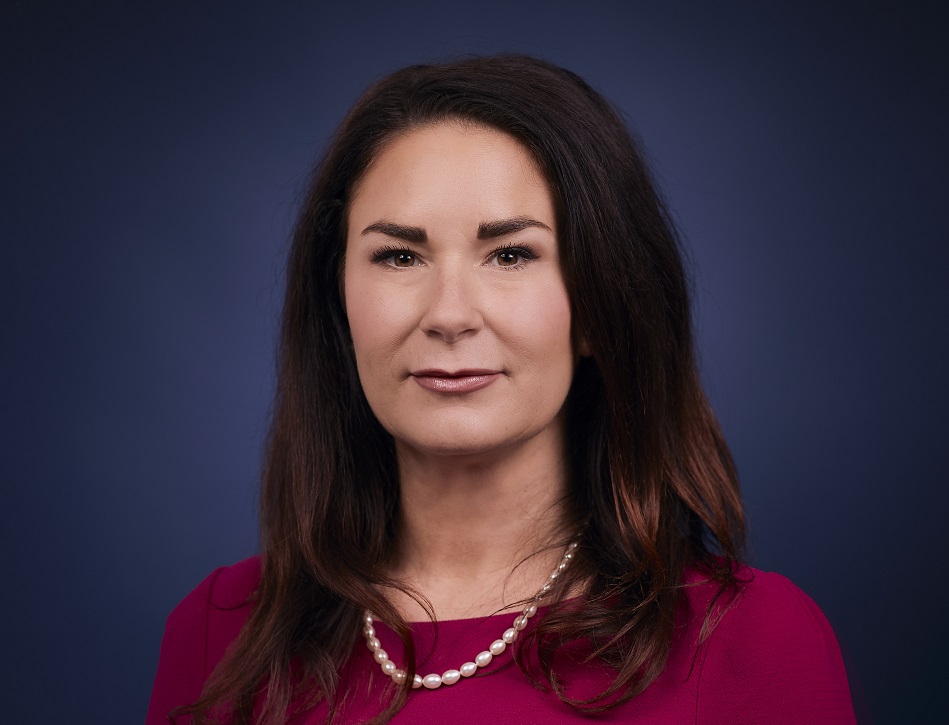 In an effort to improve customer service and provide faster assistance, staffing for Pennsylvania's unemployment call center will be increased by 500 to 1,000 employees, the Department of Labor & Industry announced Wednesday.
The new hires will allow more experienced staff to transition to resolving claims full-time, the department said.
"To the individuals on unemployment programs who've struggled to reach one of our customer service representatives, we've not only heard you – we listened," acting L&I Secretary Jennifer Berrier said in a statement.
The initiative calls for hiring and training at least 500 customer service representatives by June. L&I also plans to implement a customer service portal that use ticket numbers to track callers' cases.
The pandemic has put unprecedented strain on state unemployment systems nationwide. In Pennsylvania, there have been numerous complaints about backlogs, errors, excessively long wait times, payment delays and claimants frustrated in their efforts to have problems with their claims resolved.
Since March 2020, Pennsylvania's Office of Unemployment Compensation has more than doubled its staff, from 775 to 1,730. It has handled more than 1 million calls since then, a level up nearly six times compared with before the pandemic.