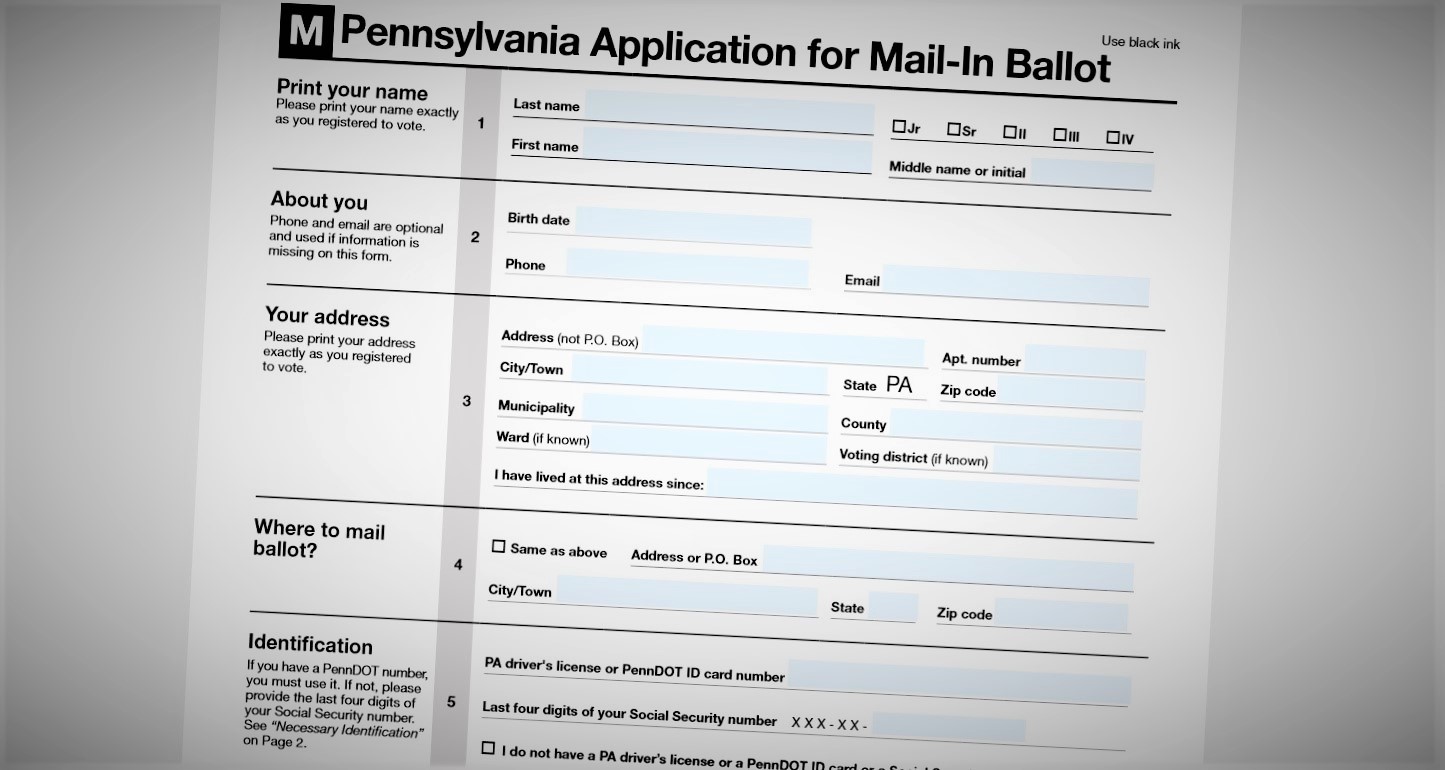 Pennsylvanians are continuing to embrace mail-in balloting in record-shattering numbers, Secretary of State Kathy Boockvar said Friday.
Related: Return mail-in ballots ASAP, top Pa. election official advises
The state has approved more than 2.9 million ballots to date, she said, a number that's just under one-third of all registered voters.
All but about 40,000 have been either mailed or confirmed for mailing, and more than 1.4 million have already been filled out by voters and returned.
"That's just incredible," Boockvar said during a Zoom call with reporters on Friday.
By comparison, in 2016's general election, just 266,208 absentee ballots were cast statewide, she said. The current numbers also dwarf those seen in this year's primary, Pennsylvania's first with widespread mail-in balloting.
Pennsylvania began allowing mail-in balloting upon request with Act 77, signed into law in October last year. The coronavirus has spurred the adoption of voting by mail, as it has made many individuals leery of voting in person.
By the numbers:
PA Voter Registration
Democratic: 4,226,337
Republican: 3,536,684
No Affiliation: 909,087
Other: 399,235
Total: 9,071,343
PA approved mail-in and absentee ballot applications
Democratic: 1,864,361
Republican: 739,511
Other/No Affiliation: 336,347
Total: 2,940,219
Source: PA Dept. of State